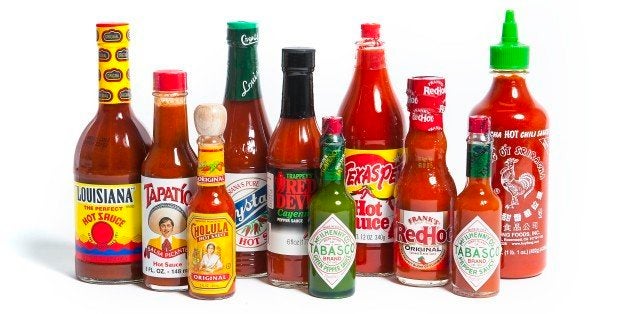 A properly made Bloody Mary can fix a lot of things -- a bad night before, a very good night before, brunch hanger and a hankering for hot sauce. We all have a favorite hot sauce for our Bloody Mary, but we needed to test our loyalty. We set out on a blind taste test expedition, to determine once and for all the best Bloody Mary hot sauce of all.
We started with a standard homemade Bloody Mary mix: tomato juice, horseradish, black pepper, Worcestershire sauce, lime juice and vodka. We used Smirnoff, not because it's our favorite vodka (we don't have a favorite vodka, that is like having a favorite wood polish), but because it miraculously won our vodka taste test many moons ago.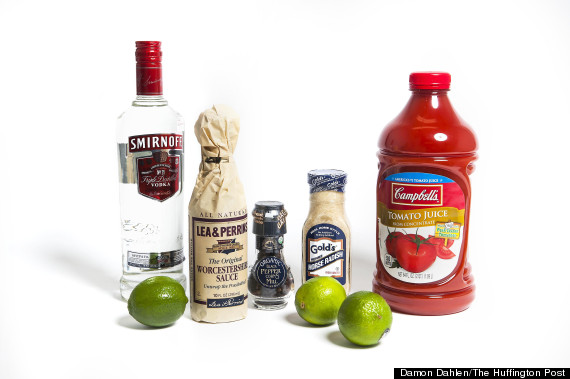 With a big pitcher of Bloody Marys mixed up, we poured them into individual cups laced with 10 different hot sauces. We wanted to use the hot sauces you are most likely to find in your local grocery store, as you set out to make your very own Bloody Mary bar. No, there is no ghost pepper sauce. There is no Ass-Incinerating-Hellfire-Mash or whatever your cousin Dave makes in his garage. These are the hot sauces you're most likely to encounter in the wilds of the American convenience store.
We absolutely cannot express how surprised we were by our winner. To be 100 percent honest with you, we only included the winning hot sauce in the taste test because we knew people would complain if it wasn't there. That it emerged victorious has absolutely blown our minds.
NOT RECOMMENDED: Frank's Red Hot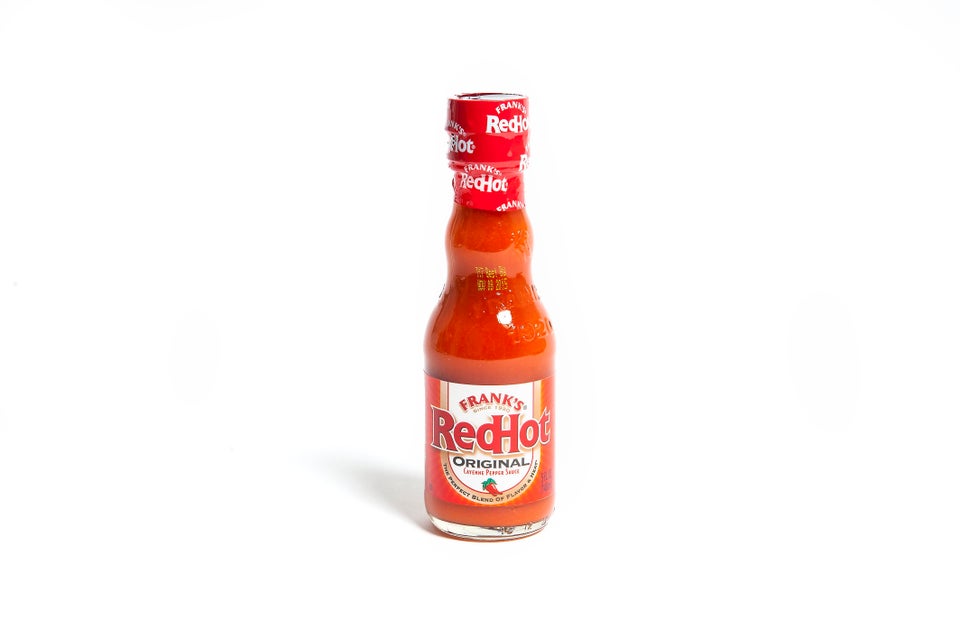 Damon Dahlen/The Huffington Post
NOT RECOMMENDED: Red Devil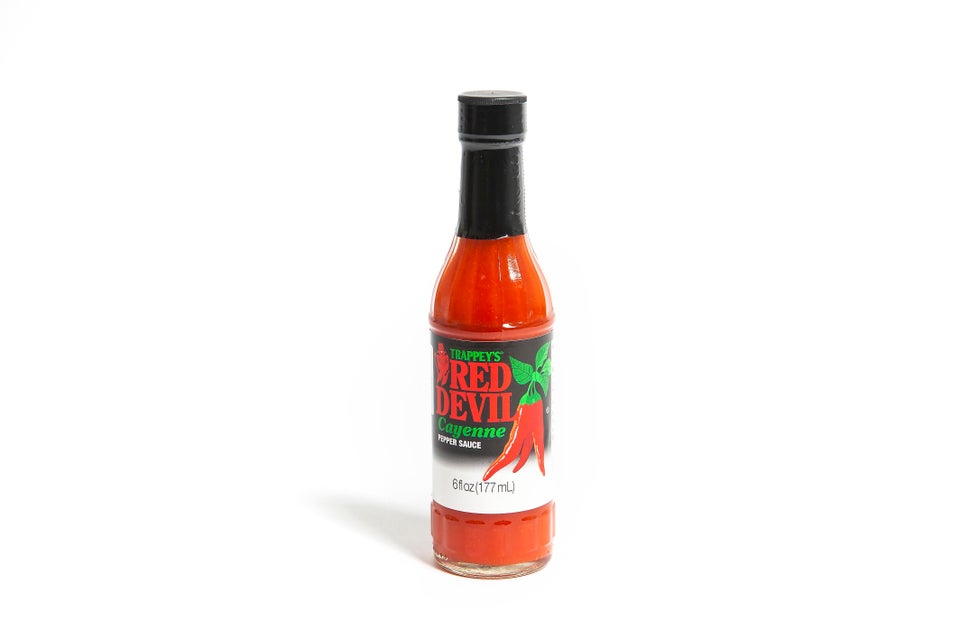 Damon Dahlen/The Huffington Post
NOT RECOMMENDED: Tapatio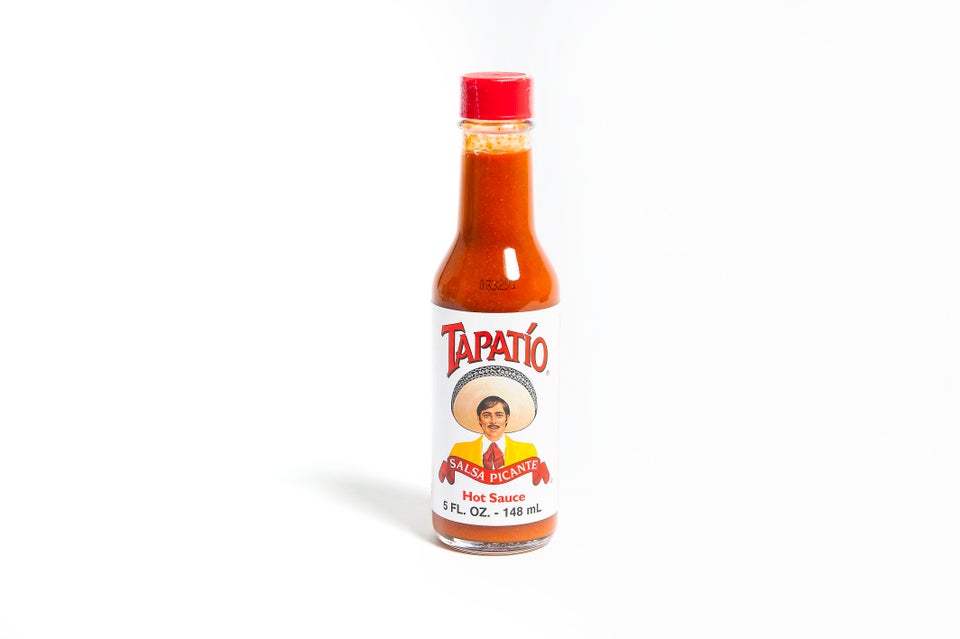 Damon Dahlen/The Huffington Post
Tabasco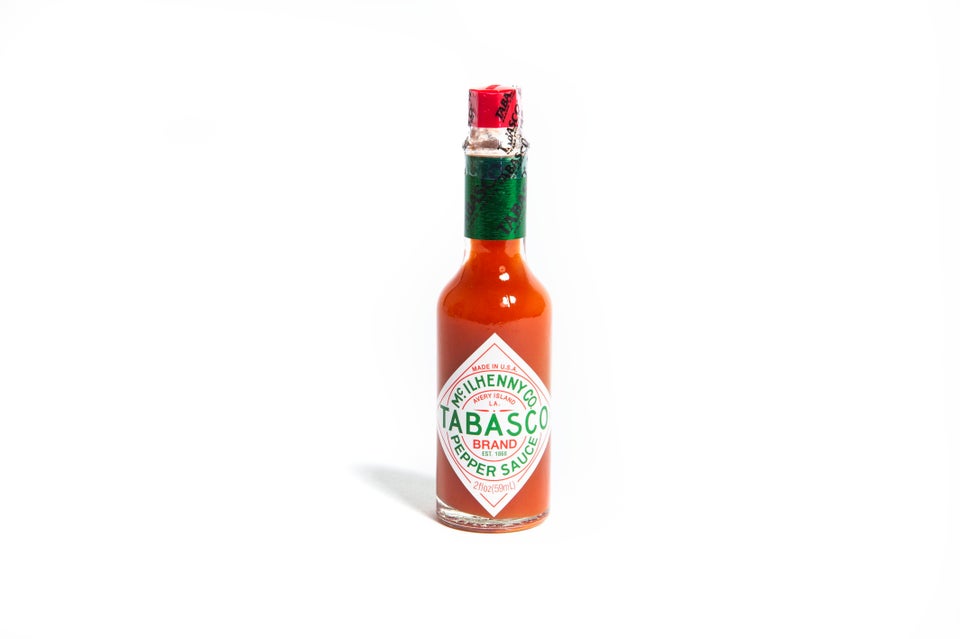 Damon Dahlen/The Huffington Post
Texas Pete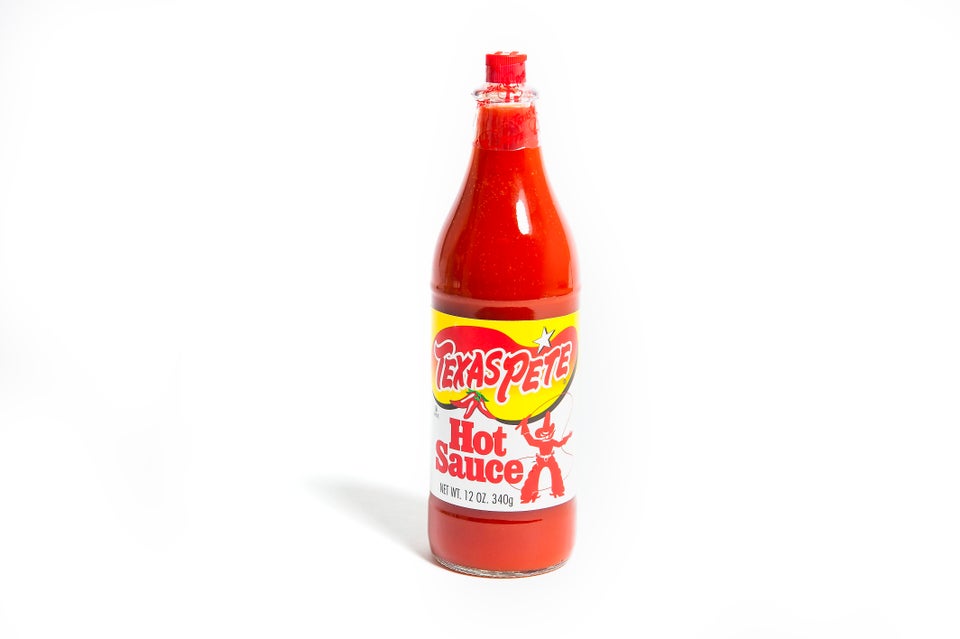 Damon Dahlen/The Huffington Post
Crystal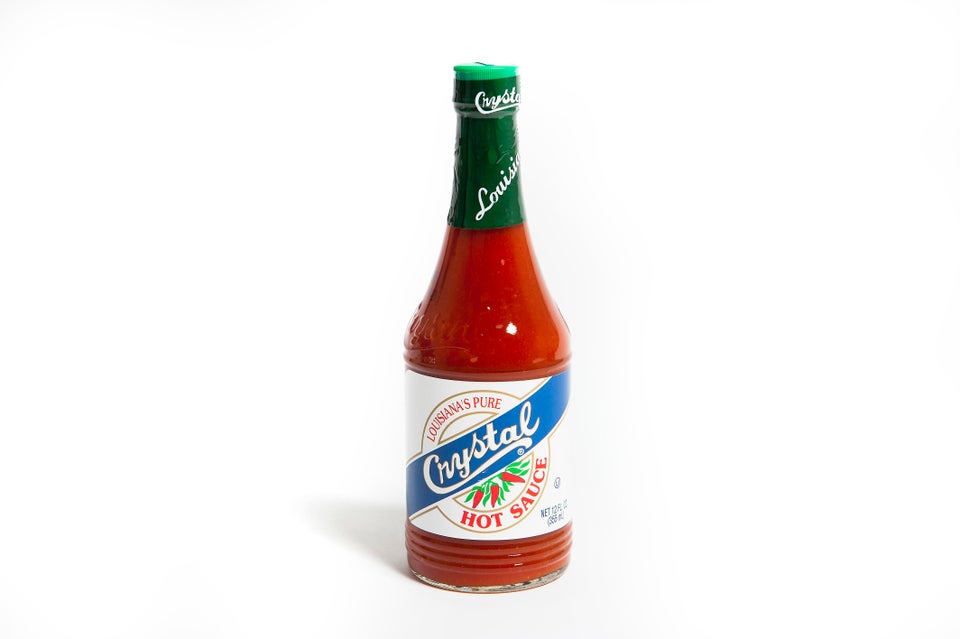 Damon Dahlen/The Huffington Post
Cholula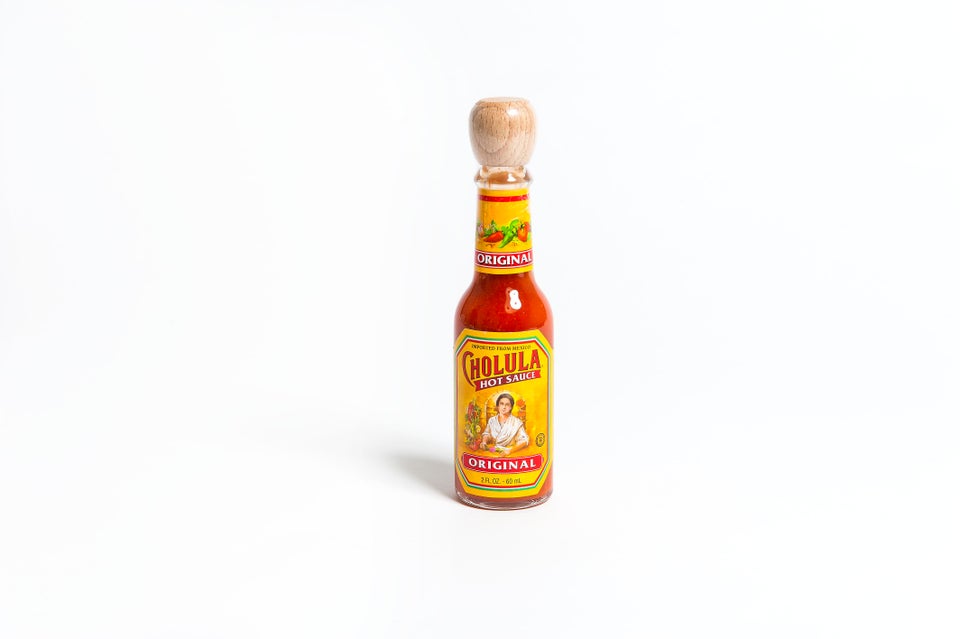 Damon Dahlen/The Huffington Post
RECOMMENDED: Tabasco Green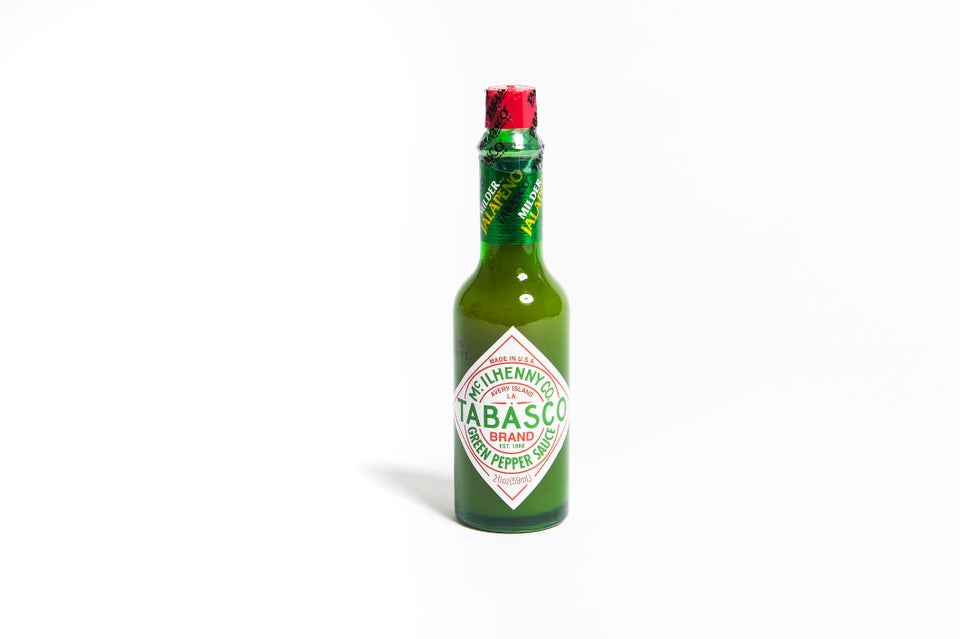 Damon Dahlen/The Huffington Post
RECOMMENDED: Louisiana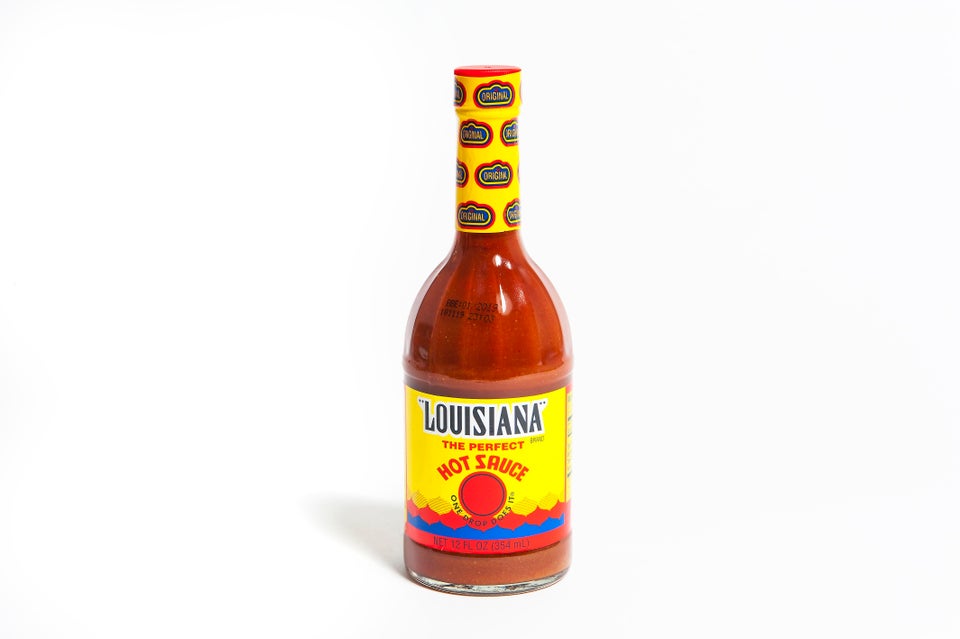 Damon Dahlen/The Huffington Post
WINNER: Sriracha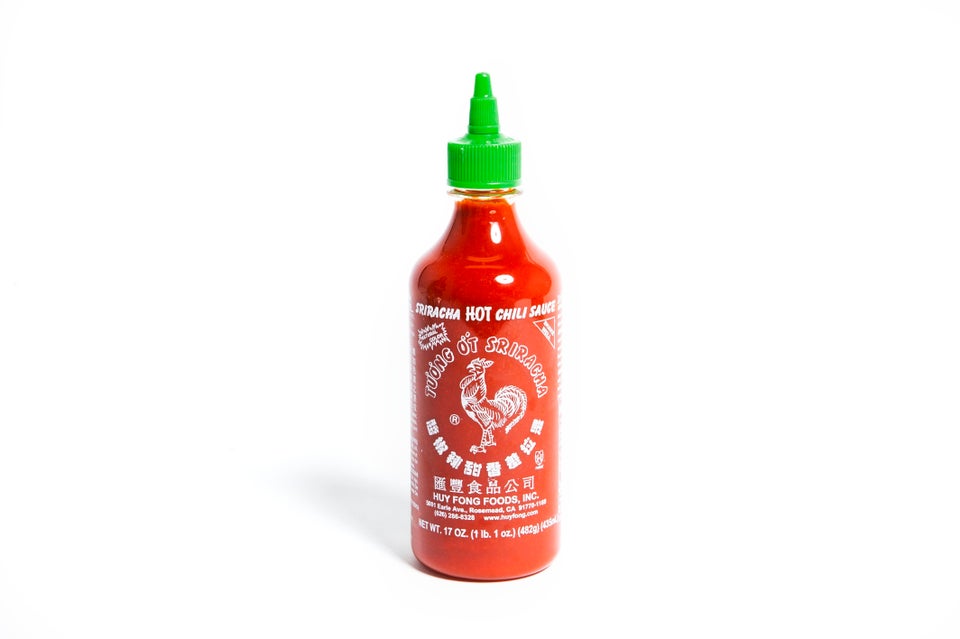 Damon Dahlen/The Huffington Post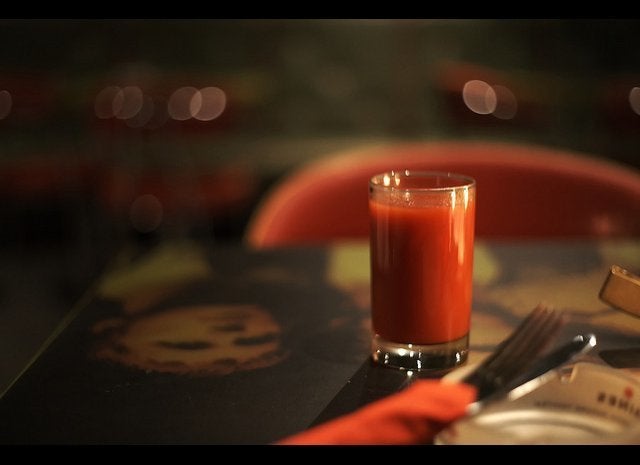 Build Your Own Bloody Mary Bar