Shopping for a new hair straightener or curling iron can be tricky, especially if you have no idea where to start your search. So when we stumbled across this video featuring Birchbox social media editor and hot tool junkie Rachel Silver, we knew she'd give it to us straight.
Most flat irons tend to lose heat after the first run through your strands, but Silver says the GHD Platinum Styler boasts an advanced three-bar plate that allows the straightener to stay consistently hot. This technology also helps to minimize the amount of time you spend styling your hair. The Amika Thermal Brush is great for touching up an old blowout, as it features an internal ceramic pillar that heats up to smooth out frizzy locks.
Watch the video below to find out more about these hot tools, plus three others that Birchbox editors believe are a must-have for all your hairstyling needs.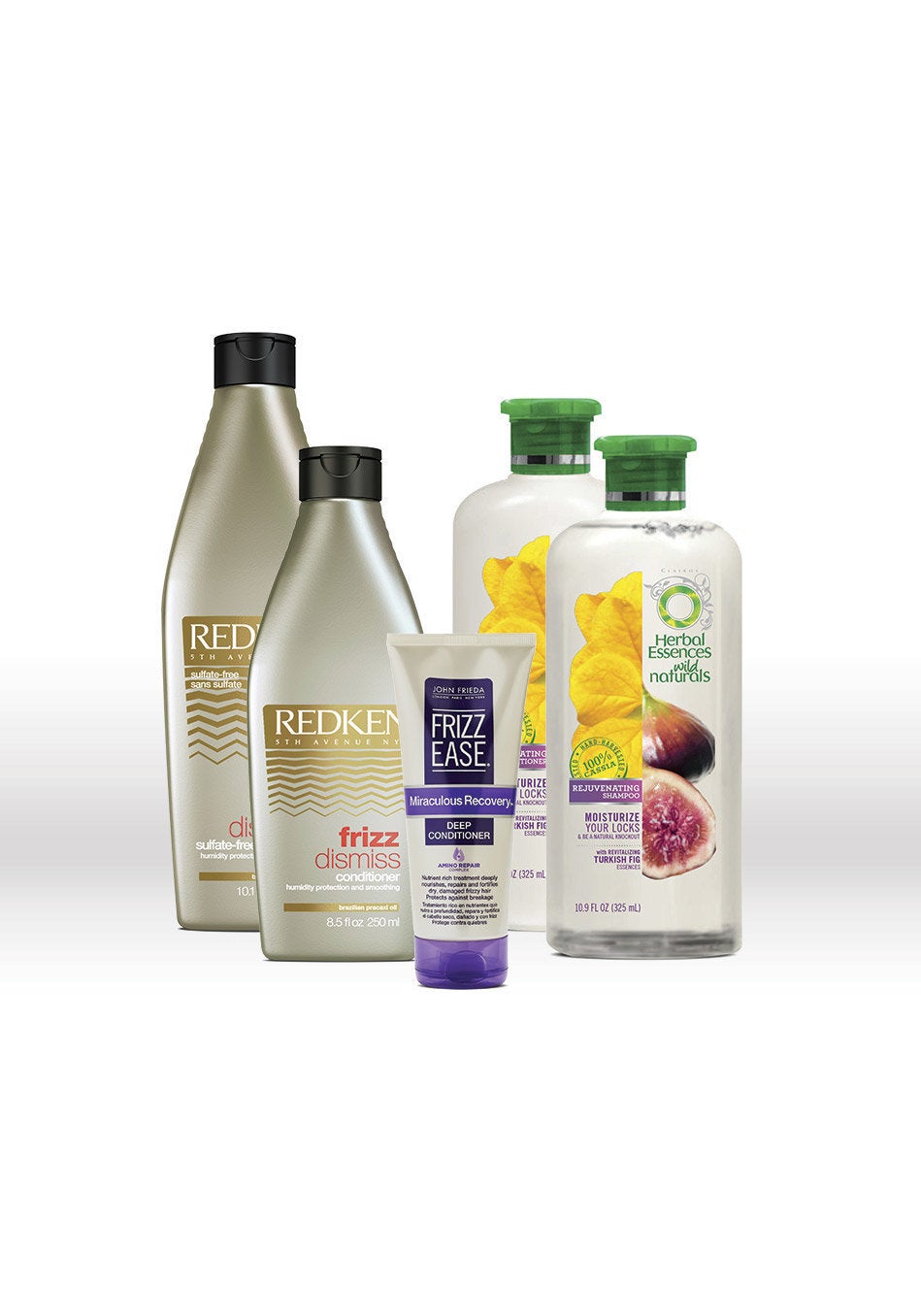 How to Choose the Best Shampoo for Your Hair