Quiz: Which of the following products can you buy at your local mall's Hot Topic?
With the "Love You to Death" tagline, Blackheart's edgy unmentionables, which already have a website, are aimed at 18-30 year olds who want an alternative to boring homeroom-style white Jockeys. Though the chain itself reported third quarter earnings this year, Hot Topic will sell the subversive lingerie in separate Blackheart stores starting Nov. 15 in select locations in California and Texas. And it's affordable, too: bras will be priced from $29.50 to $44.50, panties $8.50 to $14.50, apparel $19.50 to $78 and accessories $5 to $29.50.
Soooo... what does Hot Topic's lingerie look like? The retailer already offers cartoonish-type underwear, but Blackheart is more like Victoria's Secret Pink went for a smoke under the bleachers. So far we're seeing skull-print briefs, pink lacy bras and plenty of eyeliner. (According to CNBC, it's all an attempt to further cash in on teen tastes for darker merch, a la the "Twilight" craze.)
And hey, if you never thought you'd see "Hot Topic" and "seductive underthingies" in the same sentence, well, mall Goths need love, too.
Get a sneak peek of the new line -- and the so-edgy teaser video-- below... would you sport it?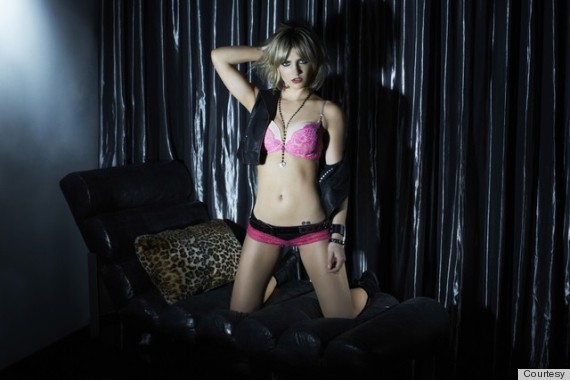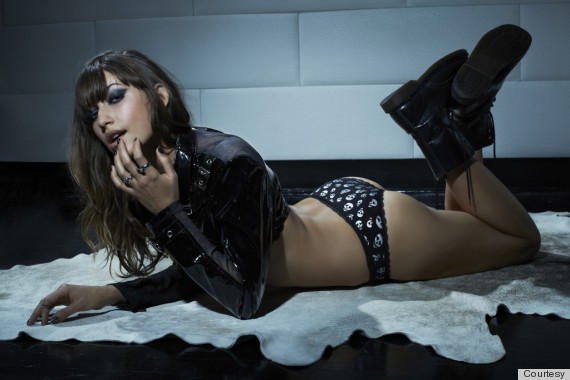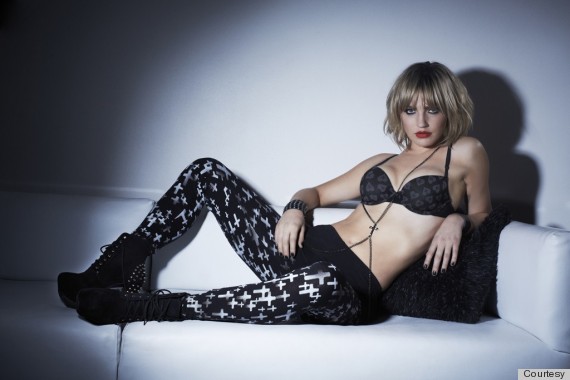 Haven't shopped at Hot Topic in a while? Here are some other stores we've stopped visiting: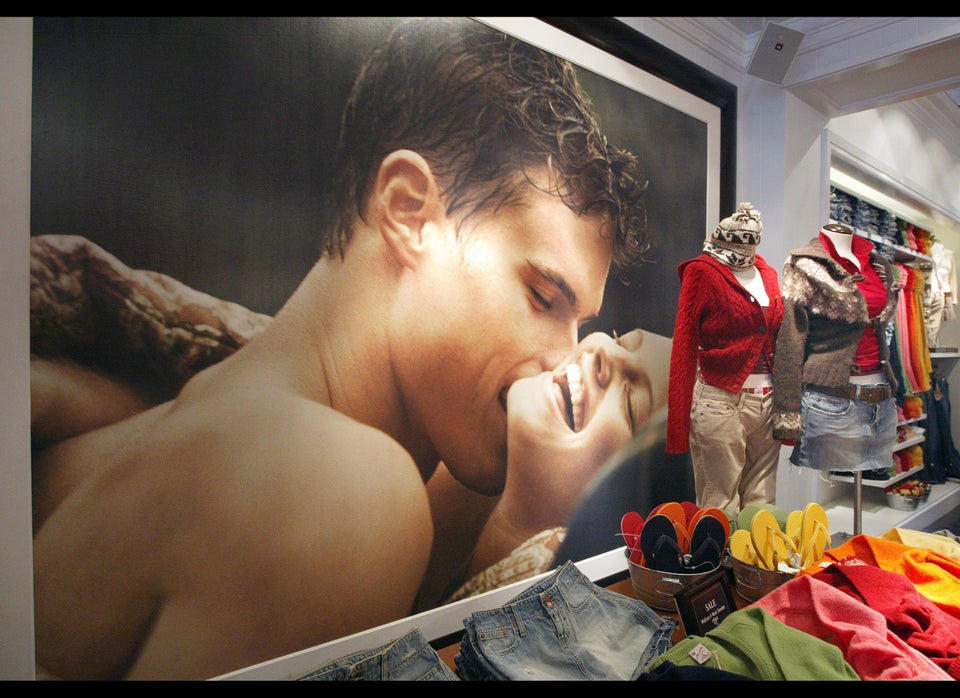 Stores We Don't Shop At Anymore
Related