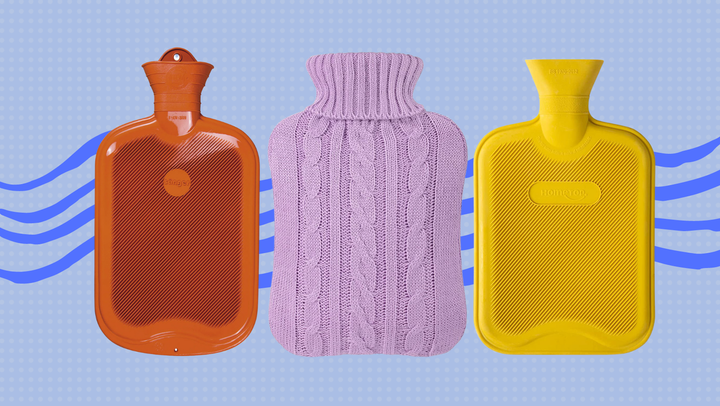 As a child, I was bookish, girly and obsessed with historical fiction. I devoured "Little House on the Prairie" and the "American Girl" books, and all I ever wanted was to cozy up to a nice, warm hot water bottle of my own, just like Molly McIntire. Even if, like me, you've grown up with modern conveniences like running water and an in-home heater, a hot water bottle is extremely nostalgic. They're evocative of a time when you'd get tucked up in bed by your parents under handmade patchwork quilts that had been crafted with love.
Aside from the romance of it all, rubber hot water bottles are just incredibly practical, and I find myself turning to my own more often than not. They're great for period cramps, general aches or pains and for tucking under the comforter on cold winter nights. They're as aesthetically pleasing as they are comforting, cozy and deliciously toasty. There's a reason they've been around for hundreds of years in some iteration or another; they're a timeless way to warm yourself up. Rubber hot water bottles in particular have upped the ante in terms of convenience and comfort since their arrival on the scene in the 1920s.
If you've never used a hot water bottle and are curious to try one out, I've got you covered. Keep reading to shop cute, cool and high-quality hot water bottles at a range of prices. I've also included hot water bottle cover options as well — pick the one that best matches your style and color palette so that it blends right in. No eyesores here! Give one a go for the first time ever or add one to your already-existing collection. Either way, you'll be grateful to have one on hand during the next chilly night.
HuffPost may receive a share from purchases made via links on this page. Every item is independently selected by the HuffPost Shopping team. Prices and availability are subject to change.
Before You Go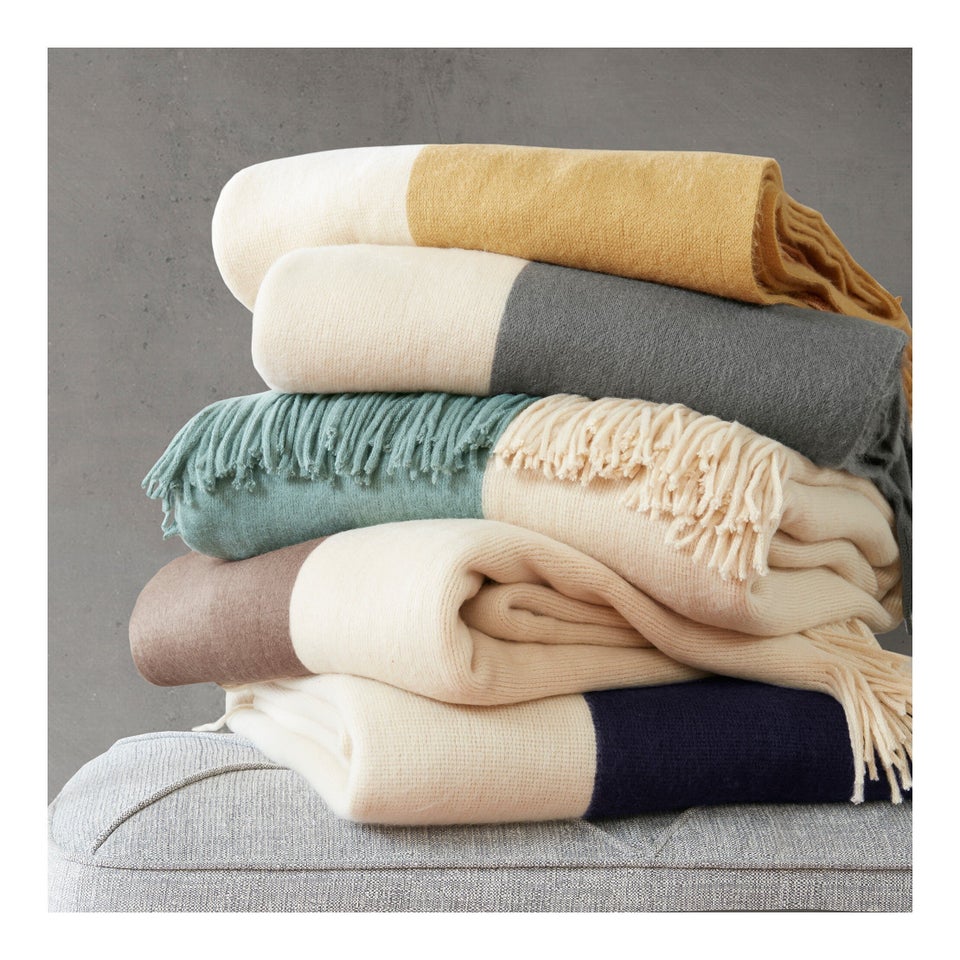 The Chicest, Coziest Throw Blankets At Target