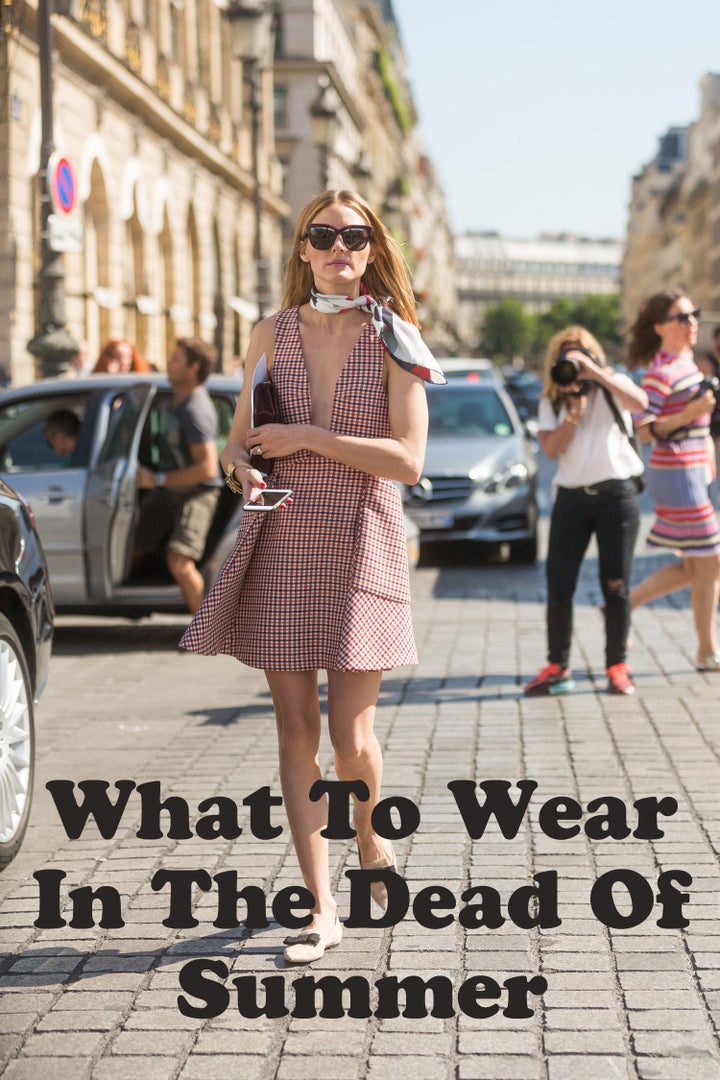 It's hot as balls outside and wearing any clothing at all sounds less than appealing. But alas, we all have to get dressed every day -- even in the summer.
So, to ensure that you don't melt on your commute to work, or out and about on the weekends, we've gathered some tips and tricks to help you beat the heat. So stash your poly-blends, break out the eyelet and say goodbye to sweat stains. Here are the dos and don'ts of summer dressing:
Wear an eyelet skirt or top for built-in ventilation.
Avoid light-gray if you sweat a lot. It shows sweat stains more quickly than most colors.
Wear dresses and skirts in jersey and cotton. Skip polyester, it doesn't breathe.
Avoid silk. While it may be cool to the touch, it repels water, creating a weird rippling effect on the fabric. Oh and did we mention it also retains body odors?
Wear chambray. If you want a more polished look, opt for a chambray shirt (chambray is like denim's lightweight sister).
Avoid wearing pants. Everyone knows that skirts and dresses are much more breezy.
Wear terry cloth clothes. While you may associate terry cloth with bathrobes, many designers are creating shorts and dresses out of the fabric -- it absorbs sweat but still lets you breathe.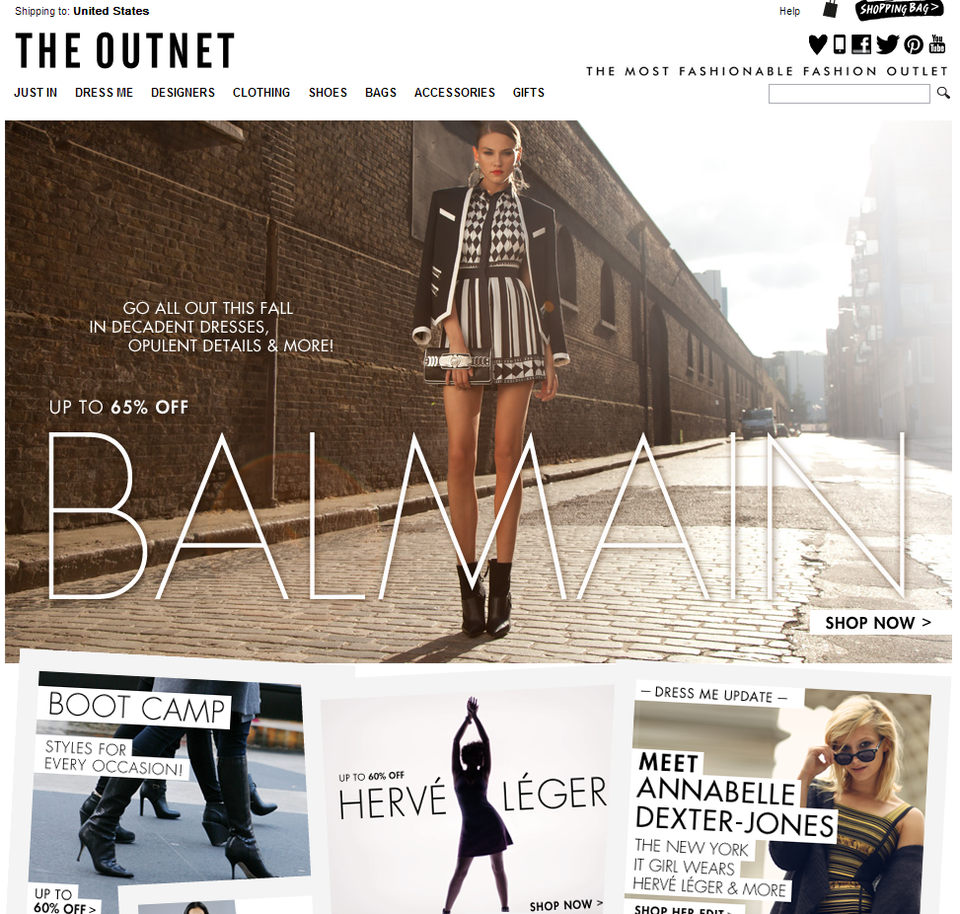 Our Favorite Online Shopping Sites
Related