 Hot Wheels is "leading the way" to gender inequality, according to some moms.
In an emailed statement to The Huffington Post, Mattel said that while the get-together did "offer tips around the 'playing cars' theme," the goal of the gathering was simply to "encourage an open dialogue."
"Throughout our 45 year history, parents have always been a part of our brand, but our relationship was traditionally one-way," the statement said. "Today, the online environment has unleashed new ways for parents to connect with brands, so we felt it was time to change how we've been communicating and open up this two-way dialogue with parents."
Not everyone saw the effort as the "two-way dialogue" it was intended to be.
Magda Pecsenye, a parenting writer and mother to two boys, was equally offended.
"It assumes that moms are stupid and that just because we don't play with Hot Wheels we don't understand the cars," she told NBC News.

Not all mothers thought the brunch was such a bad idea, though, with some admitting that afterwards they had a better understanding of why their sons seem to think smashing little metal cars together is pretty much the best thing ever.
Related
Before You Go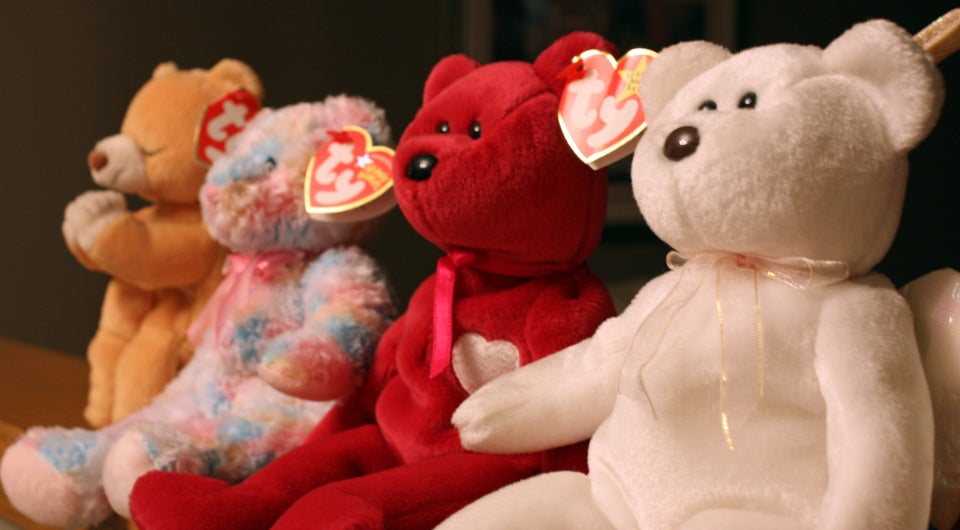 11 Super Bizarre '90s Toy Fads
Popular in the Community