Who says Hot Wheels are just for kids?
A dizzying video shows what it's like to take a spin inside one of the speeding matchbox-sized cars as it races along a 200-foot track.
The footage, posted to YouTube Monday, captures the toy car embarking on this "road trip," which includes a 360-degree loop, jump and dive into a swimming pool.
The video was filmed with a GoPro camera that was mounted on top of a modified 2014 Paradox race car, according to 5MadMovieMakers, which uploaded the video and shared photos on Facebook.
The two-minute video wasn't shot at one time — or in one location — but was instead edited together.
Robert Carlson, the video's editor, said it took him and about six other people seven days to build the track and shoot the tiny car's ride.
"I just happened to be traveling between [California] and [Colorado] to visit my family and so I started the video in one state and finished it in the other," he told The Huffington Post Tuesday via email.
This story has been updated to include comments from Carlson.
Related
Before You Go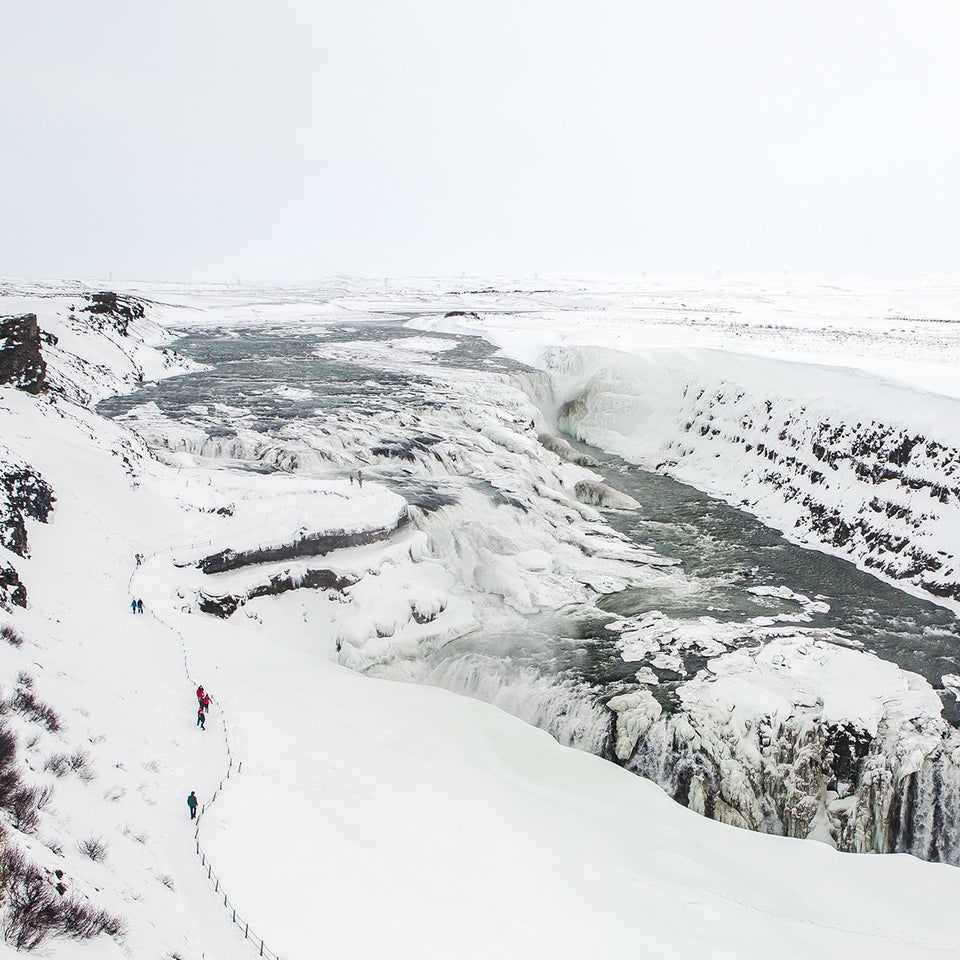 Tiny People in Big Places
Popular in the Community