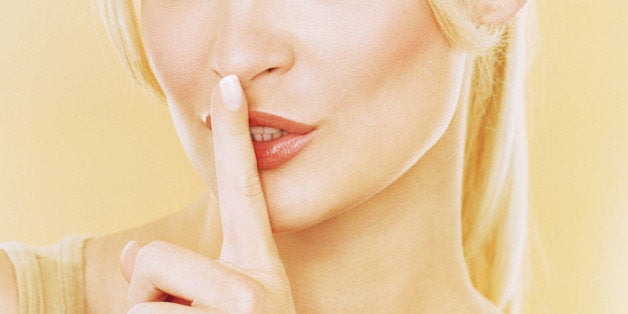 Nothing says "you're so special to me" like booking a room at the local motel, right? Well, it seems the picture of a dimming vacant sign at the motel down the road isn't really how cheaters cheat these days.
According to dating website AshleyMadison.com (which is a dating site for individuals who are already in relationships), those with a wandering eye aren't afraid to spend a little cash on the guy or girl with whom they are straying. The website reached out to nearly 21,000 of their members to find out which hotel chains were their go-to spots for their, err, extra-curricular activities. High-end haunts Hyatt and Hilton grab the number one and two spots telling us some adulterers are willing to splurge a bit on their misbehaving.
That's not to say only those with a big bank account have a wandering eye. Budget chains like Comfort Inn and Holiday Inn round out the top five.
Have a guess which night is the most commonly booked for a little extra-marital hanky-panky? That would be Thursday, just in case you were wondering.
So, without further ado, we give you the top 10 hotels for cheaters.
1) Hyatt
2) Hilton
3) Sheraton
4) Comfort Inn
5) Holiday Inn
6) Radisson
7) Courtyard Marriott
8) Westin
9) Four Seasons
10) Best Western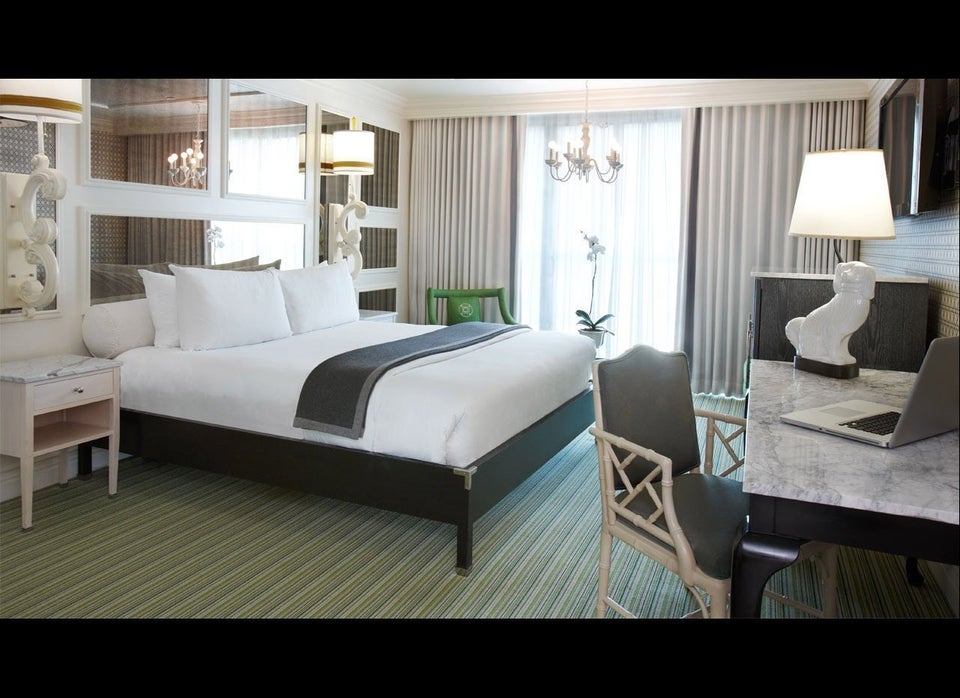 Top 10 LA Hotels For Cheaters