Would you pay more than $300 for a room that smells like human waste? Okay, it's not a feature on the brochure, but that was the aroma Gordon Ramsay smelled inside the Juniper Hill Inn on the premiere of "Hotel Hell" (Mon., 8 p.m. ET on Fox). The new series, that takes Ramsay out of the kitchen and into dingy hotel rooms, premiered with a two-night event.
On the first night, viewers were introduced to the Juniper Hill Inn, and its myriad problems. From overpriced foods to that smell, there were clearly many things that needed to be worked on to make the hotel a success.
The owner loved the finer things in life, which showed in the decor used throughout the house. But the over-all experience left a lot to be desired.
As for the smell? The owner cited a plumbing issue, but why is he still renting a room with a clear plumbing smell for the full rate? That's an almost guaranteed dissatisfied customer.
See how Ramsay saves the day on the special Tuesday night installment of "Hotel Hell" at 8 p.m. ET on Fox.
TV Replay scours the vast television landscape to find the most interesting, amusing, and, on a good day, amazing moments, and delivers them right to your browser.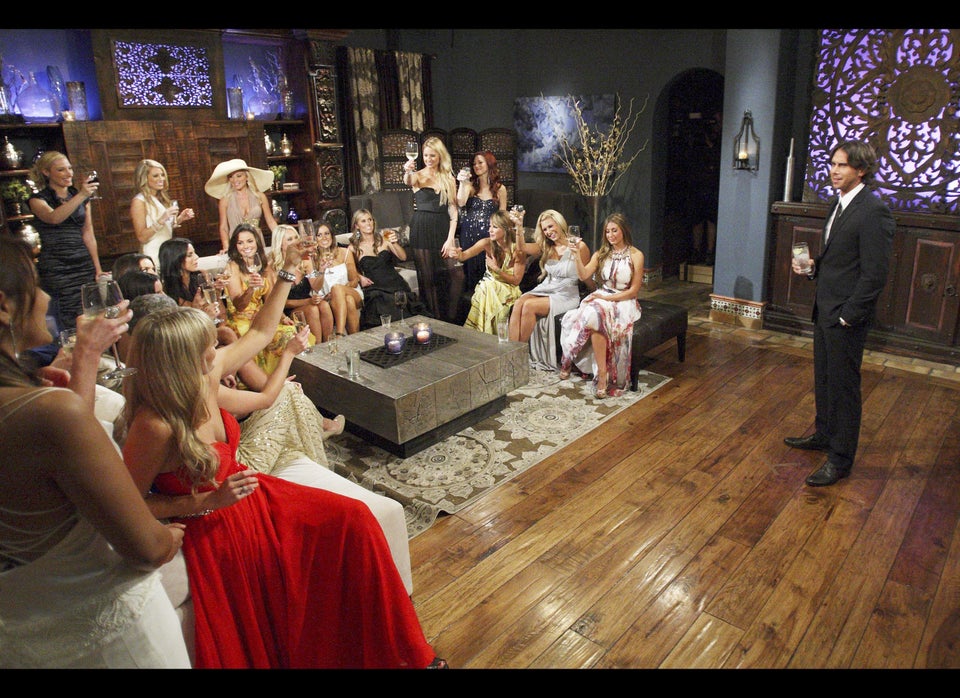 2012 Renewal Index: Canceled, Safe and on the Bubble Shows
Popular in the Community