Innovation has been defined in a number of ways and one is - taking something and making it better and a way of making something better is often by doing things differently.
Visiting the Vancouver Art Gallery exhibition: Grand Hotel - Redesigned Modern Life http://www.vanartgallery.bc.ca/the_exhibitions/exhibit_grand_hotel.html it fast became apparent just how much innovation is related to hotels. The exhibition's four sections of travel, design, social and cultural all encompassed elements of innovation- as hotels are fast becoming radical laboratories for innovative designs and new technologies.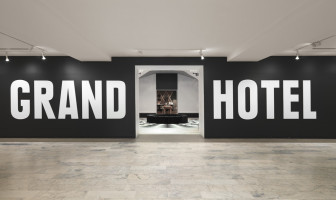 Historically hotels existed as trade routes used for business and then with advances in travel they became a necessity for said travelers. They still fulfill that purpose, however, they are now being associated with arts and culture, both vital elements to any city. Hotels are products of reinvention as a matter of necessity. Driven by commercial consideration and consumer desires, they have to change and adapt in order to survive - it's this need for survival that can provide exciting opportunities to innovate.
Take The Burrard http://theburrard.com/ It's had a complete makeover but the biggest thing the new owners brought with them was a fresh mindset and attitude - to strive to be the place for arts & culture to come together. They've had some fun with the music healing sessions and held a party for the IPOD pharmacy. So when they were approached by Color magazine http://www.colormagazine.ca/ a meeting of like minds occurred. The Burrard, being a young fun small venue, open to having fun, was responsive to forging links with arts & culture, not unlike the links associated with cultural production and then acting as a catalyst providing a ready made community that are evident in the Grand Hotel exhibition.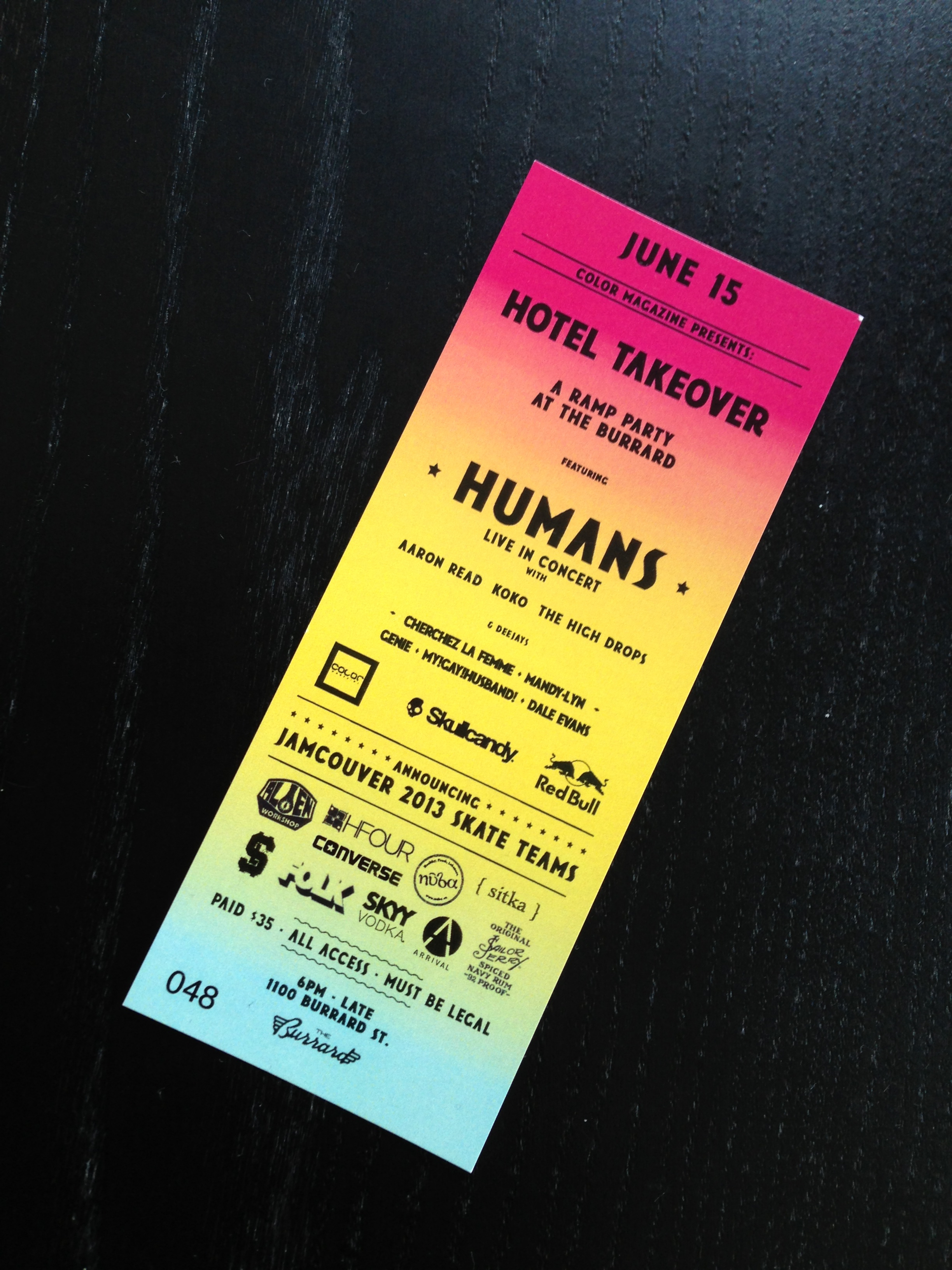 The result, a win-win-win situation and the development of the idea to hold the Jamcouver 2013 http://www.jamcouver.ca/ launch party there, but hotels host loads of parties. So what's the big deal? Well along come the team from Red Bull http://www.redbull.com/ca/en and Skull Candy http://ca.skullcandy.com/ and suddenly there's a skateboard ramp, deejays, art installations, food and live music.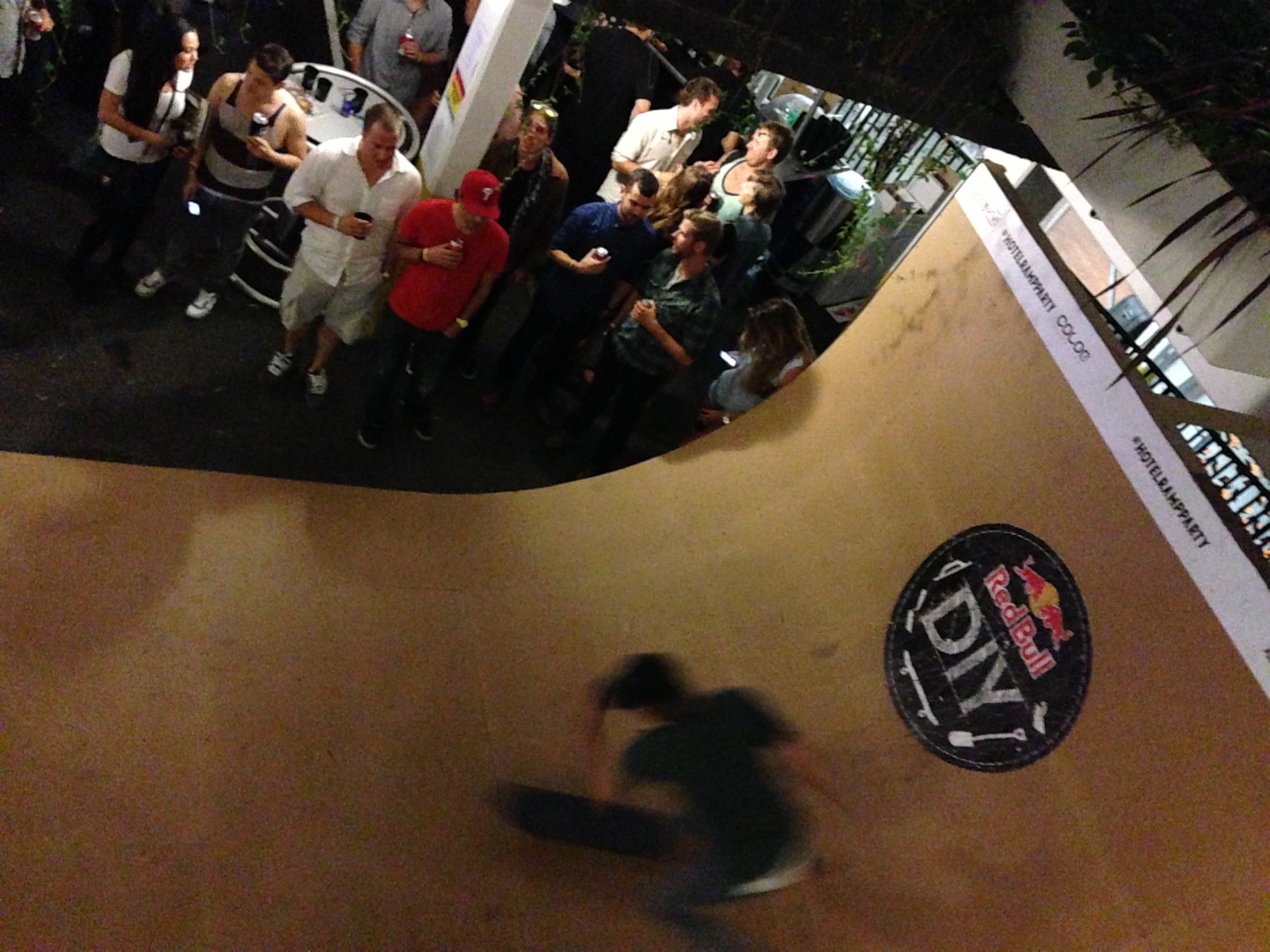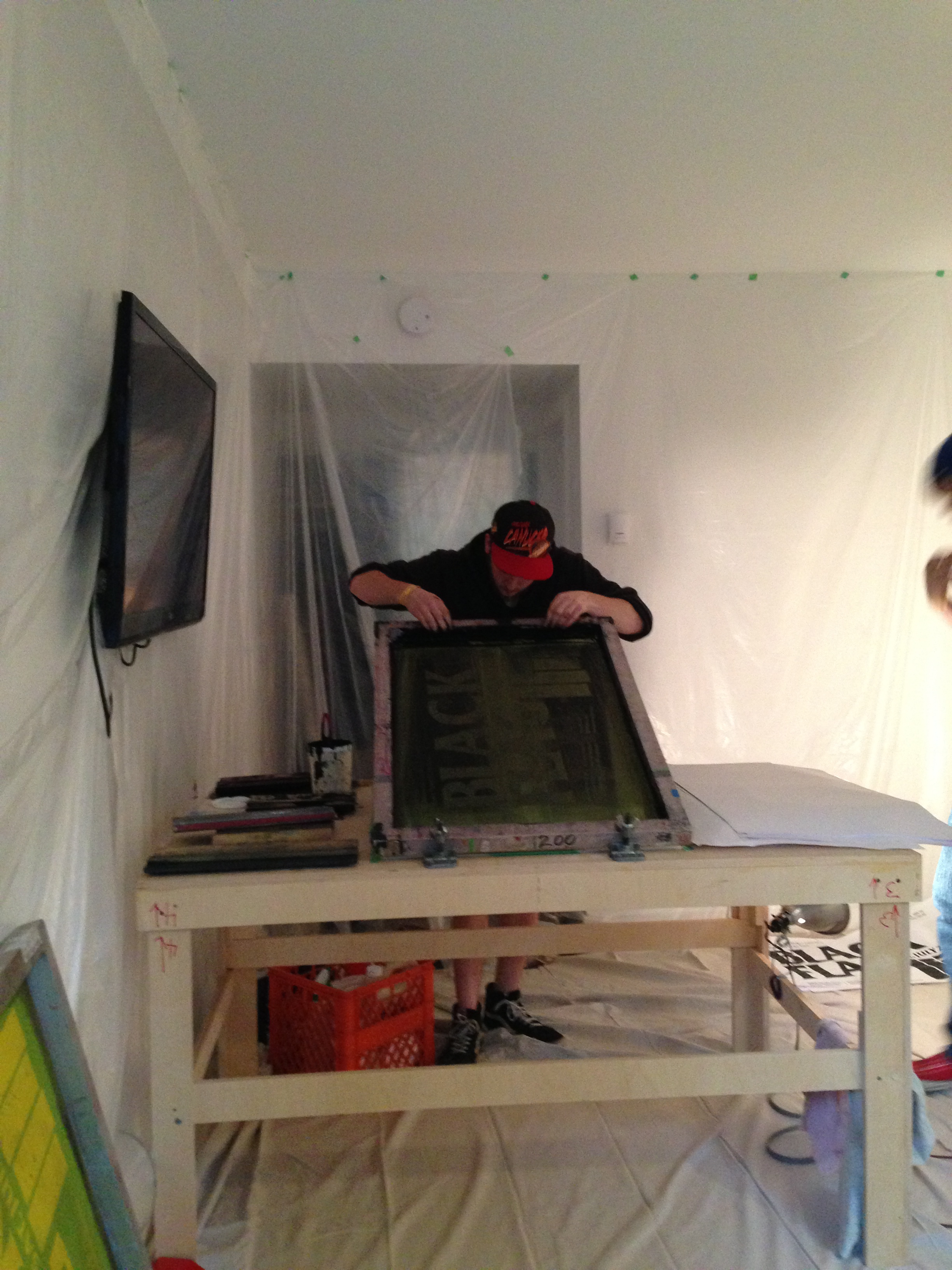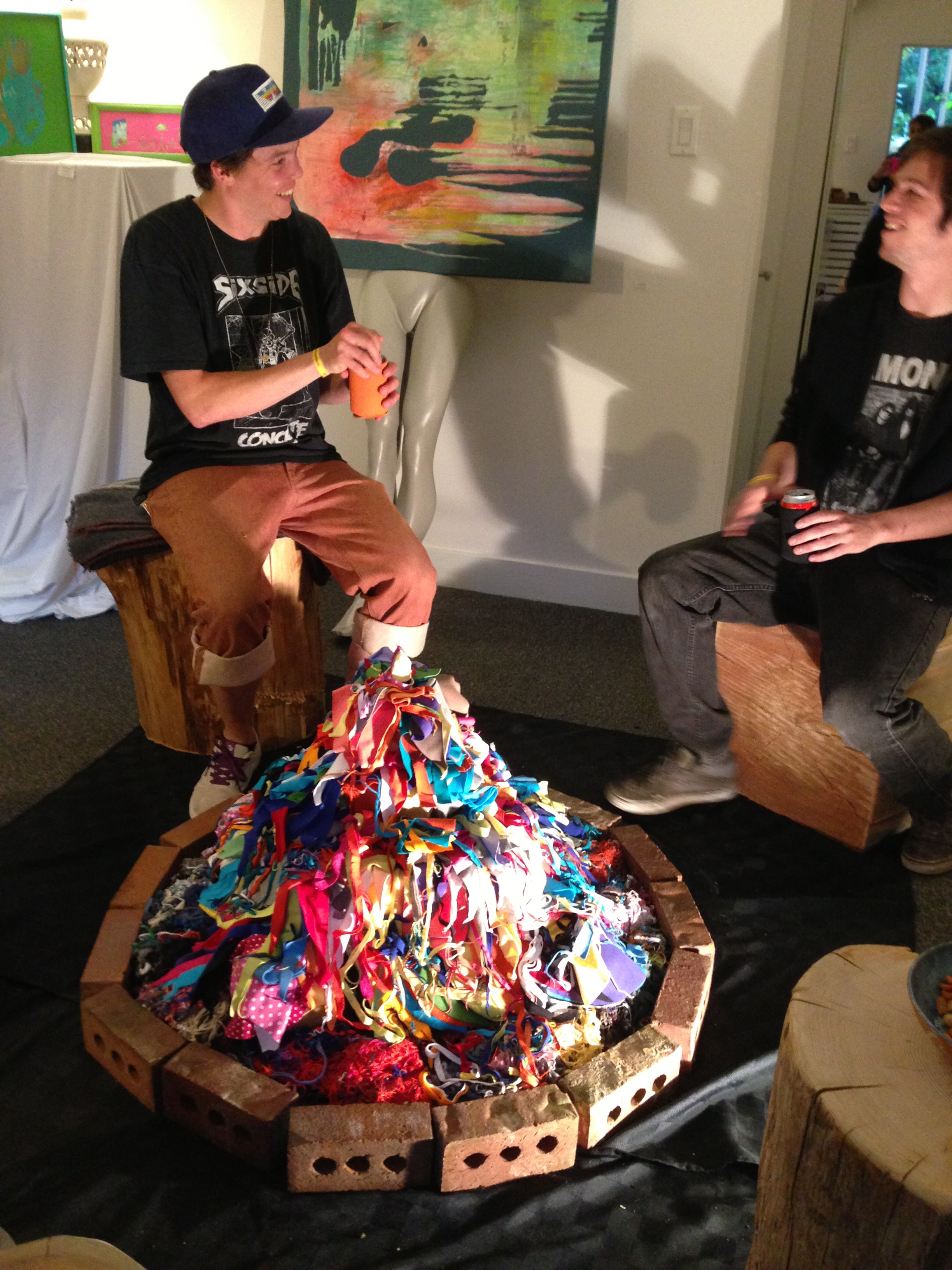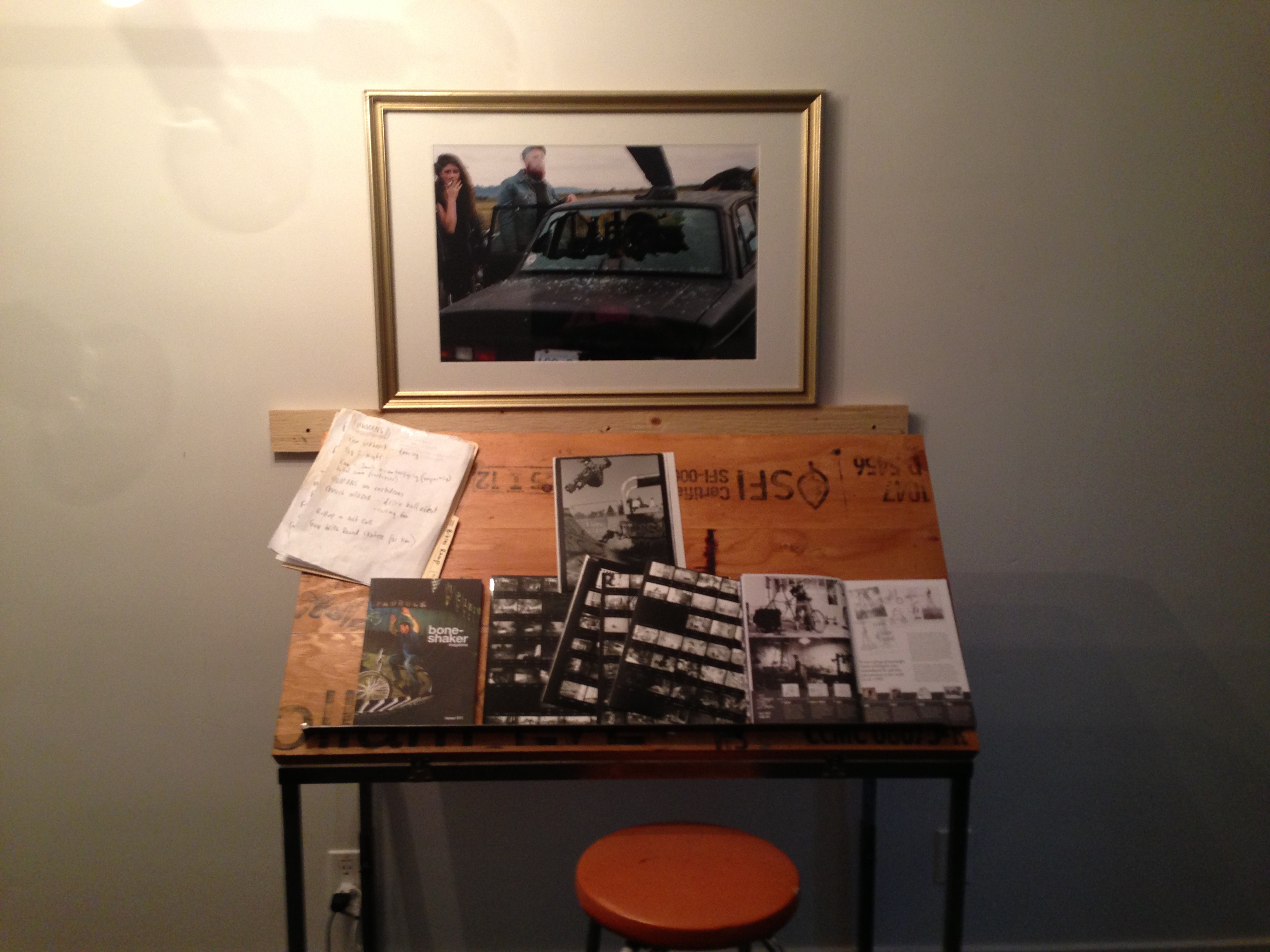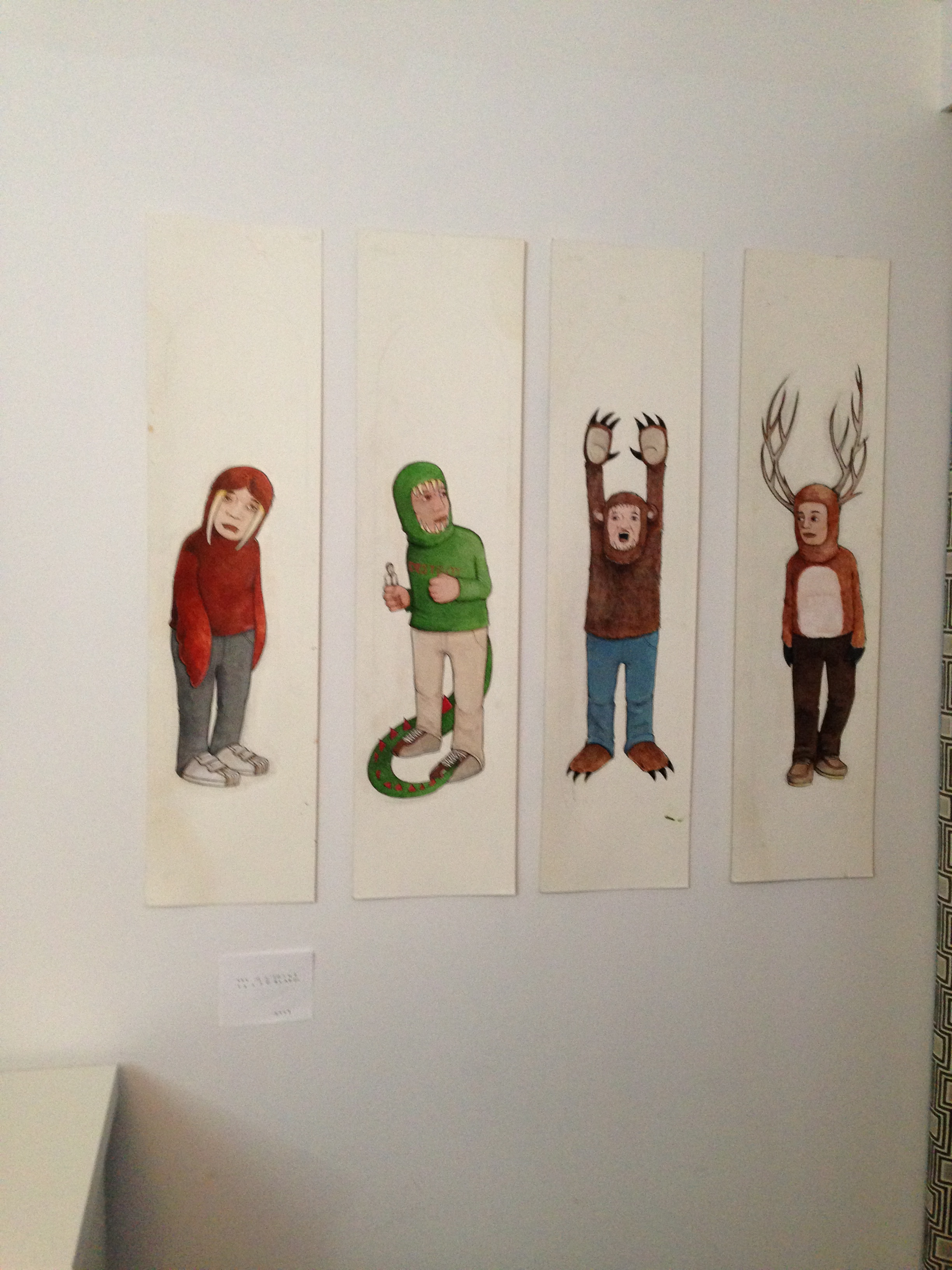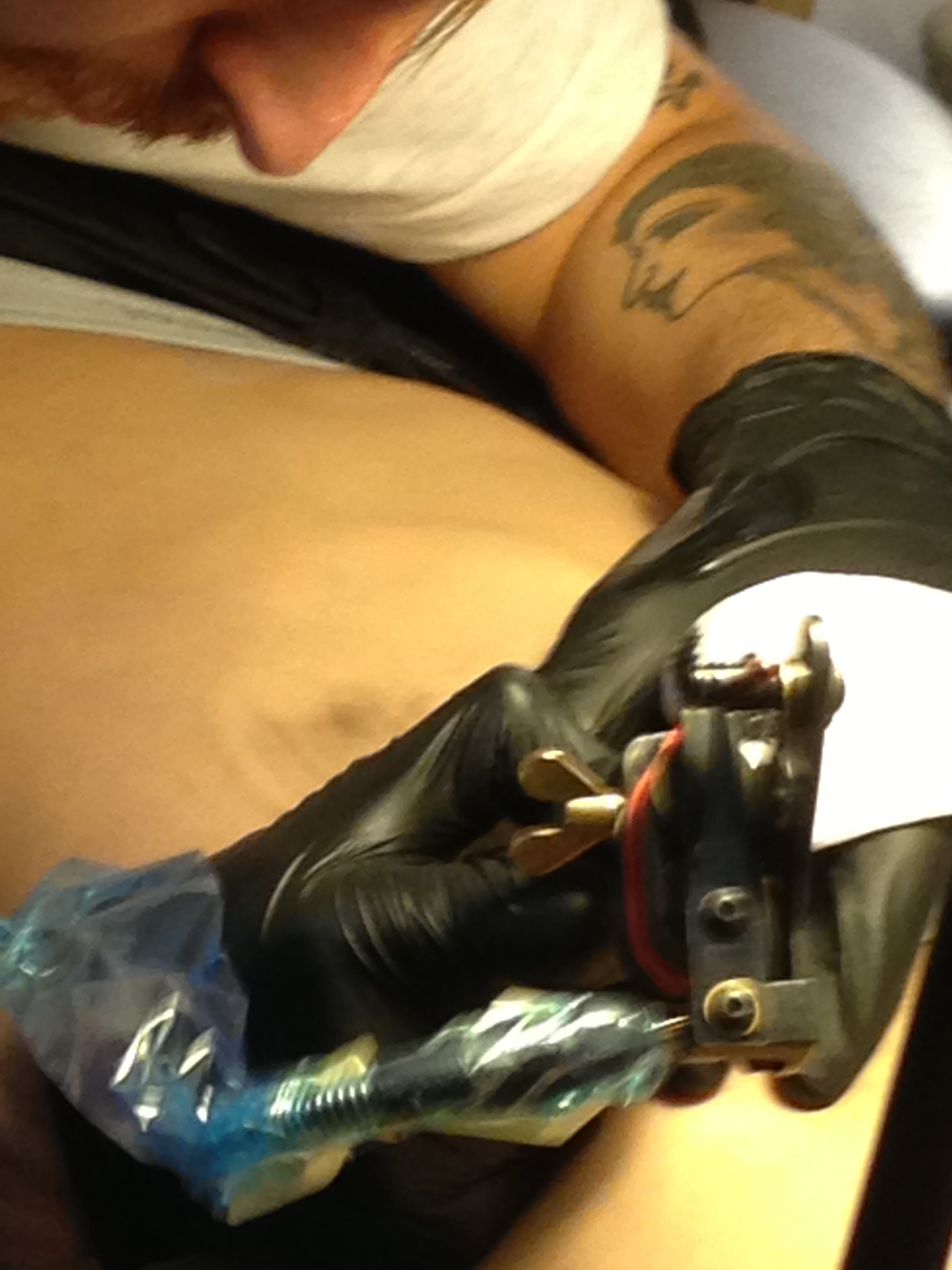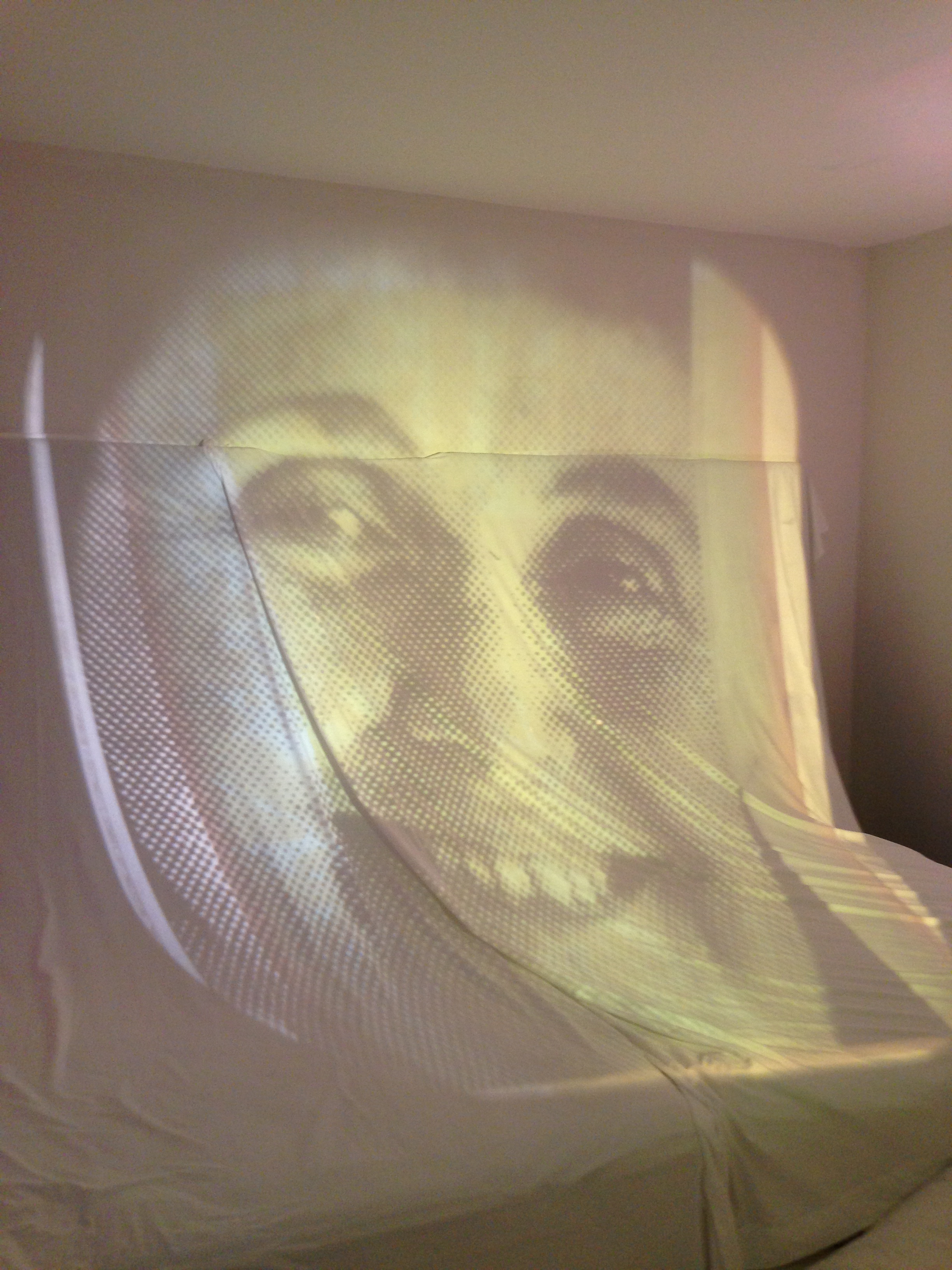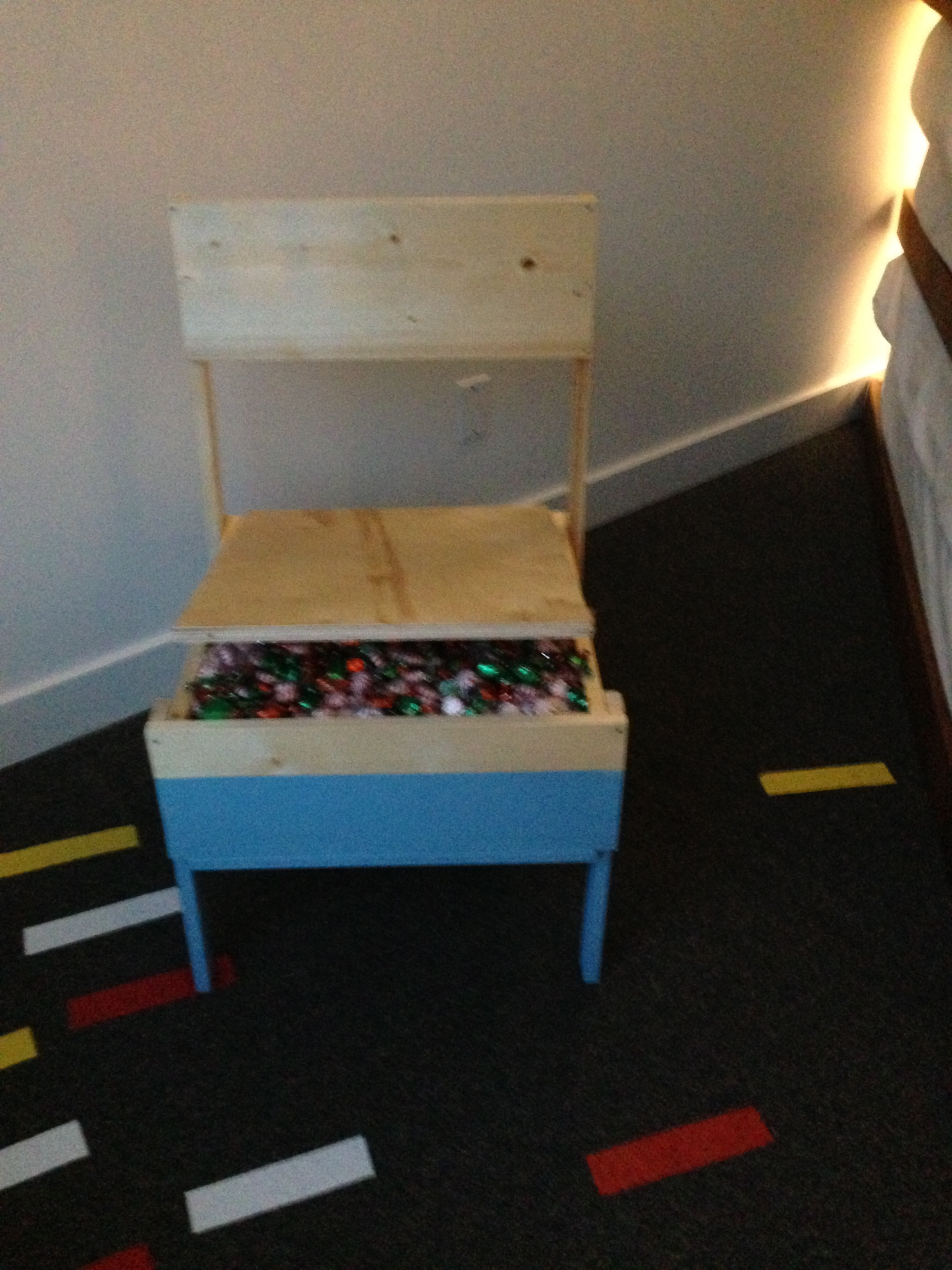 Innovations such as this require freedom to evolve and enable them to 'happen'. As Danni Pretto General Manager at the Burrard stated 'I said they could do what they liked as long as I got the room back in its original condition by 12miday the next day'. It was this open mindedness that enabled The Burrard to be transformed by artists - both visual and sound, creating a unique interactive experience. Speaking to the artists they all voiced similar comments, they had never had a venue such as this; spontaneous designing is taking place; and all as a fundraiser. As Dan Post of Color magazine pointed out, 'The whole point of Jamcouver is to put the attention of the world back on the city of Vancouver as a place of innovation and entrepreneurial spirit and creativity, all of which are an integral part of skateboard culture'.
Well that's exactly what's happened, and why is it important? Zeitgeist, hotels and their innovations are a great way of capturing them!!!
Popular in the Community