That lady next to you on the plane can Kindle all she wants, but nothing beats picking up a real, weathered book upon arrival at your destination.
Check in to one of these awesome hotels with libraries -- and some hotels that are libraries -- where both the book shopping and scene-setting are done for you.
1. Casa Palopo in Guatemala
Hop off this hotel's helipad into one of its seven luxury villas, and you'll also gain access to the cozy downstairs library. Stocked with both books and magazines, it offers views of the terraced Guatemalan hillside from couches covered in tribal-looking textiles.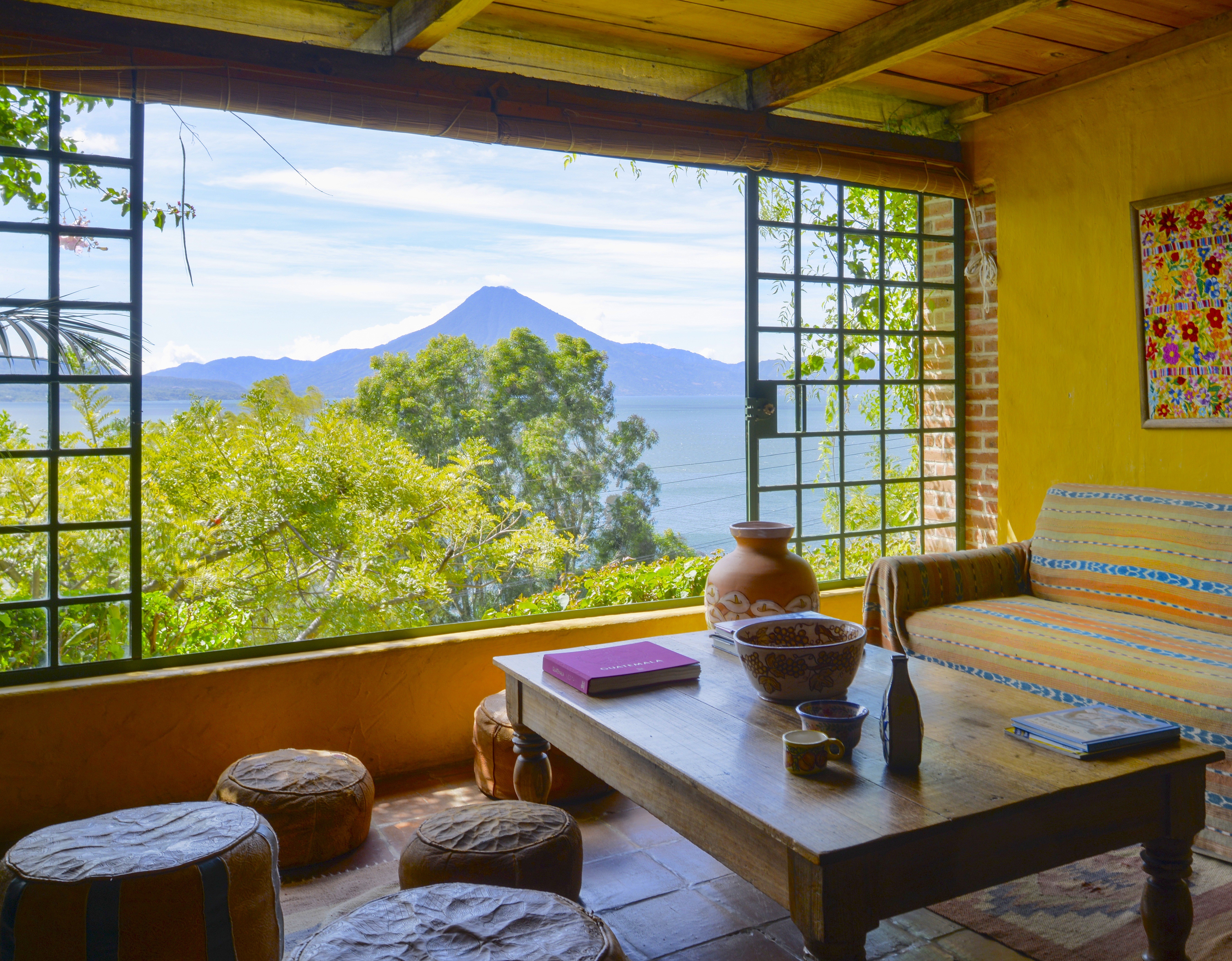 2. The Library in Thailand
Let's just get this out there first: the pool is lined in bright red tiles and looks incredibly inviting. When your morning dip is over, though, head just beyond to the real star of this trendy hotel: an all-white reading room with big, shiny coffee table books galore.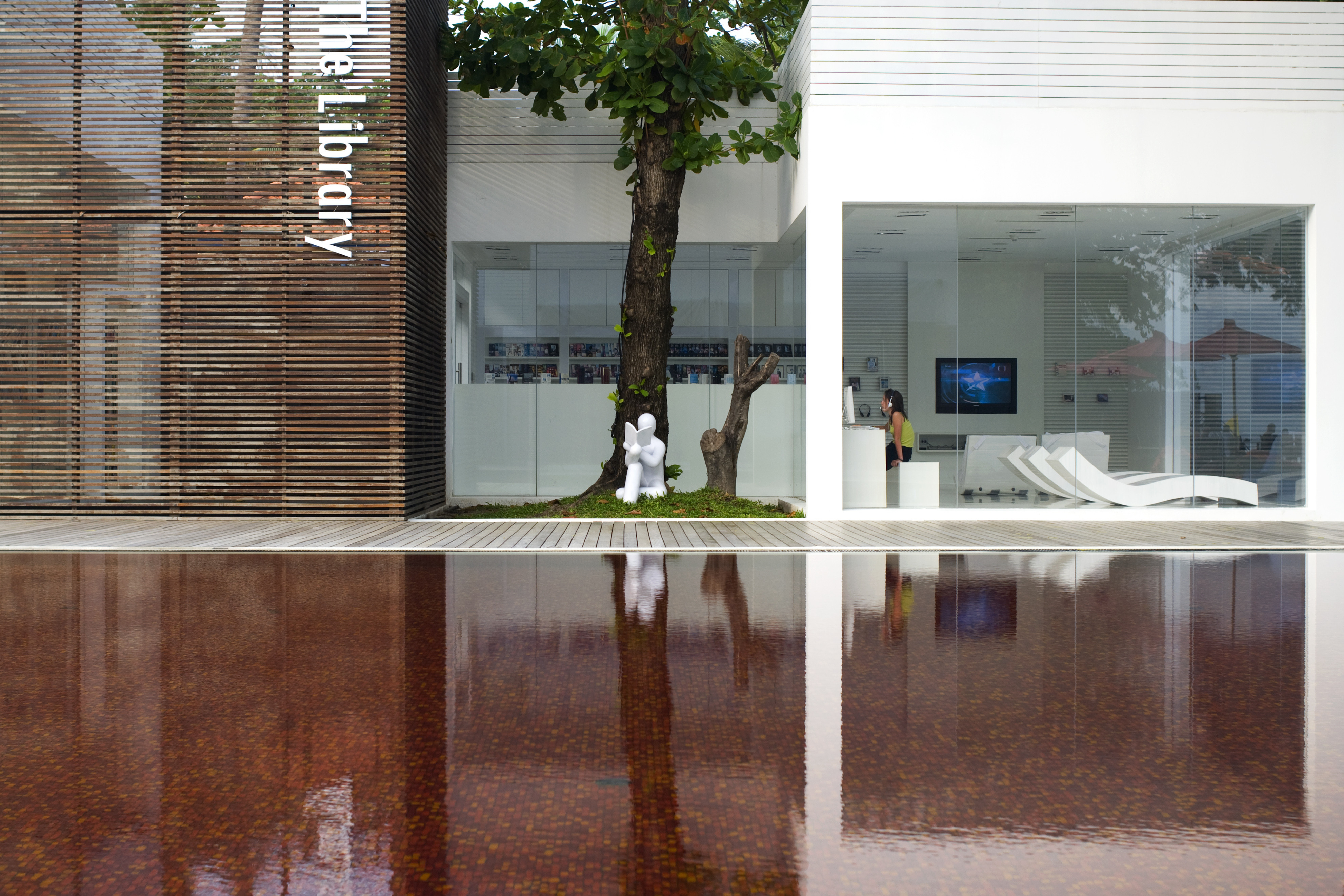 3. Gladstone's Library in Britain
This incredibly awesome property calls itself a "residential library." Twenty six quaint bedrooms have adorable vintage quilts, but why hang there when you can browse 250,000 books by the fireplace under mahogany etchings and crystal chandeliers?

4. Sandton Kura Hulanda Lodge & Beach Club in Curacao
The pages of Robinson Crusoe come alive in this thatched-roof room on Kura Hulanda's massive Caribbean property. Stroll down teeny walkways under lush palm trees to reach the library, an island hideaway that's all your own.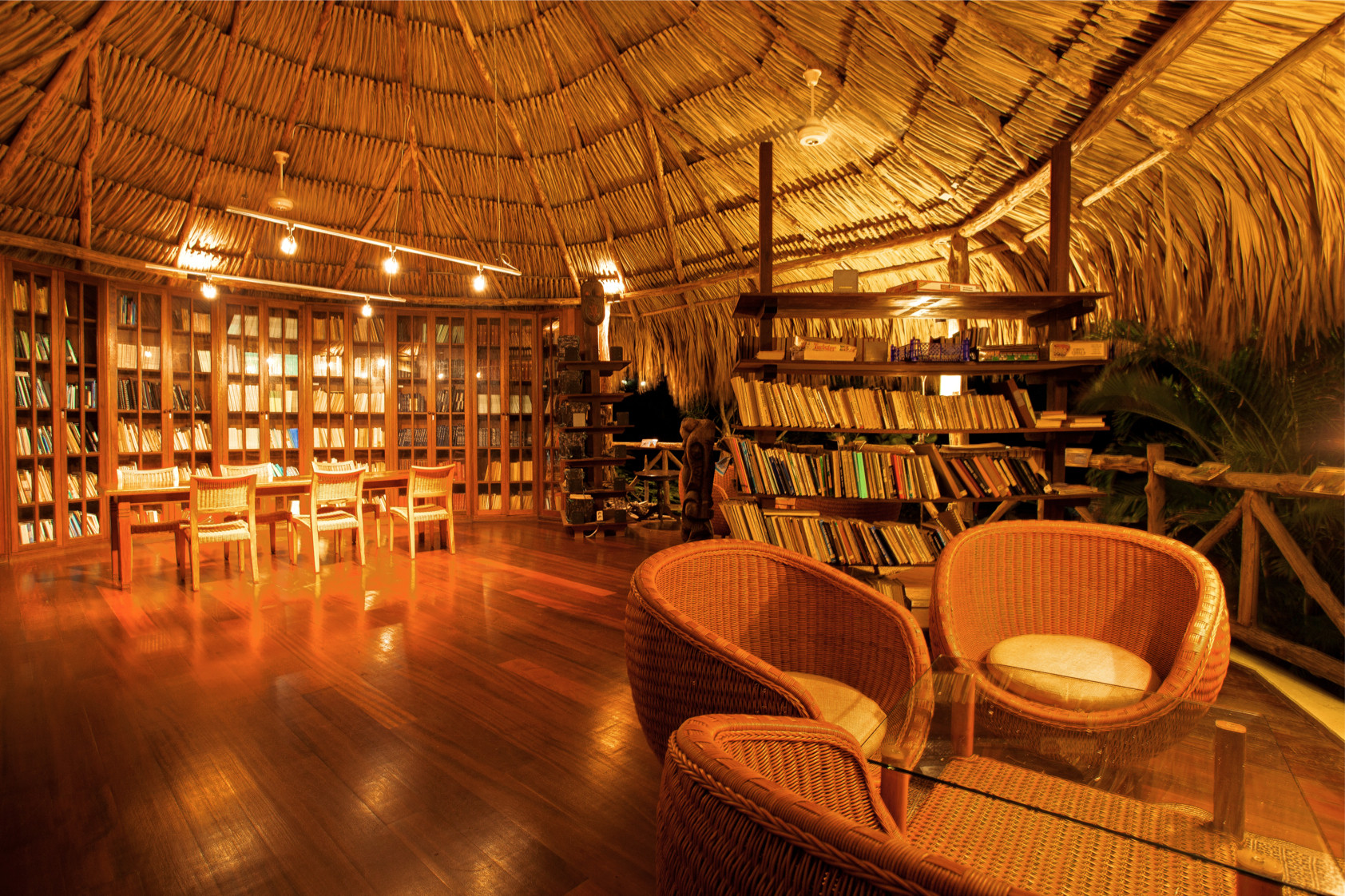 5. The Royal Livingstone Hotel in Zambia
If the poolside foot massage doesn't woo you, then this ultra-luxe property's reading room certainly will. Nods to colonial Africa include an intricate chess set and gold-bound books. You can try to focus on your novel, but nearby Victoria Falls might be a distraction.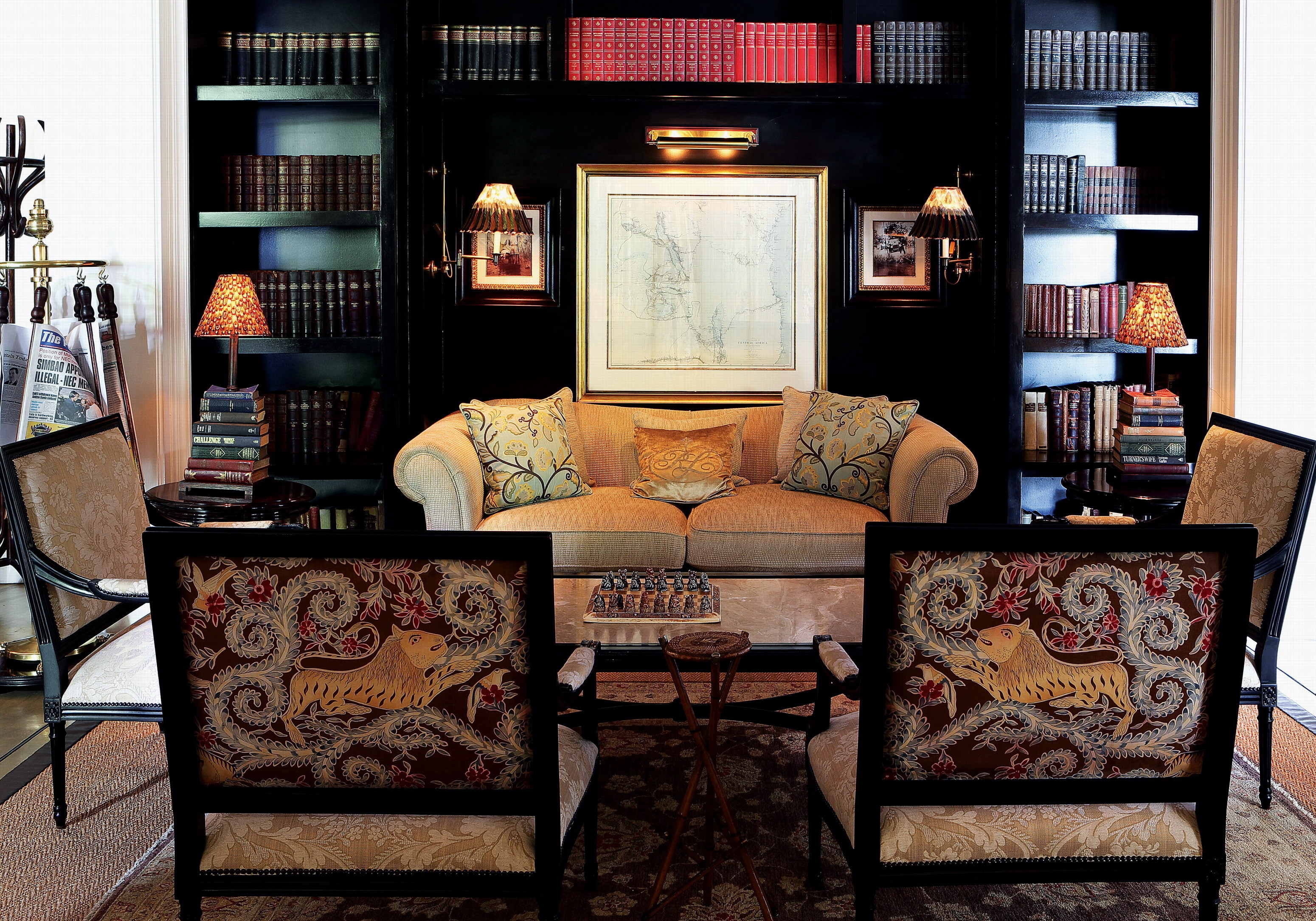 6. The Resort at Longboat Key Club in Florida
The Barbara Michel Library, an executive meeting room at the Longboat, is both stately and serene. Sit at a long mahogany table under Earth-toned upholstery and study your econ before hitting the sand.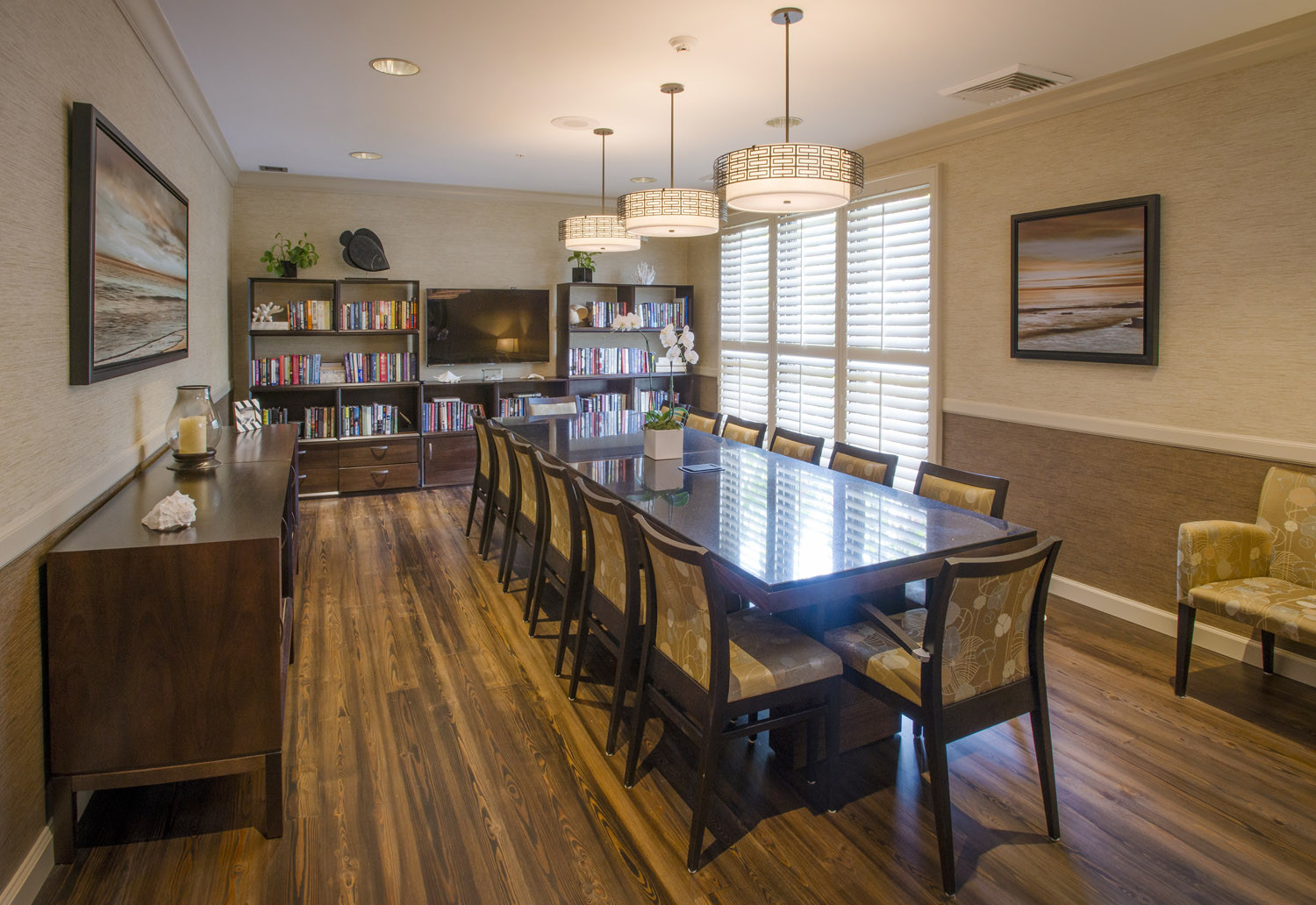 7. Taj Falaknuma Palace in India
A bevy of encyclopedias and a renowned Quran collection are just some of the Palace Library's treasures. When your brain can't take any more intellectual awesomeness, order a puffy one from the resort's pillow menu.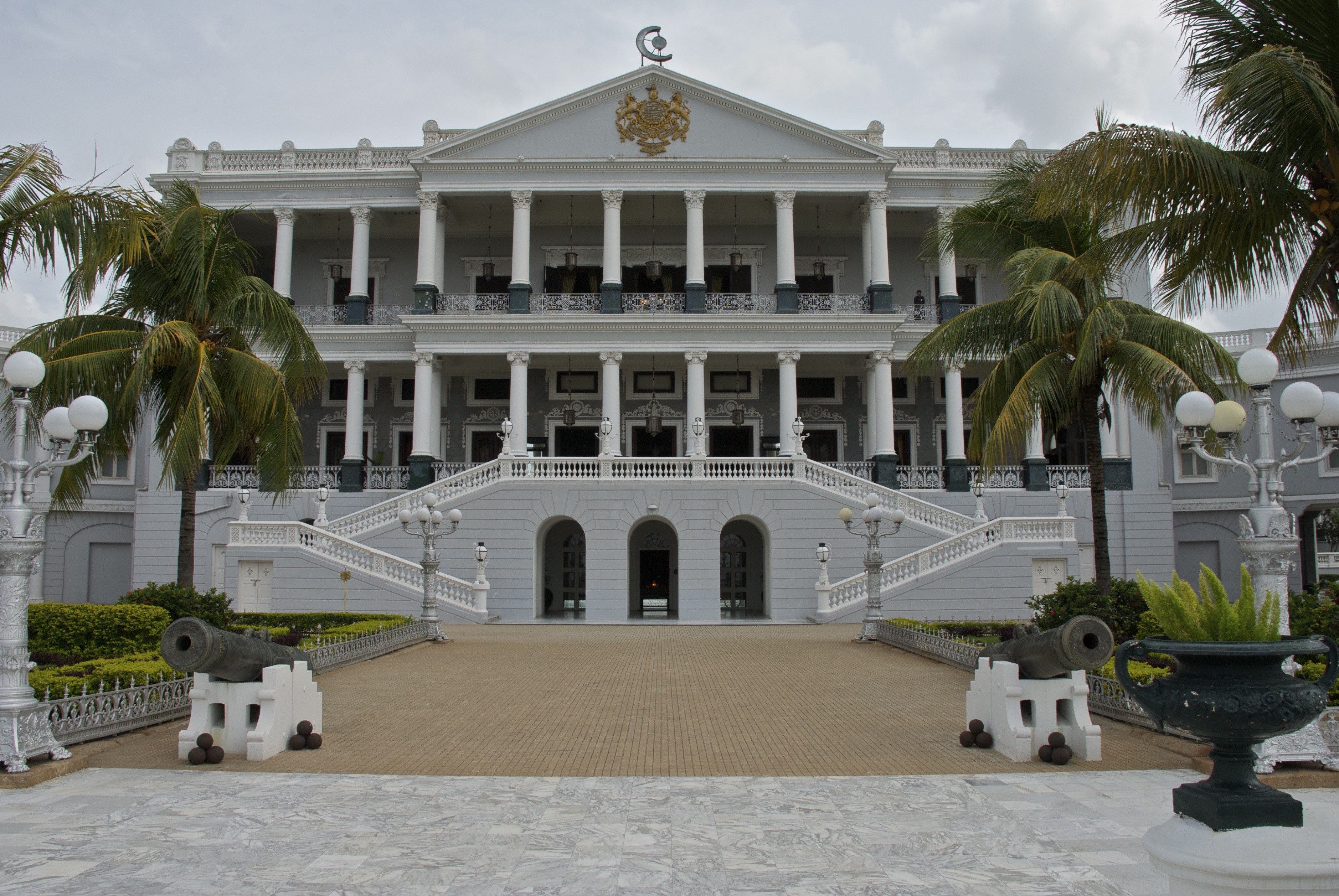 8. JW Marriott Cusco in Peru
This hotel's historic vibe is one that makes even non-readers want to pick up a book. An ancient monastery's vaulted pre-Incan halls lead to the library, where oversized candles will lend a mystic air to your Don Quixote session.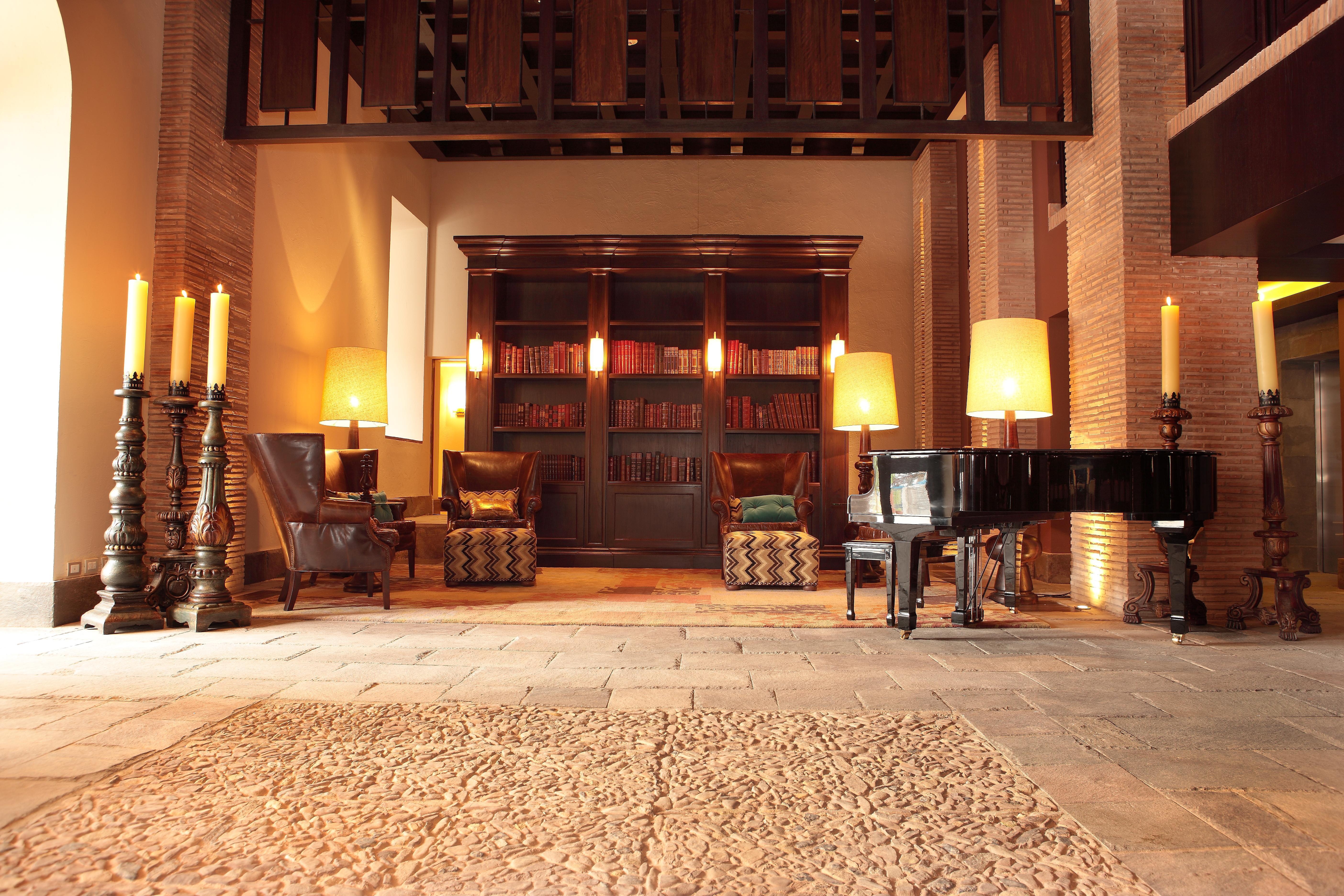 9. The Library Hotel in New York
Each of the 10 floors is assigned a category of the Dewey Decimal System, and rooms are decorated in accordance. The Love Room has books about love, and the Fairy Tale Room has fairy tales. Take one onto the "poetry terrace" for a quiet read in a busy city.

CORRECTION: A previous version of this story located Gladstone's Library in England. It is in Wales.

Related
Before You Go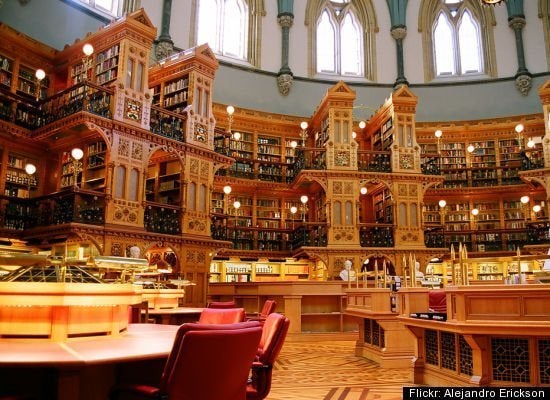 7 Gorgeous Libraries