The above video lays out some pro tips we'd never heard of -- and ones we can't wait to try out. When used correctly, they'll turn your home into the likes of a hotel suite. For example:
Vacuum into the room, then out. That way, you'll hit high-traffic spots twice without re-tracing your steps.
Do the bathroom last. You'll minimize transferring goo and bacteria to the rest of your space.
A toothbrush is your greatest weapon. Use it on bathroom grout to zap dirt from nooks and crannies.
Watch the video above for more. ...And if that's not enough, browse some other top cleaning tips below.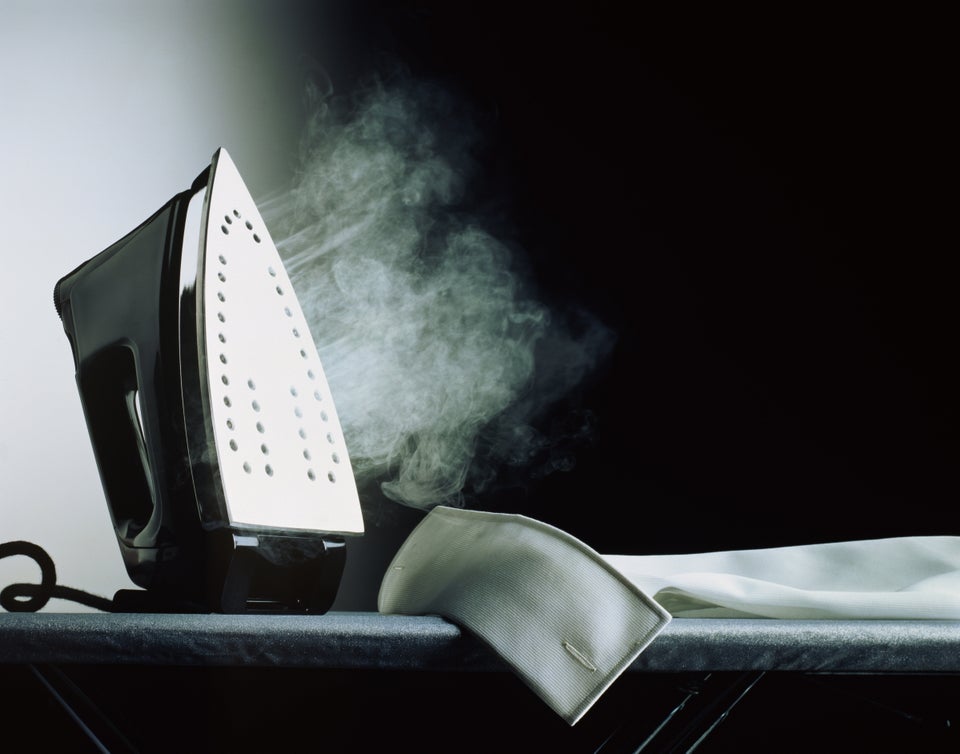 Cleaning Tips That Will Change Your Life