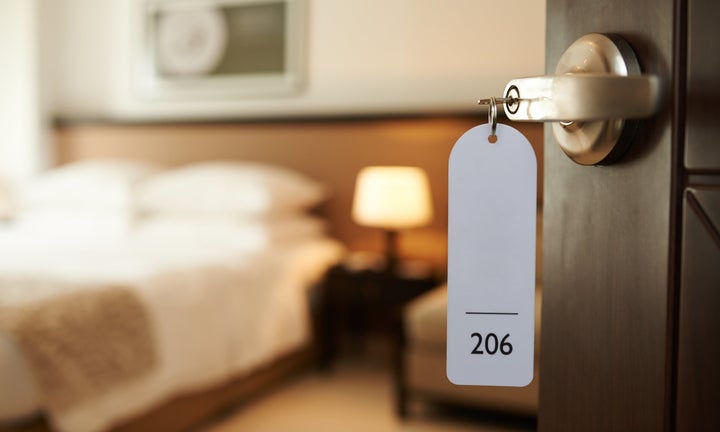 Hotel rooms can be wildly luxurious, but they lack the creature comforts of a familiar place. Sometimes we wish we could just skip the pricey room service and make a sandwich from our own fridge, instead.
Enter these brilliant hotel-room hacks, which allow you to make the space your own while also solving some pesky problems (ew, dry air!). Check in and check them out.
1. Clip curtains together with a clothes hanger to keep your room dark.
2. Use heavy-duty clothespins as toothbrush holders.
That way, you won't have to occupy one of the precious few drinking glasses.
3. Use a dryer sheet as air freshener.
Apply this popular dorm-room trick, which works great for rooms that smell less than fresh, or simply for making them smell more luxurious than they are.
4. Charge your phone with the TV.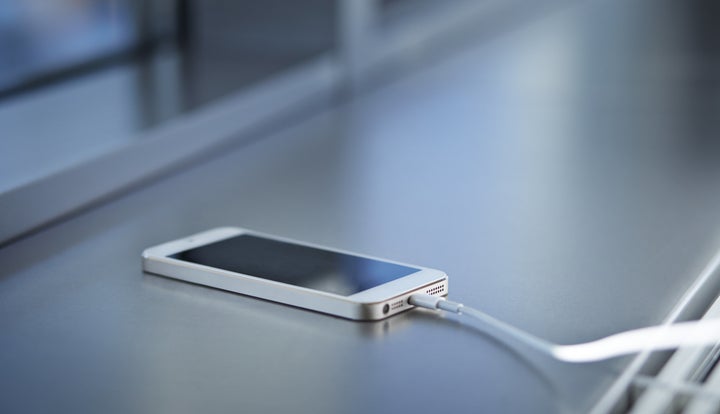 5. Oh, and bring a power strip too.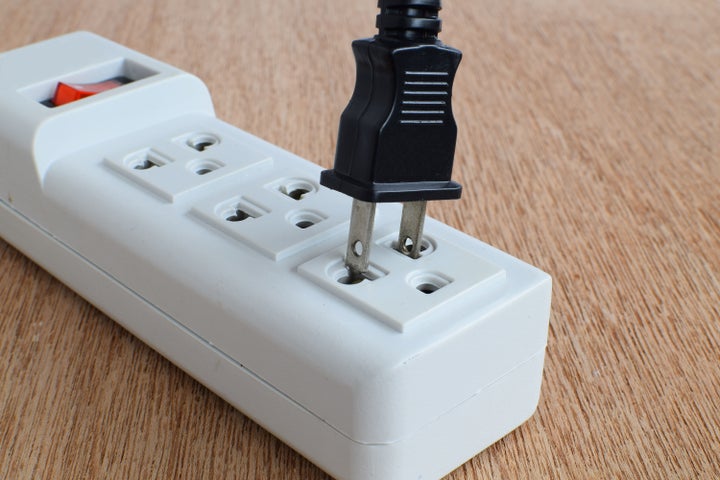 6. Wrap up leftovers with a CLEAN shower cap.
Turns out those free shower caps make great airtight covers for room service leftovers. Wrap 'em up, and you're good to go!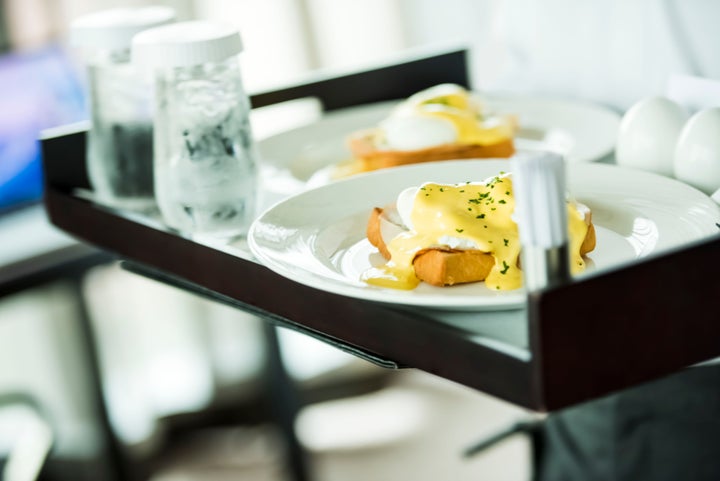 7. Turn your AC unit into a humidifier.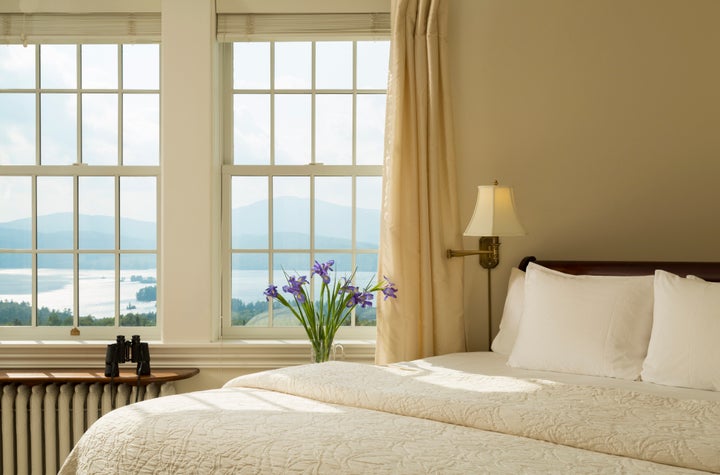 Before You Go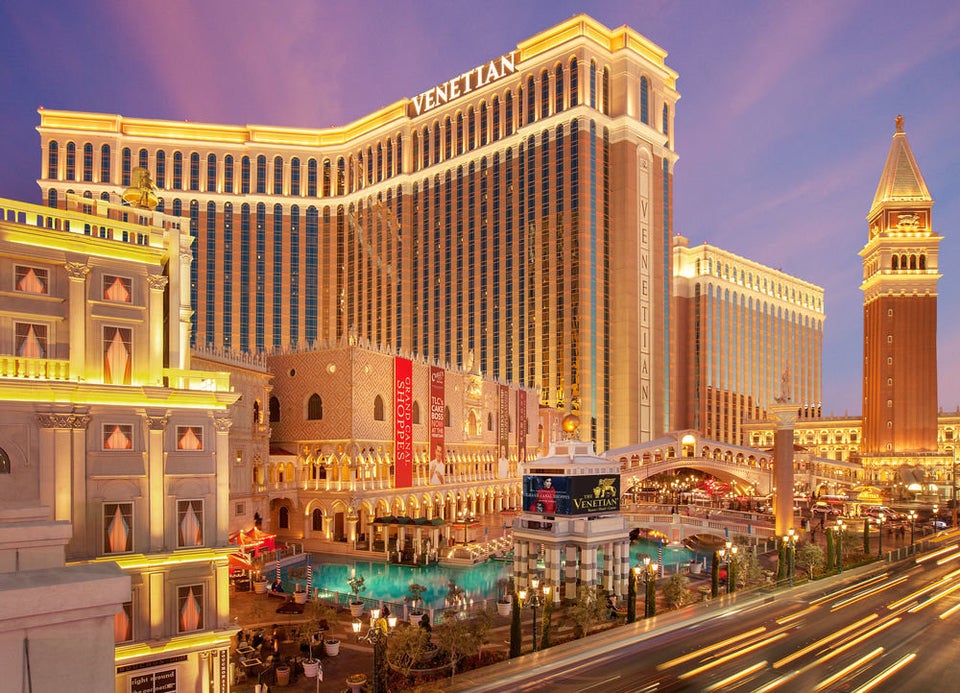 Top 10 Luxury Hotels Around The World