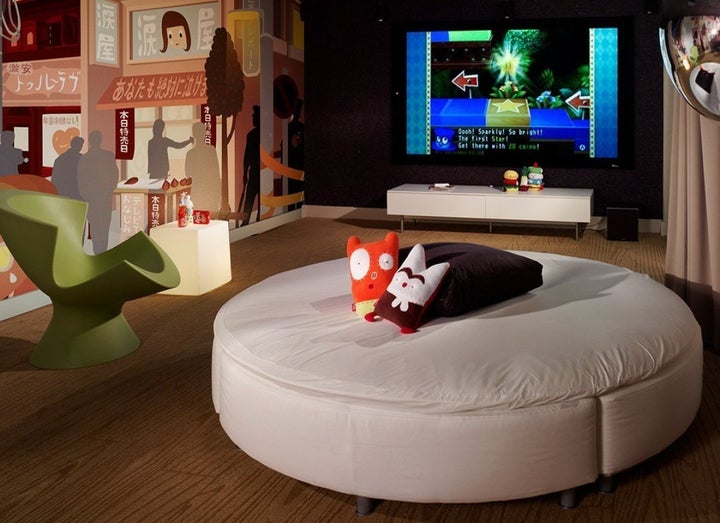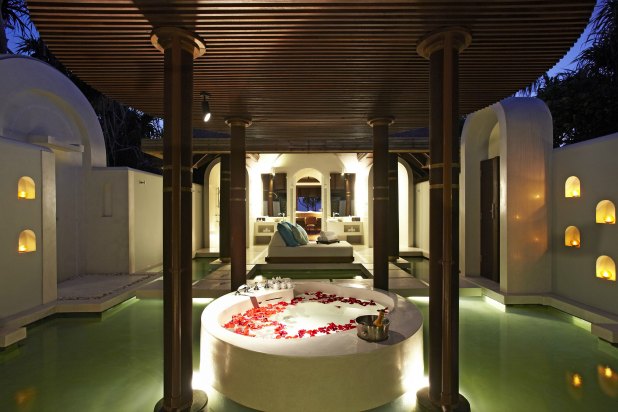 (Photo Credit: © Anantara Kihavah Villas)
Turning in for the night is a routine activity at most hotels, many of which mark the moment with a ubiquitous piece of chocolate placed on the pillow during the nightly turndown service. But the simple slumber-time sweets may soon be passé as more and more hotels are offering extraordinary bedtime treats during nightly turndown services.
While the origin of the nightly turndown ritual is challenging to pinpoint, the custom of placing chocolate on hotel pillows is said to have begun when actor Cary Grant used chocolate to woo a woman during a stay at the The Roberts Mayfair in St. Louis.
From cookies, milk and bedtime stories for younger guests at the Omni Mount Washington Resort in Bretton Woods, N.H., to custom cocktails for couples at Kimpton's Hotel Allegro in Chicago, these pleasing pillow-top treats are sure to delight travelers young and old.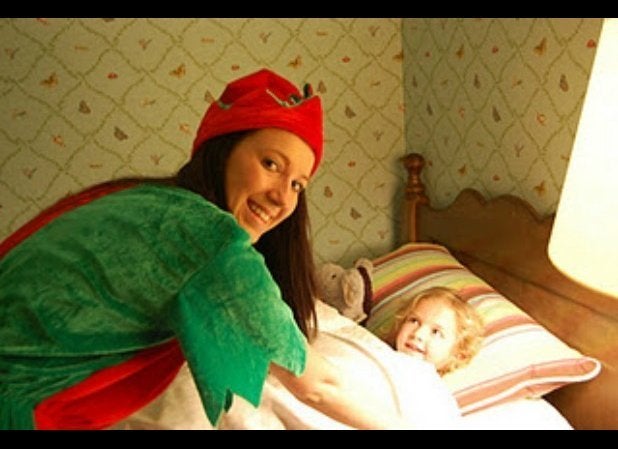 Extraordinary Nightly Turndown Services