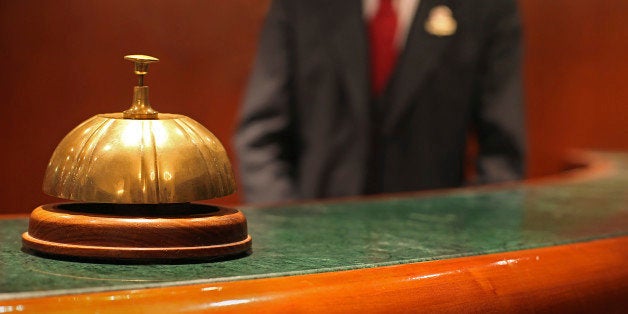 A Delaware hotel has apologized and changed its course of action after canceling a reservation for guests on Christmas.
Matthew Senge and Deb Bennett, who are from the Newark, New Jersey, area but co-founded Road to Redemption Ministries in Wilmington, had surprised a group of local homeless people with a reservation to stay at Hotel du Pont on Dec. 25, according to WDEL.
The group had been living in "deplorable" conditions under a bridge, Senge said, and the couple wanted to provide them with a warm place to stay for the holiday.
"They were blown away," Bennett told Delaware Online of the homeless group's reaction. "One woman, she cried."
But three hours before check-in, a hotel staff member called Senge and canceled the reservation, saying it went against company policy to allow guests with no IDs to stay.
"People who have their nice cars and 8-to-5 jobs and houses to go home to, they don't understand," said Bennett, who told Delaware Online she understood the group's struggles because she'd once been homeless, too. "They don't realize that, at any given moment, they could become one of 'those people.' I know, because I did."
Delaware Online reported that the online backlash in part sparked the five-star hotel to reverse its decision.
Hotel du Pont, which said it supports charities that aid the homeless, provided The Huffington Post with a statement regarding the incident (read it in full on the hotel's Facebook page here):
We apologize for the misunderstanding regarding a hotel reservation under Mr. Senge's name, which was cancelled on December 25, 2014. Respect for People is a core value of the Hotel. That extends to everyone, including the homeless. Like all major hotels, we have a policy of requiring IDs from guests, and our employees followed that policy. We have invited Mr. Senge's guests to the Hotel, as early as this weekend. If the guests do not have IDs, we will work with them to address that.
Senge told WDEL that the hotel offered three or four free rooms for the group for the entire weekend.
Following the incident, Brad A. Wenger, general manager of the Hilton Wilmington Christiana, said he was offering 10 rooms to homeless people on Thursday, free of charge. The manager gave out his phone number in the comment section of WDEL's article, encouraging readers to reach out if they know families in need of shelter.
Related
Before You Go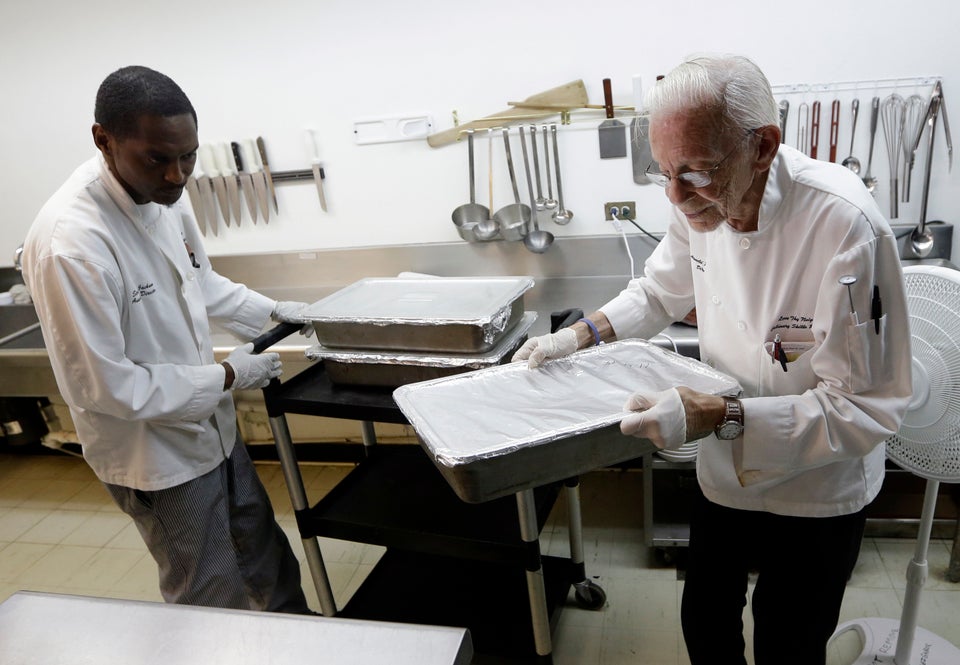 Man, 90, Arrested For Feeding Homeless
Popular in the Community