This Greek island cafe is going viral for all the right reasons.
Eustratios Papanis, an assistant professor of sociology at the University of the Aegean, snapped a photo of stray dogs napping inside Hott Spott cafe on the idyllic island of Lesbos, and uploaded it to Facebook on Dec. 2. Since then, Papanis' photo has been shared hundreds of thousands of times and has garnered comments like "THIS is what's right with the world" and "Big LIKE!"
Antonis, a waiter at the café located in the island's main port and capital, Mytilene, told The Independent that though the coffee shop closes at 3 a.m., that's just for people. Stray pups, on the other hand, are completely welcome after hours.
"In the city there are many dogs," he told the site's blog, i100. "When the bar closes each night, the dogs come and sleep here. We don't have a problem. [Since] July, every night there is a dog on the couch."
"Customers have no problems," Antonis said of the furry friends' presence. "It is a bit of a thing now -- lots of people come with their cell phones."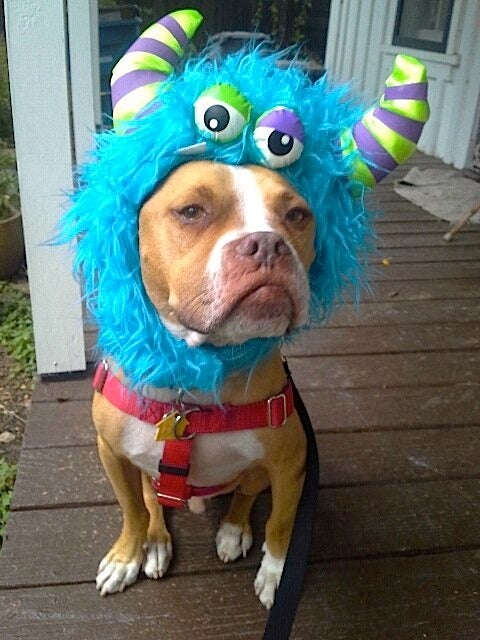 These Doggies Need Homes!