Warning: This post contains a fair amount of erotic art. It is, as the title notes, not safe for work.
This past winter has been a true test of New York will, pushing city dwellers to the brink of insanity with perpetually gray skies and frigid temperatures that kept even the most stalwart residents indoors, cursing the weather goddesses. The end of April offered bits of reprieve, but we may have wandered too far into the depths of seasonal depression to be plucked out of misery with just hints of warmer days. No, we need a real jolt; an undeniable sign that hibernators everywhere can shed their snuggies and take to the streets with fervor.
Thankfully, in true NYC fashion, there's an art exhibition for that.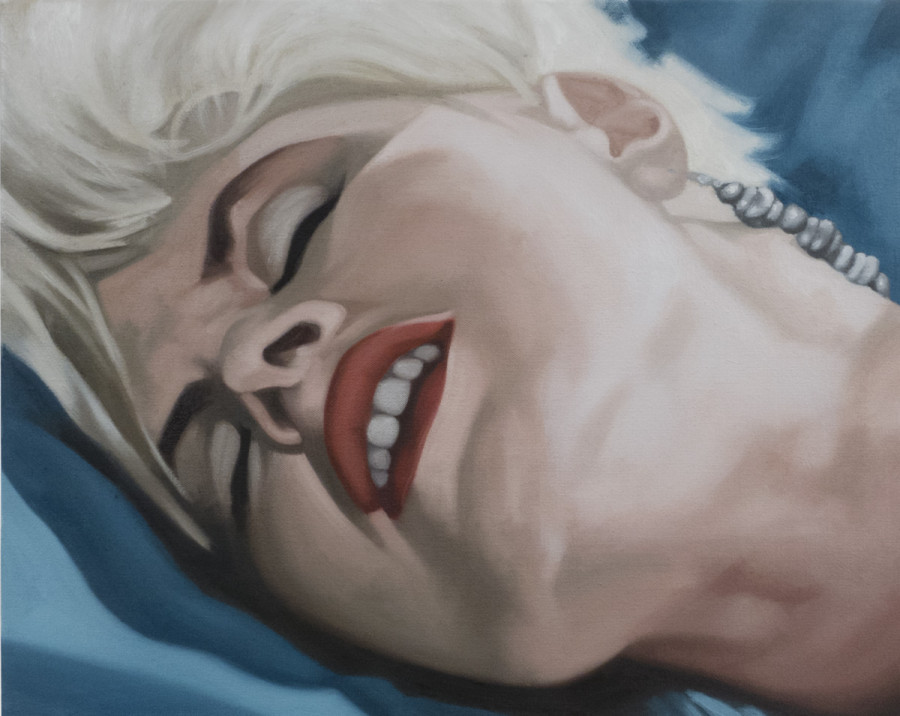 Alexandra Rubinstein, From the series. Looking For Mr. Goodsex #19, oil on canvas
"Hotter Than July: Eat Your Art Out" promises -- in name and content -- an escape from the chill drudgery, closing the door on winter with a collection of erotic art. What better way to welcome the upcoming summer months than with a dizzying visual display of wet lips, back dimples, "O" faces and ass spankings. It's nude or go home at Savannah Spirit's carefully curated show, and (as if we had to say it) it's naughtier than your average gallery soiree.
"It's important to escape from the bullshit in the world, especially right now," Spirit explains in a statement for the show. "I can't think of any better escape than sex… if it's done right. This exhibition is based on my own personal fantasies and the desire for carnal escape. It's a chance to include everyone in the conversation and talk about something else for a while. The conversation always steers back to sex anyway."
The art on parade ranges from Daniel Maidman's ethereal nudes to Keren Moscovitch's blush-worthy photography to Trevor Guthrie's studded expletives. "The artists bring their own interpretation of sex to the exhibition, which is exactly what I hope viewers do," Spirit adds. "I know I'm not the only one who desires to be taken on a erotic adventure even if it's just imagined."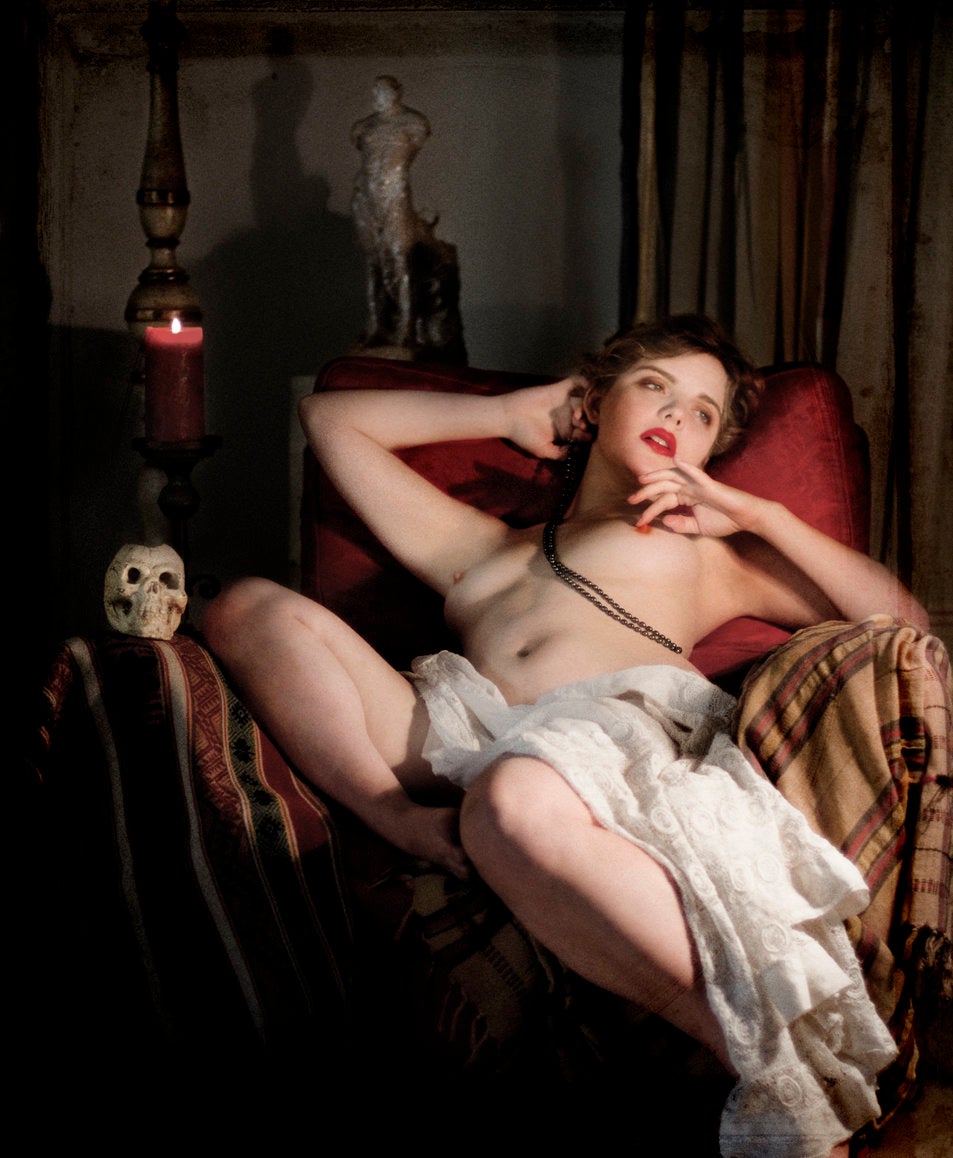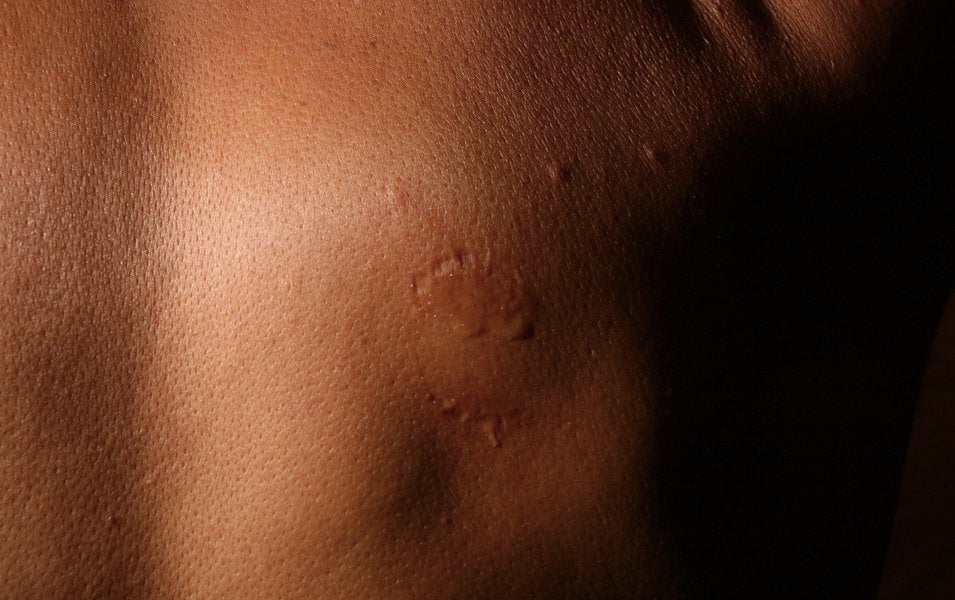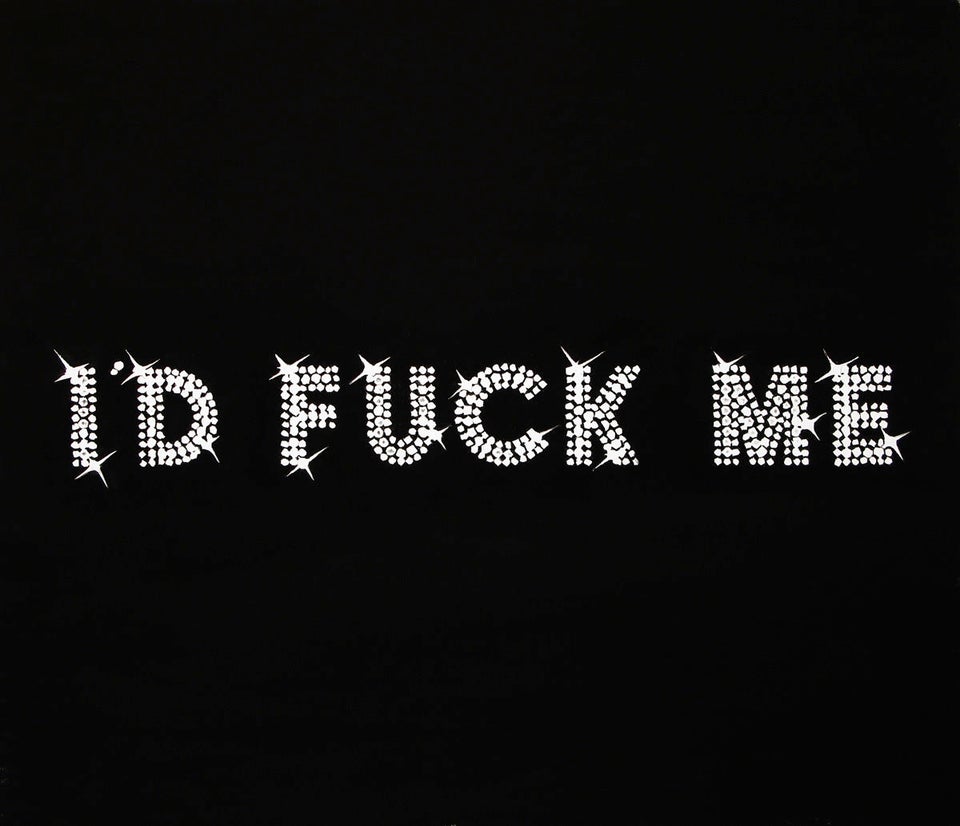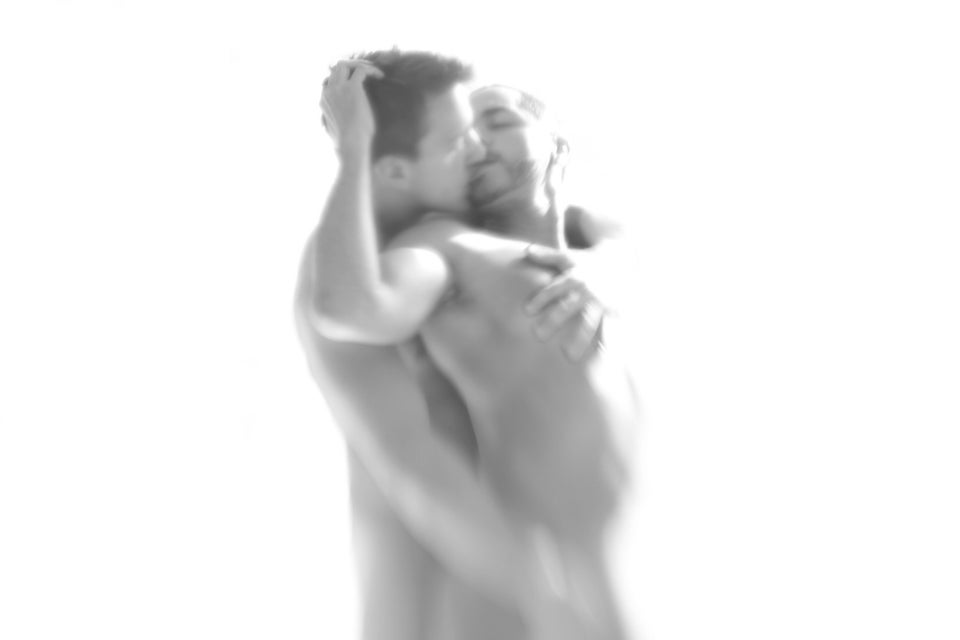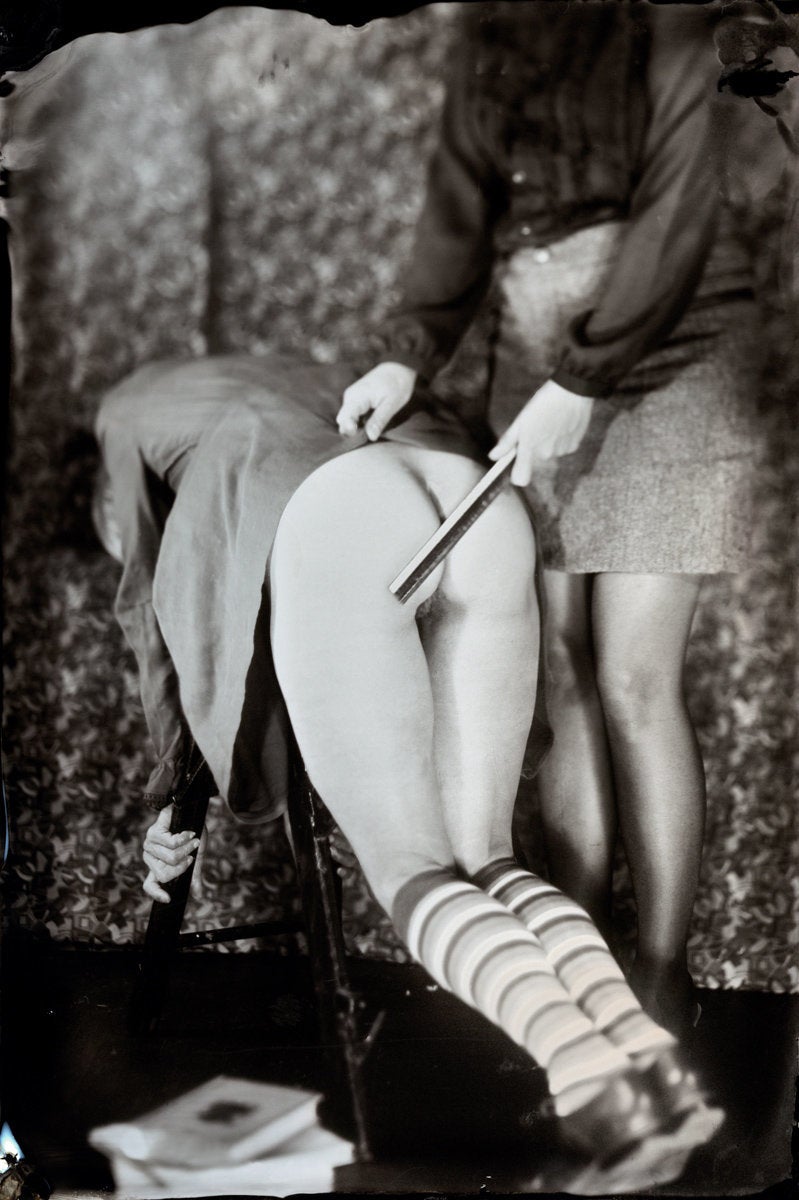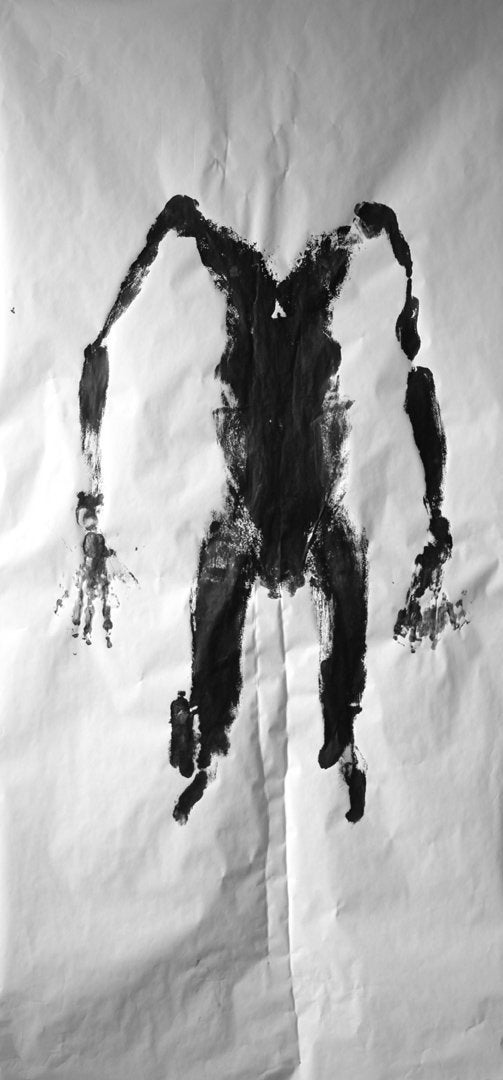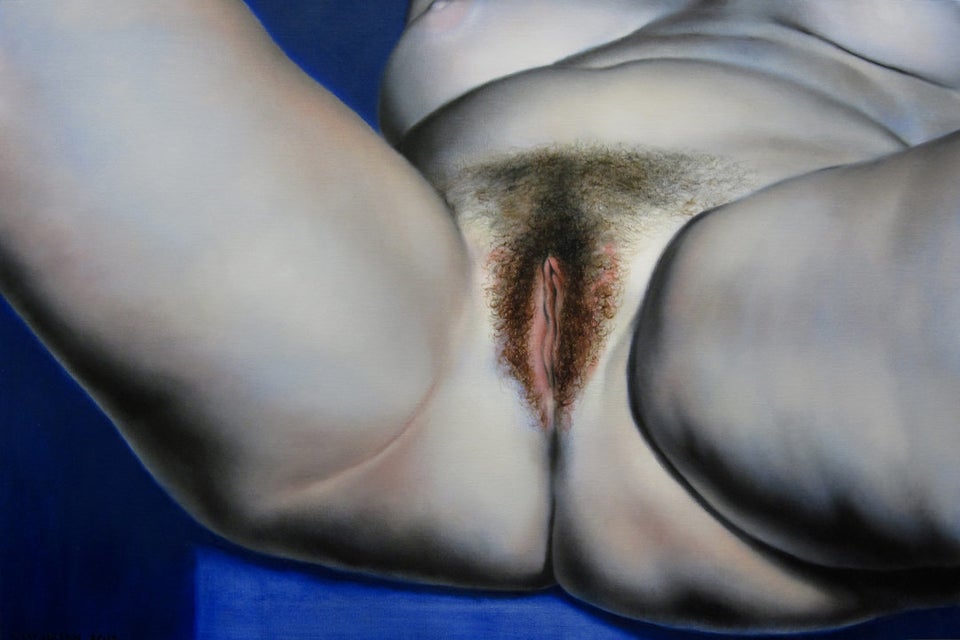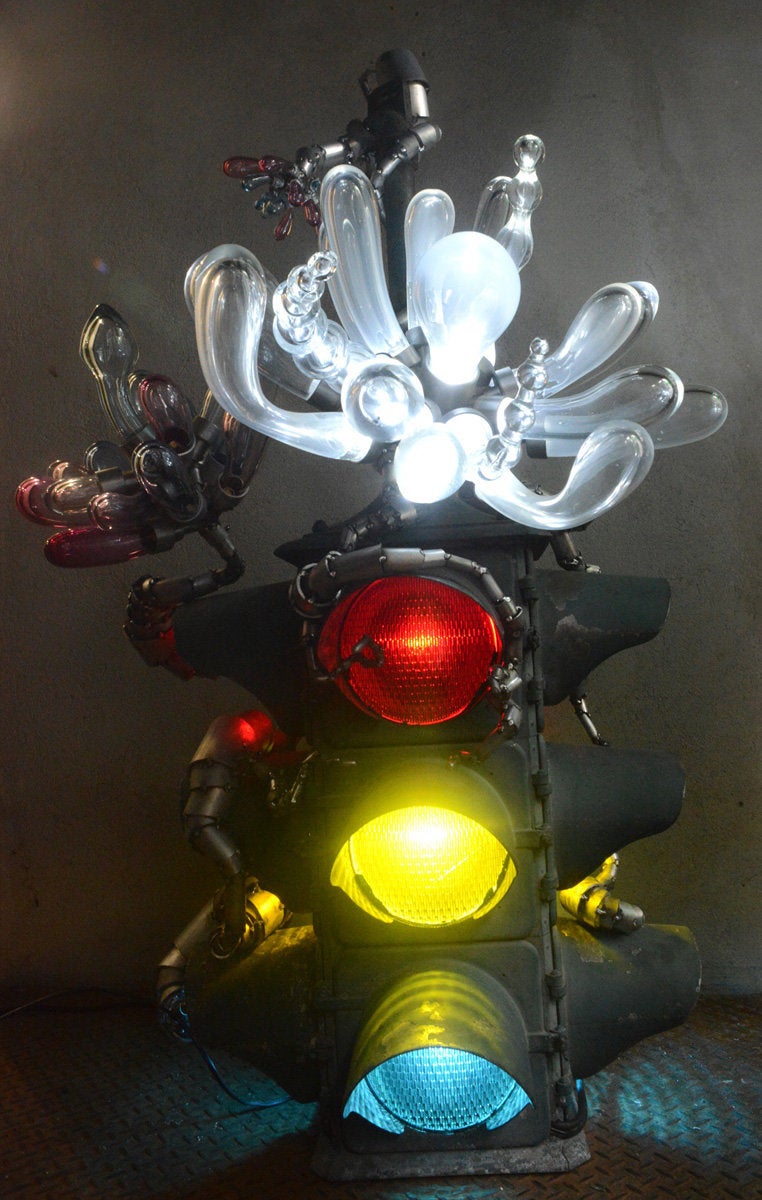 "Hotter Than July" is open Mon-Fri (May 5-9) from 2-9pm. Participating artists include: Alexandra Rubinstein, Ambrose & Wether, Azmi Mert Erdem, Betty Tompkins, Constance & Eric, Daniel Maidman, [dNASAb], Faith Holland, Frank & Moskowitz, Genevieve White, Jazz-Minh Moore, Joanne Leah, Katie Peyton, Keren Moscovitch, KM Copham, Linda Griggs, Lowell Boyers, Marne Lucas, Pretty Offensive, Randy Polumbo, Trevor Guthrie and Yuliya Lanina.
Related
Popular in the Community