NASA announced some grim climate news over the weekend.
Last month was the warmest April ever recorded, with soaring temperatures that smashed the previous monthly record by the largest margin in known history.
Sound like something you've heard before? It's probably because you have.
Based on NASA data, April was the seventh month in a row that global temperatures set a new record high. It was also the third consecutive month that the record was broken by the largest margin ever.
The National Oceanic and Atmospheric Administration has yet to reveal its analysis of April temperatures, but if its findings line up with NASA's, that'll mean one full year of record-hot months. (The two agencies use slightly different dates to determine the long-term temperature average.)
Gavin Schmidt, director of NASA's Goddard Institute for Space Studies, said there is a greater than 99 percent chance that 2016 will be the hottest year ever recorded. Other experts have also warned that this year will likely surpass the previous annual record, set in 2015, by the largest ever margin.
A powerful El Niño fueled rising temperatures this year. The weather phenomenon, which was not the biggest on record, worsened conditions on an already-rapidly heating planet.
"The interesting thing is the scale at which we're breaking records. It's clearly all heading in the wrong direction," Andy Pitman, director of the ARC Center of Excellence for Climate System Science at the University of New South Wales in Australia, told The Guardian this week. "Climate scientists have been warning about this since at least the 1980s. And it's been bloody obvious since the 2000s. So where's the surprise?"
Pitman said the recent NASA figures put the plausibility of the Paris Agreement in serious doubt. Leaders from more than 170 countries signed the accord last month, which vowed to pursue efforts to limit the global temperature increase to 1.5 degrees Celcius above pre-industrial levels.
"The 1.5C target, it's wishful thinking. I don't know if you'd get 1.5C if you stopped emissions today. There's inertia in the system. It's putting intense pressure on 2C," Pitman said, referring to the 2 degrees Celcius threshold at which scientists said some of climate change's effects would be irreparable.
"We tend to defend ourselves in different ways against intolerable knowledge, so when you're telling people this end-of-the-world news, their defenses kick in and they start numbing unconsciously," Craig Chalquist, an eco-psychologist and department chair of East-West Psychology at the California Institute of Integral Studies, told The Huffington Post earlier this month.
Highlighting solutions and more hopeful news about the climate would ultimately be more useful, he said.
"We're pretty good as a society of saying what we're against, but I see hardly anything about what we're for," Chalquist said. "I'd like to see stories and images and anecdotes about how beautiful the Earth could be if we lived on it sustainably, and more about successful experiments in sustainability, especially about communities that are getting this right all over the world. People can look at that and say, 'That inspires me; it's not just doom.'"
Clarification: This article previously misstated that last April was the warmest month on record. It was the warmest April on record, as indicated by the original headline.
Here are a list of companies that are actively fighting against climate change. You can take also action using the widget below.
Related
Before You Go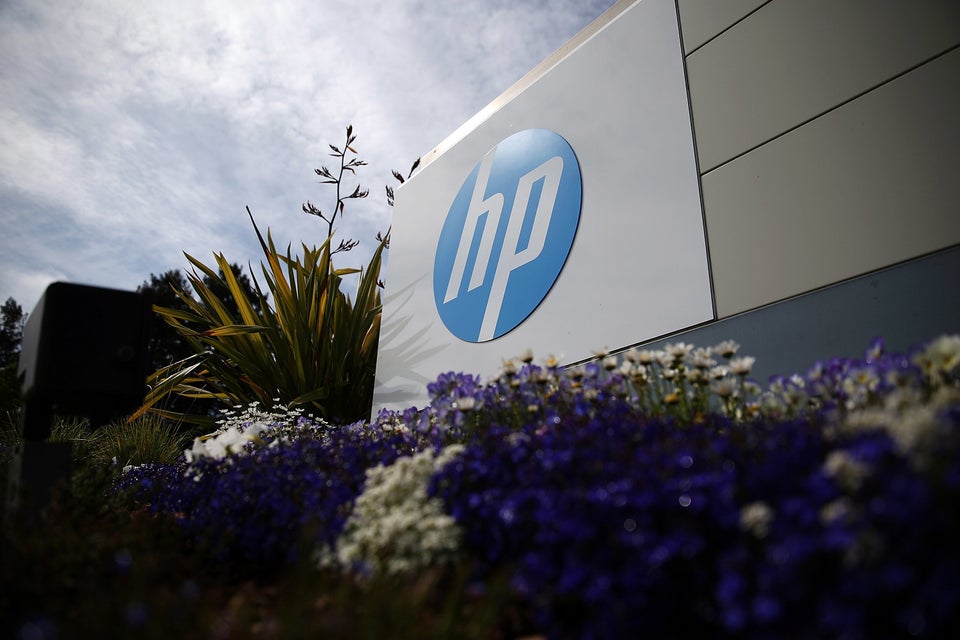 These Companies Are Fighting Climate Change
Popular in the Community