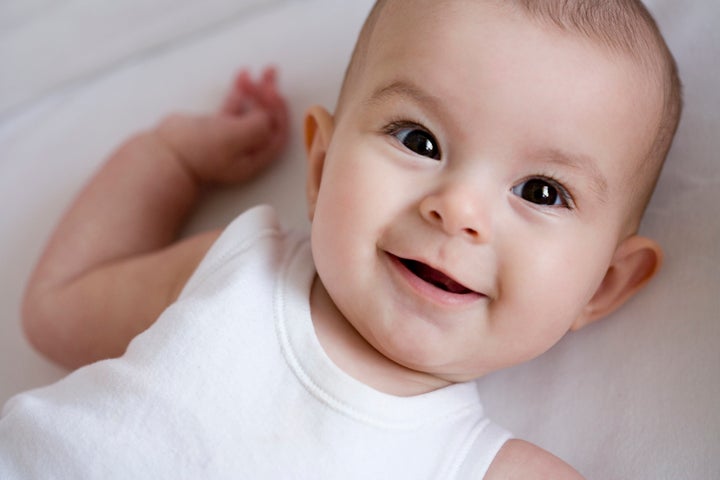 While the top 10 lists look quite similar to last year's rankings, there have been a few changes. Logan and Zoe fell off the lists this year, replaced by Oliver and Layla. Aria, Riley, Caden and Grayson each rose one spot. BabyCenter identified Everly, Isla, Leo and Carson as some of the fast-climbing names of 2018.
Keep scrolling to see the top 10 rankings, based on data from more than 742,000 parents who shared their babies' names with BabyCenter in 2018. Visit the BabyCenter website for the top 50 lists. (Note that the lists combine multiple spellings of names that sound the same, like Sophia and Sofia.)
Girls
1. Sophia
2. Olivia
3. Emma
4. Ava
5. Isabella
6. Aria
7. Riley
8. Amelia
9. Mia
10. Layla
Boys
1. Jackson
2. Liam
3. Noah
4. Aiden
5. Caden
6. Grayson
7. Lucas
8. Mason
9. Oliver
10. Elijah
One trend is what the site called "Zen names," related to topics of mindfulness, like Peace (which rose 66 percent in popularity, compared with BabyCenter's data from last year), Harmony (up 15 percent) and Hope (up 10 percent) for girls. The site also included nature-related names in this category like Rainbow (up 26 percent), Aurora (up 17 percent) and Dawn (up 16 percent) for girls and Fern (up 55 percent), Sky (up 38 percent) and Ocean (up 31 percent) for boys.
A related theme is healthy food names for girls like Kiwi (up 40 percent), Kale (up 35 percent) and Clementine (up 15 percent) ― as well as herbs and spices like Saffron (up 31 percent for boys), Rosemary (up 20 percent for girls) and Sage (up 15 percent for boys).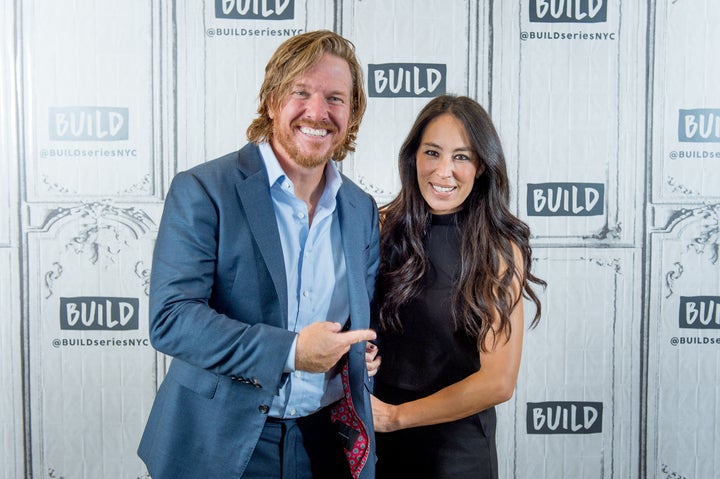 Other trends involve popular reality shows like "Fixer Upper" and "Keeping Up With the Kardashians." The names of Chip and Joanna Gaines' kids are on the rise, with Emmie up 15 percent and Ella up 8 percent for girls and Drake up 23 percent and Crew up 4 percent for boys. And the name of their business, Magnolia, jumped 21 percent for girls.
On the Kardashian-Jenner front, the name Stormi rose 63 percent, Dream jumped 42 percent, Kim is up 19 percent, and North's nickname Nori rose 15 percent for girls. Family member names on the rise for boys include Saint (up 42 percent), Reign (up 27 percent) and Kanye (up 22 percent).
Also, BabyCenter identified the video game "Fortnite" as a source of baby name inspiration, citing Ramirez (up 57 percent for boys), Leviathan (up 46 percent for boys), Bunny (up 30 percent for girls) and Rogue (up 47 percent for girls and 21 percent for boys).
Clearly, baby name ideas can come from many sources.
Popular in the Community