Are you looking for the most vibrant and insightful conferences? Look no further, we've rounded up a list of the hottest marketing conferences around the globe for you:
September 25-28 Boston, MA
The highly-esteemed inbound marketing and sales company, Hubspot organizes events throughout the year. Over 14K marketers and agency professionals met last year to listen to keynote speakers including Seth Godin, Aziz Ansari, Michelle Obama and Brene Brown! They bestowed practical tips for content marketing, conversion optimization, lead generation, etc. This is obviously a must-experience conference, no doubt!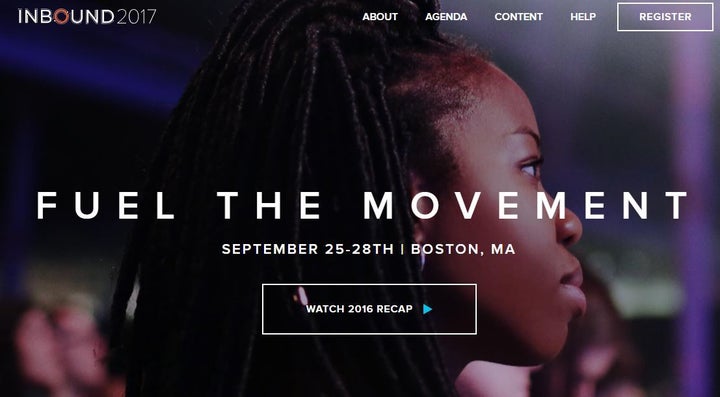 This year's 3rd annual global relationship marketing conference is being held at the prestigious Trask venue, on the Northern port of Tel Aviv overlooking the Mediterranean Sea. Every year, Optimove gathers up the sharpest minds in the industry to bestow knowledge upon peers and colleagues in the marketing industry. Keynote speakers include Mr. Blake Irving, GoDaddy's CEO, Pini Yakuel, Founder and CEO of Optimove and many key figures from companies such as Stitch Fix, Adore Me, Google, Freshly and more. These two days promise to generate innovative ideas and trends that will set the tone in the industry for many years to come.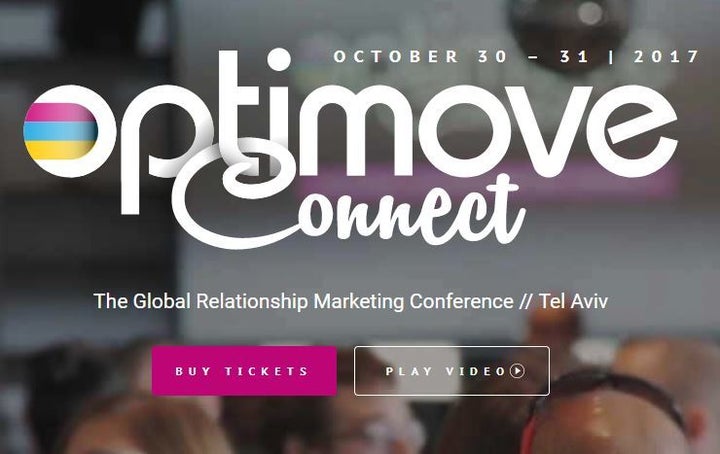 July 8-11, 2018 Hong Kong
If you haven't heard of this conference you're clearly living underneath a rock. Over 250 speakers are present, 15K attendees and over 100 countries are represented. Last year Joe Tsei, cofounder of Alibaba graced us with his presence along with Bracken Darrell, the CEO of Logitech.
December 4-5, 2017 Berlin, Germany
Thousands of folks are expected this year at the annual TechCrunch Disrupt in Berlin. The sharpest and smartest minds are anticipated to attend! Prepare for wild innovation as the greatest startups, technologies and investors share a stage. Each year they move to another city...previous cities include: Brazil, Cuba, Hong Kong, Ireland, the Czech Republic, Korea, Taiwan and Japan.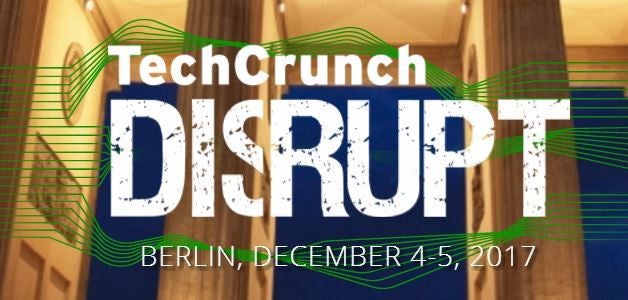 November 6-9 2017, Lisbon Portugal
This is the 8th year the conference is being held and has been branded as the largest tech conference worldwide (via INC.com) and dubbed "the best tech conference on the planet" by Forbes. There have been over 1000 speakers to date, including Steve Huffman, CEO of Reddit, Gillian Tans the President & CEO of Booking.com, Brian Krzanich, CEO of Intel and Dustin Moskovitz, cofounder & CEO of Asana. The upcoming speakers have yet to be announced but based on previous ones you are in excellent hands!
There's also the annual digital marketing conference in South Africa happens to the THE largest marketing conference in Africa. Whether your goal is to improve lead generation or reinforce customer retention and loyalty this is a can't-miss event!
iMedia Brand Summit is one of the most influential summits globally. Not only does it comprise of Fortune 500 companies, it is also an exclusive invite-only event sourcing the best of the best. You can count on high-caliber networking and powerful minds to be present! The keynote speakers have yet to be published (stay tuned) but you can certainly expect a mix of local and international leaders to impart their knowledge.
Related
Popular in the Community