Best known for its failed boycott of JCPenney after the retail chain hired Ellen DeGeneres as its spokesperson, One Million Moms is now crying foul over a Hotwire's "Lucky Me" commercial, which features two gay dads.
"Consumers should be aware of the offensive ad because there are many other travel sites to choose from if parents are warned about this indecent ad," officials for the right-wing group, which is a division of the American Family Association, write on their website. "The commercial is about a couple going away for their anniversary while the grandparents take care of their kid for the night. But while one partner is dreaming of sleep and says, 'It's all about sleep,' the other partner says disappointedly, 'Not all about sleep!'"
Before asking members to write a letter to Hotwire expressing their disapproval, officials added, "A commercial should not discuss what does or doesn't happen in bed, plus the couple consists of two men. Hotwire is obviously not concerned about the message they are sending our children."
You can view the full post on One Millions Moms' website here.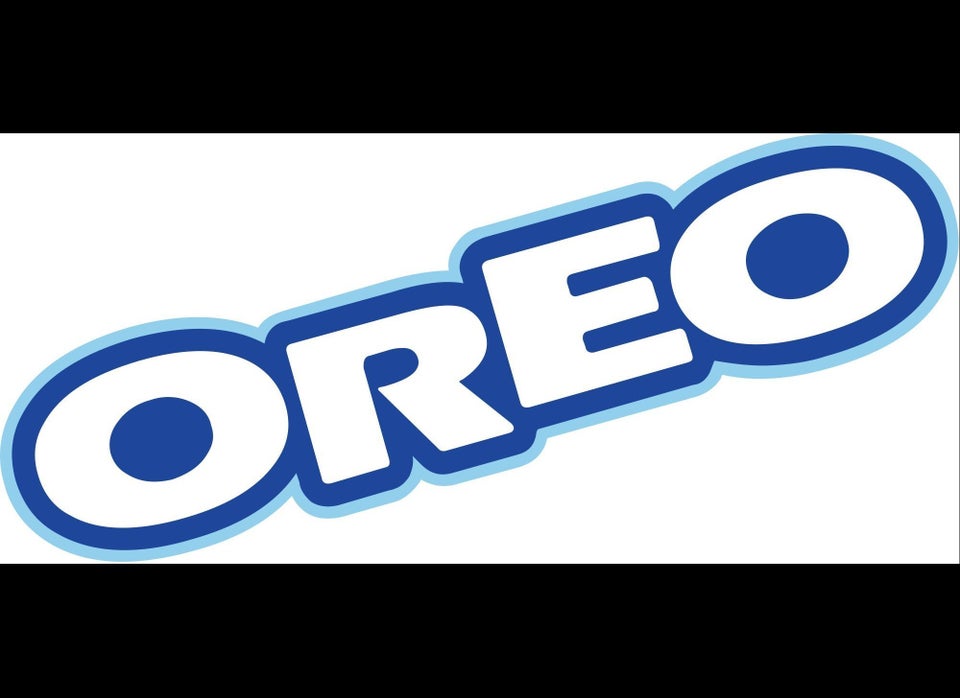 25 LGBT-Friendly Products & Companies Targeted By Boycotters
Popular in the Community