The No Taxpayer Funding for Abortion Act, which the House is expected to pass this week, would prevent abortion from being covered in any of the plans offered via the new state health insurance exchanges, impose tax penalties on small businesses that purchase health plans that cover abortion, and prevent the District of Columbia from using its own locally raised funds to subsidize abortion care for low-income women. The Democratic-controlled Senate is not expected to pass the bill, and the administration made its opposition clear in a statement.
"The legislation would intrude on women's reproductive freedom and access to health care; increase the financial burden on many Americans; unnecessarily restrict the private insurance choices that consumers have today; and restrict the District of Columbia's use of local funds, which undermines home rule," the White House said in a statement. "The Administration strongly opposes legislation that unnecessarily restricts women's reproductive freedoms and consumers' private insurance options."
The original version of the bill, which the House Judiciary Committee approved earlier this month, contained a controversial provision that would have raised taxes on women who used their own money to buy a health insurance plan that includes abortion coverage. The provision carved out an exception for rape and incest victims and women who would die without abortion care, which opponents of the bill said could prompt the IRS to audit rape victims to ensure that taxpayer dollars were not being misused.
Vocal opposition pushed Republican leadership to drop that provision of the bill targeting individual women's coverage. But women's health advocates still believe the bill will financially penalize small businesses that buy insurance for their employees and force many insurance plans to drop abortion coverage that they previously included. More than 80 percent of policies have typically included abortion coverage without problems for years, according to the Guttmacher Institute, a reproductive health research organization.
House Majority Leader Eric Cantor (R-Va.) touted the bill at the March for Life last week, telling protesters that it "will respect the morals and consciences of millions of Americans -- and ultimately will save lives."
Cantor added, "Getting this bill through the Senate, however, and signed by the president will be a much tougher task. But I can make you this promise: The people's House will stand for life. We will do everything in our power to make sure that our values and the sanctity of life are reflected in the law of the land."
Before You Go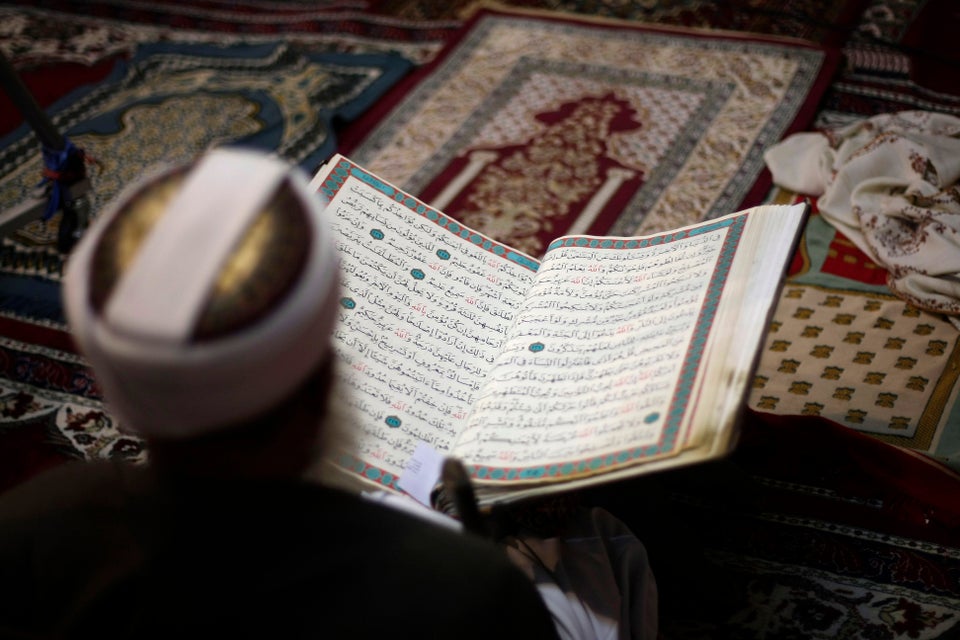 Strange Places For Anti-Abortion Measures
Popular in the Community