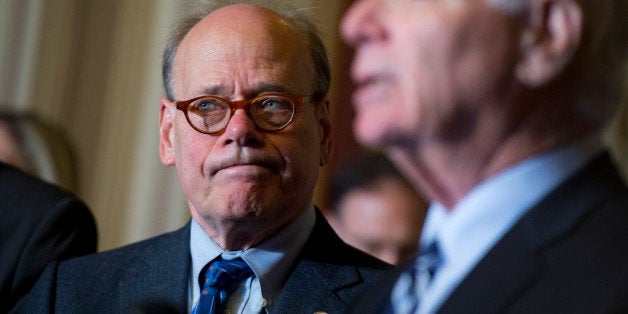 The White House proposed a budget this year that would provide $36 million in funding to help law enforcement officials process the nation's massive backlog of untested rape kits. In a sign of approval, the House of Representatives voted Thursday to add another $5 million in funding for this purpose to its Fiscal Year 2015 appropriations bill.
According to the Justice Department, there are currently 400,000 untested rape kits sitting in evidence rooms across the country. A rape kit includes DNA samples and photo evidence collected by the hospital when an alleged rape victim first goes in for medical treatment. The materials in each kit cost about $1500 to examine, so the proposed $36 million in funding would only pay for about 30,000 tests. The $5 million approved Thursday would cover more than 3,000 additional kits.
"DNA analysis has been revolutionary in helping to catch criminals and prevent crimes from occurring in the first place, but this evidence does us no good if it remains untested and sits on the shelf in a lab somewhere," said Rep. Steve Cohen (D-Tenn.), who proposed the amendment for additional funding. "Despite progress over the last few years, the number of untested rape kits continues to number in [the] hundreds of thousands in our nation. That's hundreds of thousands of victims whose assailants have never been brought to justice, left to prey on yet more women."
It is often extremely difficult for a victim to successfully prosecute his or her rapist unless law enforcement processes the materials in the kit. In Memphis, Tennessee, there are currently 12,000 untested rape kits. The city is facing lawsuits from two alleged rape victims whose trials have not been able to move forward without the necessary evidence.
When the Obama administration called for new rape kit funding in March, Vice President Joe Biden noted that after just 1,600 of the backlogged kits in Detroit were tested, the evidence led to the identification of 87 suspected serial rapists and 14 convictions.
"By testing these rape kits we can identify serial rapists, put them behind bars and bring the ultimate nightmare of the woman raped to an end," Biden said.

Before You Go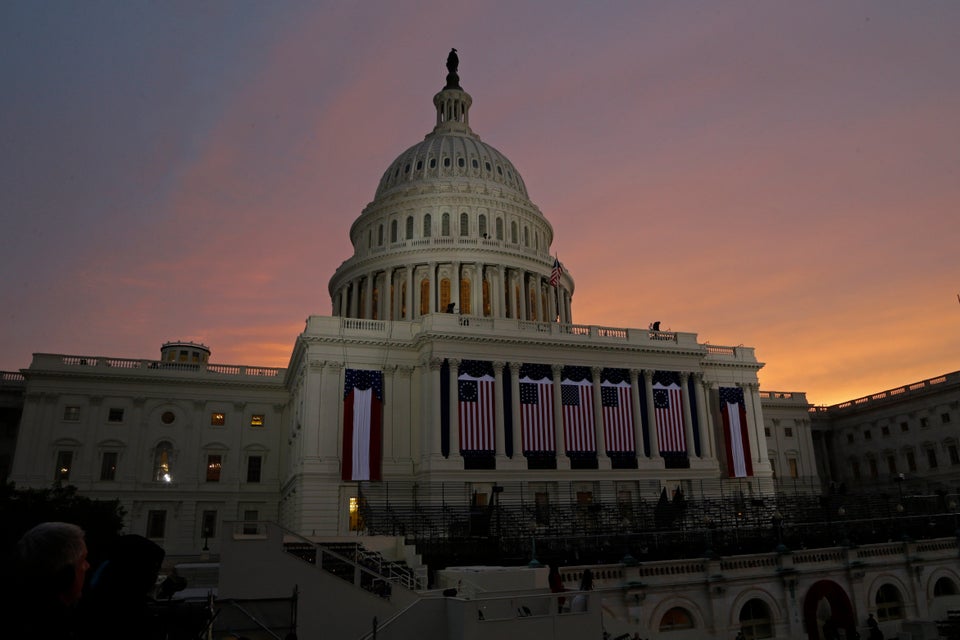 U.S. Capitol Photos
Popular in the Community