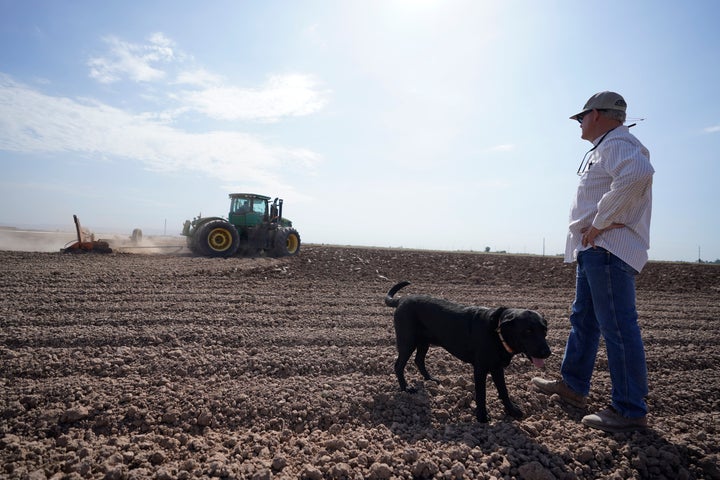 In a bid to counter a boom in state-level laws, a House Democrat introduced a bill Thursday allowing people to sue in federal court if their right to buy land was restricted because of their citizenship.
As tensions with China have risen, many states have enacted or considered such laws, often aimed at China and prompted by worries about foreign ownership of farmland or national security. Asian American groups have said the laws harken back to the early 1900s and discriminatory laws that excluded them from owning land.
"I don't think we ought to allow 50 states to have the opportunity to pass laws that can impact foreign affairs, which really is the province of the executive branch of the federal government," the bill's sponsor, Rep. Al Green (D-Texas), told HuffPost.
"We have more than 30 states that either have drafted or are considering laws in this area. There's a proliferation of this taking place. I don't think we should wait until we get 30, 50, whatever number of different laws to act."
The bill would give federal law precedence over state laws that restrict who can buy real property "based on the citizenship of the purchaser." It would also allow people harmed by such state laws to sue in federal court and have a right to court-ordered relief, like an injunction.
Rep. Judy Chu (D-Calif.), the chair of the Congressional Asian Pacific American Caucus, said the state laws are similar to the 1850s-era Alien Land Laws as well as a 1913 California law that prohibited land ownership by Chinese, Indian, Japanese and Korean immigrants to America.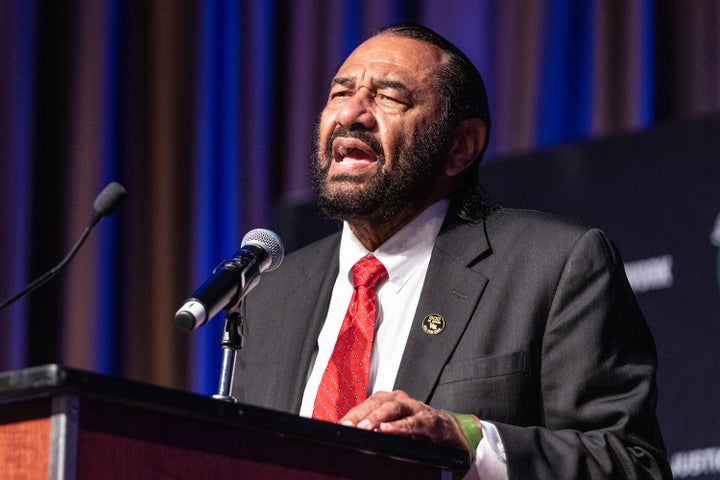 "We cannot go back to that. Those laws were struck down as unconstitutional," she said.
Chu said in her district there are many elderly Chinese who have green cards granting residency but who have not gone through the lengthy process to become citizens, because of the tests and lack of English proficiency.
"The steps to do that are not easy. Why should they be denied the ability to have a condo where they can live out the rest of their lives?" she said.
Proponents of the laws say they are needed to keep vital farmland in American hands and to counter efforts at espionage by China and other adversaries near sensitive U.S. military sites. Yet the amount of U.S. farmland owned by foreigners is small, according to Agriculture Department data, and there is already a process led by the Treasury Department to examine proposed foreign purchases of sensitive U.S. businesses.
Green said the bill would not interfere with location-based efforts to restrict ownership, such as zones around military installations, as long as they were not also based on nationality. He also said it would fight against the singling out of Asian Americans.
"The Asian community had good reason and I have good reason to be concerned about that," he said.
"Because we can't assume that things that happen to others won't happen to us."
Popular in the Community