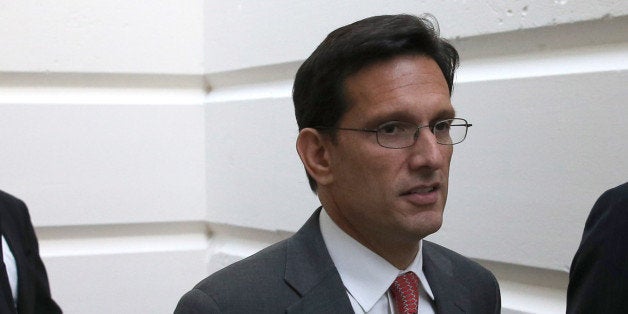 Who banks a $174,000 annual salary and works less than a third of the year?
Members of the House of Representatives, apparently.
The 2014 calendar for the House was released Thursday by House Majority Leader Eric Cantor (R-Va.), and shows members will only work only 113 days. That's down from 2013, when House lawmakers were scheduled to meet for 126 days. Only 107 days were scheduled in 2012.
Senate Majority Leader Harry Reid called attention to the House's sparsely populated 2013 schedule in July 2013, highlighting the fact that the House had only nine workdays scheduled for September.
HuffPost reported in July that the 113th Congress was on pace to be the least productive in history. Many House members are running for reelection in the 2014 midterm elections and will spend part of their time campaigning.
Before You Go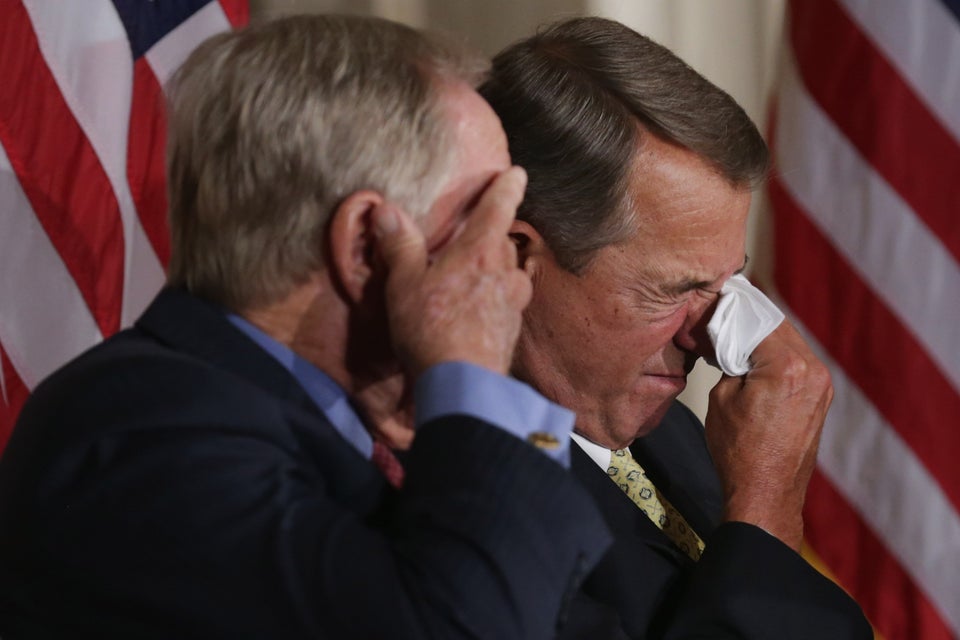 John Boehner Cries
Popular in the Community