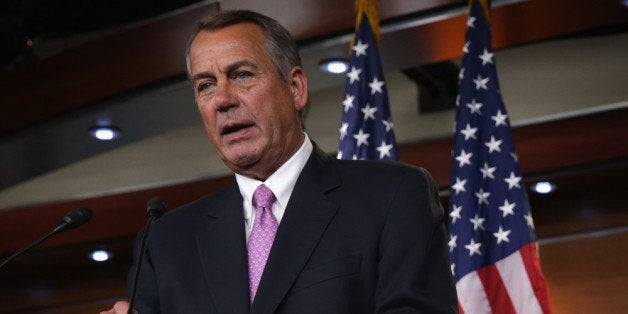 WASHINGTON, April 1 (Reuters) - The Republican-led U.S. House of Representatives on Tuesday advanced a bill that would require U.S. government weather agencies to focus more on predicting storms and less on climate studies.
The chamber passed the measure, HR 2413, on a voice vote. Prospects in the Democrat-controlled Senate are uncertain, although the House version had 13 Republican and 7 Democrat co-sponsors.
The bill to "prioritize weather-related activities" at the National Oceanic and Atmospheric Administration (NOAA) and other agencies was introduced in 2013 by Oklahoma Republican Jim Bridenstine after dozens of state residents were killed in a series of severe tornadoes.
Although the term "climate" does not appear in the text of the bill, Bridenstine's office has said the intent of the measure was "shifting funds from climate change research to severe weather forecasting research."
The measure also directs the Office of Oceanic and Atmospheric Research (OAR) to develop better forecasting capabilities and improve tornado and hurricane warning systems.
Opponents, including some environmental groups, have criticized the bill as a way to undermine efforts to address climate change. (Reporting by Ros Krasnyl editing by Gunna Dickson)

Before You Go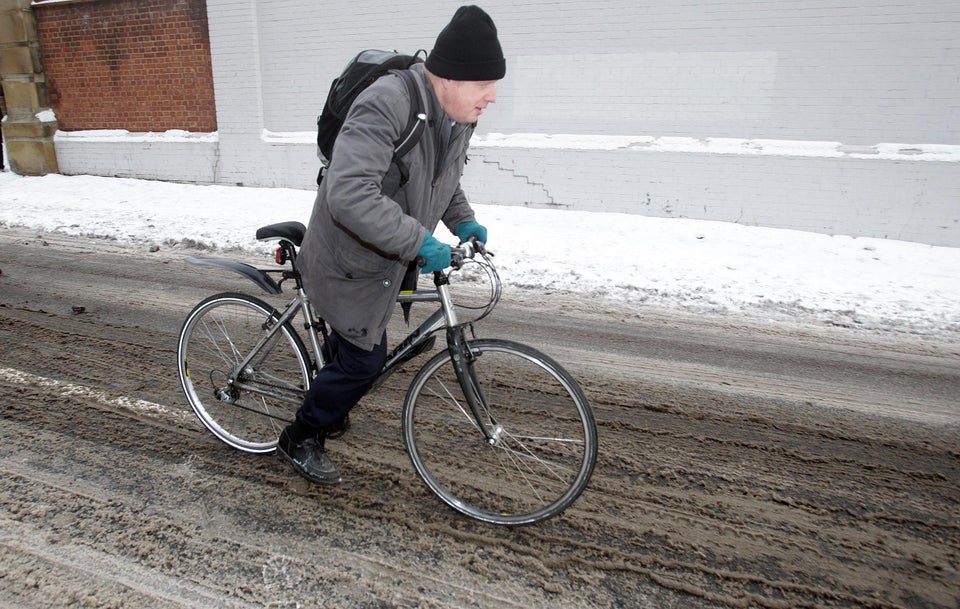 The Climate Change 'Sceptics'
Popular in the Community