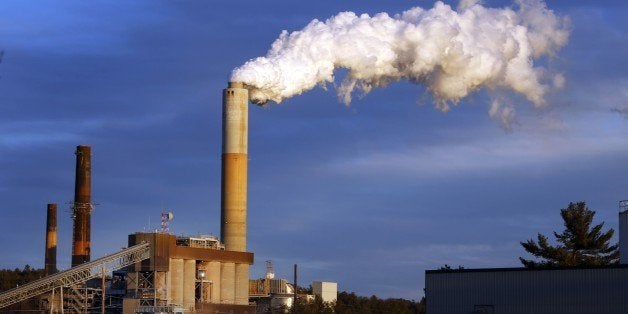 WASHINGTON -- The House passed legislation Wednesday evening allowing states to opt out of the Obama administration's plan to regulate emissions from power plants by a vote of 247-180.
The legislation would allows governors to decline to comply with the Environmental Protection Agency's standards for power plant emissions if they found doing so would adversely affect electricity rates or reliability. It also would delay implementation of the proposed limits until all court challenges to the law were concluded.
Rep. Ed Whitfield (R-Ky.), chair of the House Energy and Power Subcommittee, called the power plant rules a "power grab" in a statement celebrating the bill's passage.
"At a time when our economy is still recovering, regulations that will raise the price of energy, especially on the most vulnerable in this country, will be devastating," said Whitfield. "My legislation is simply a safeguard to protect ratepayers and electric reliability across the country and I'm honored that it passed the House today."
The EPA released draft standards for power plant emissions in June 2014. The plan calls for a 30 percent cut in carbon emissions from existing power plants across the country by 2030. In order to do that, the rules set individual state emission targets and direct the states themselves to come up with a plan for meeting those reduction goals. The EPA is expected to finalize these rules in the next few weeks.
Environmental groups criticized the House bill, which they said would likely delay the EPA standards from going into effect until at least 2022 -- likely meaning the 2030 target won't be met.
"Science dictates that we must take immediate climate action," said Friends of the Earth climate and energy campaigner Kate DeAngelis in a statement. "Rep. Whitfield should stop wasting precious time and allow the Environmental Protection Agency to do its job protecting public health and the environment."
Before You Go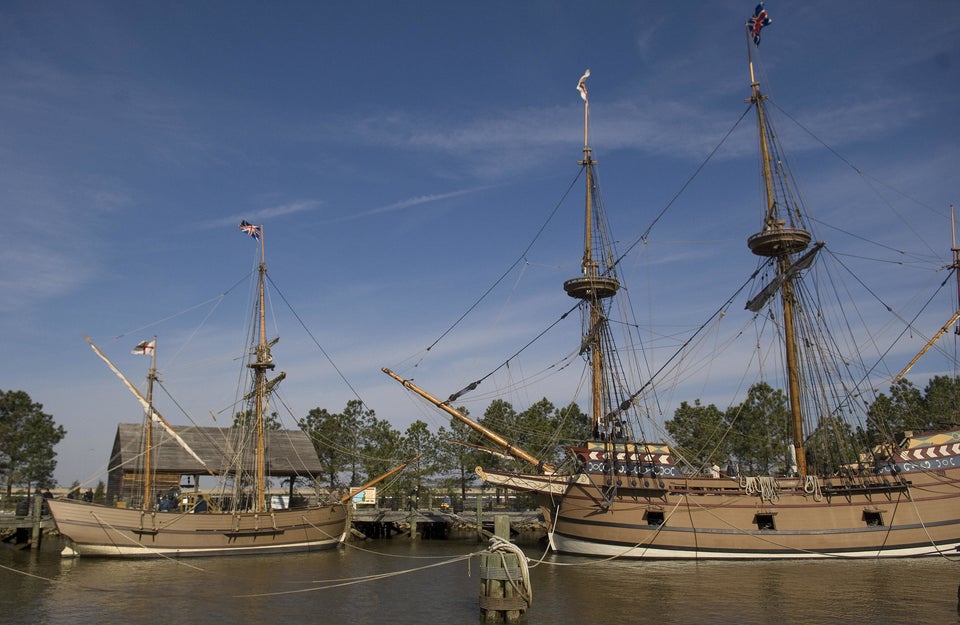 Landmarks That Climate Change Could Ruin
Popular in the Community