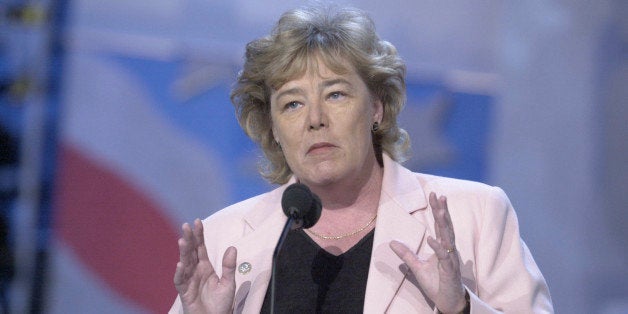 WASHINGTON -- House Democrats insisted on Friday that their plan to introduce a version of the Senate-passed comprehensive immigration bill was an important step forward for the reform movement -- even though they admitted it was unlikely to bring on many Republican members, at least initially.
But one key member, Rep. Zoe Lofgren (D-Calif.), cautioned that introducing legislation isn't as important as convincing the GOP leadership to allow a vote on it.
"I think it's meant to rally Democrats, which is fine, but whether or not it's introduced, I don't think is going to be a material factor in terms of immigration reform moving forward," the ranking member of the House immigration subcommittee said, referring to the Democrats' plan.
House Democrats may release a bill that would combine the bipartisan legislation passed by the Senate in June with a separate border proposal approved by the House Homeland Security Committee. The idea is to propose something with support from both parties in the House, but so far, it's not clear whether any GOP members will sign on to the Democrats' proposal.
The new strategy is being spearheaded by the Congressional Hispanic Caucus, with assistance from Minority Leader Nancy Pelosi (D-Calif.). Rep. Luis Gutierrez (D-Ill.), one of the top proponents of the reform and a Hispanic Caucus member, said Friday that it is meant to be a rallying point for Democrats.
"The Democrats have a responsibility, in the absence of a coordinated bill between Republicans and Democrats, to make an offer, to say 'here is our position' to the Republican majority," Gutierrez said on a call hosted by pro-reform group America's Voice. "And I think it's incumbent on the Republican majority to say, 'we like that' or 'here's our counter-proposal.'"
Rep. Jared Polis (D-Colo.) told reporters on the same call that such a bill, combining the Senate measure and House border proposal, would allow advocates to point to specific elements of reform in order to ask whether a Republican member supported it -- rather than just the general concept of immigration reform.
"Those who have been hiding from the issue will no longer be able to hide," said Polis, the co-chair of the New Democrat immigration task force.
Gutierrez and Lofgren were members of a bipartisan working group that lost one GOP member, Rep. Raul Labrador (Idaho), in June and two other Republicans -- Texas Reps. John Carter and Sam Johnson -- last week, leaving only five members who now do not plan to introduce the bill they spent months negotiating, a separate effort that sought to craft an immigration bill independent of the Senate effort. Lofgren said some components of their drafted legislation could be incorporated into other efforts, but their measure, as designed, won't come up on its own.
"Introducing the bill is not the be all, end all if the bill isn't going to be acted on," she said. "And that's really where Johnson and Carter were. You know, I could introduce the bill tomorrow, but that doesn't advance the cause unless we've got some commitment from the Republican leadership to take action on it, which we do not have."
House Speaker John Boehner (R-Ohio) has said repeatedly he will not bring up the Senate immigration bill for a vote, but Democrats insist it could pass if he broke the non-mandatory, so-called Hastert rule and allowed for a vote.
"I personally believe that if [the Senate] bill were put up for a vote on the House floor, it would pass," Lofgren said. "Now that doesn't mean if it's introduced a bunch of Republicans will sign up. We'll see. I hope that people who support reform on the Republican side will in fact have their names as co-sponsors. ... In the end, since the Republicans are the majority in the House, in order to pass something in the House, there has to be bipartisan support."
Support HuffPost
The Stakes Have Never Been Higher
Before You Go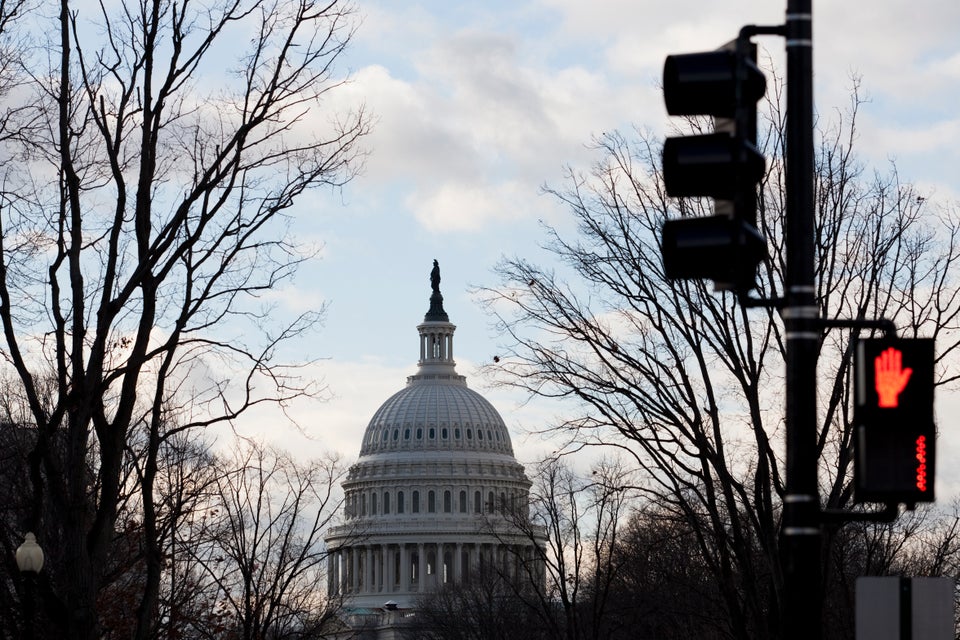 113th Congress Facts
Popular in the Community