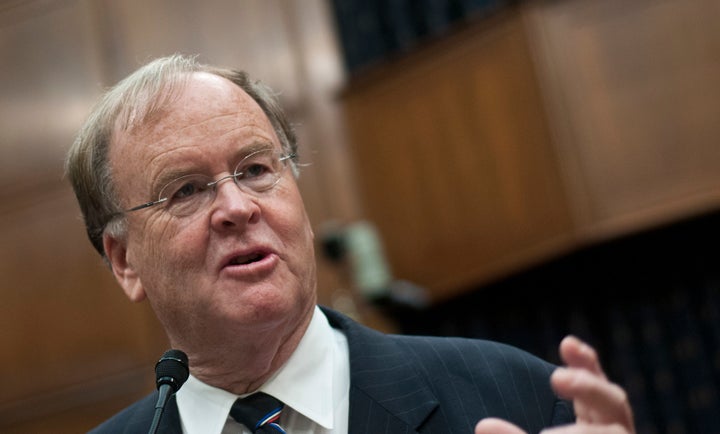 WASHINGTON -- Rep. Sam Farr (D-Calif.) offered a pretty good reason Thursday for his support of the nuclear deal recently negotiated with Iran.
"After two decades in Congress, this is the first time I will be able to vote for peace, not just against war," he said in a statement.
The California Democrat is the latest in a slow drip of Democrats announcing their support for the international deal, which offers a diplomatic solution to ensure that Iran can't develop or obtain a nuclear weapon. Congressional Republicans are planning a September vote on a resolution of disapproval of the agreement.
If it passes, the deal could unravel, and the only other option for responding to Iran is military action.
Farr said the deal isn't perfect -- critics say it doesn't go far enough to limit Iran's access to nuclear power -- but is a far better alternative to "another costly and potentially disastrous conflict in the Middle East."
In the 22 years that Farr has served in the House, Congress has voted to go to war in Iraq and Afghanistan, as well as to keep funding both military campaigns.
Voting to avoid a war at all would be a welcome change, he said.
"The Administration, along with our international allies, should be commended for achieving this historic deal," Farr said. "No other option stops the bomb and allows the world to give peace a chance."
President Barack Obama is expected to have an easier time finding votes for the Iran deal in the House than the Senate. The Huffington Post is keeping a running tally of the wobbly Senate Democrats who could make or break the agreement.
Popular in the Community