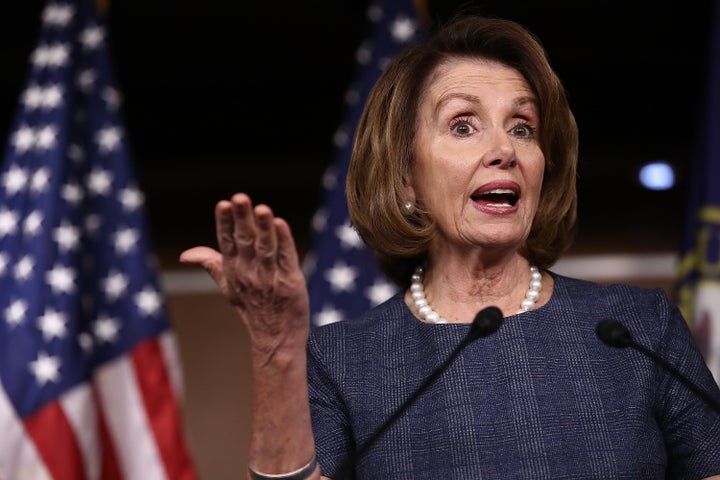 The Democratic Congressional Campaign Committee brought in more money this February than they have in any other previous February, continuing a record-breaking fundraising pace that is keeping up with Republicans and their own unprecedented totals.
While the National Republican Congressional Committee took in $10.5 million this February ― topping the GOP high of $8.3 million in February 2003 ― Democrats were just behind the NRCC with $9.8 million last month. That is almost double the DCCC's previous February record of $5.1 million in 2015, and Democratic aides suggested their total is actually more impressive given the Republican control of Congress and the White House.
For comparison, these aides point out, the DCCC was out-raising the NRCC in February of 2009 by a much larger percentage (though the dollar-to-dollar gap is less significant: Republicans raised $2 million in February 2009 and the DCCC raised $3.5 million).
Still, Democrats also argue that a significant chunk of their fundraising for this month ― $6.4 million ― is coming from small-dollar donors. Online donations are also up by 300 percent from February 2015, when the DCCC raised $1.5 million.
Republicans did not release details of their breakdown, but Democratic aides suggested much of the GOP's success is attributable to high-dollar fundraisers with Speaker Paul Ryan (R-Wis.), who shipped over $4.4 million to the NRCC in February.
While many of those targeted seats may be more of a dream than a reality, Democrats see the early fundraising numbers as another indication of a potential political movement that has jammed congressional phone lines and produced overflow crowds for GOP town halls.
"The DCCC's record-breaking fundraising is a reflection of the groundswell of early support and energy behind House Democrats," DCCC Spokesman Tyler Law said in a press release. "Such strong support from our donors ― including massive growth in our grass-roots base ― will continue to benefit our committee and our candidates as we work to maximize gains on an expanded battlefield."
Before You Go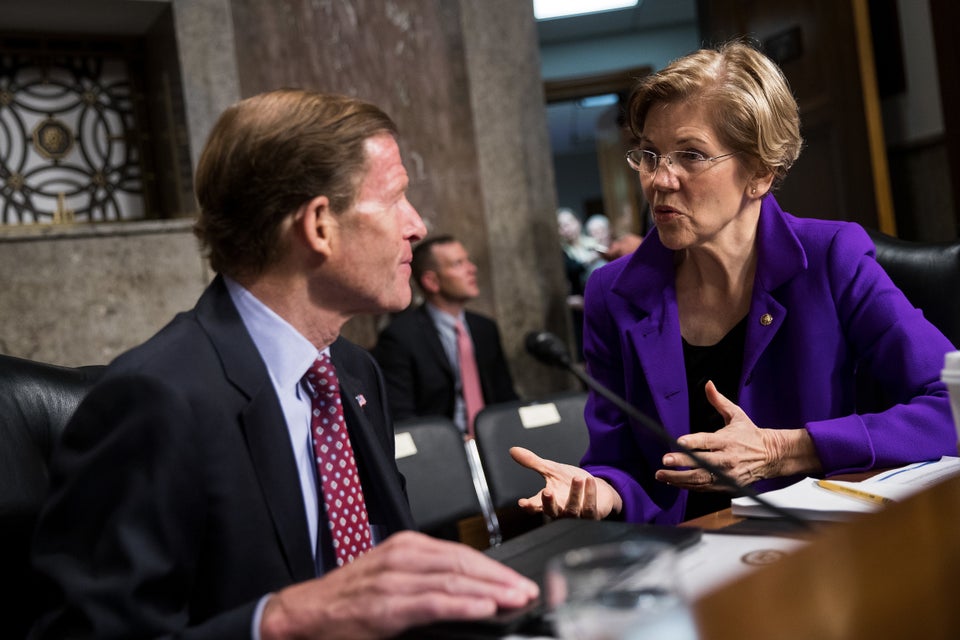 2017 Scenes From Congress & Capitol Hill
Popular in the Community