A senior Democratic aide said Monday that the procedural move, known as a discharge petition, will be unveiled at a Wednesday morning press event, followed by members signing onto the document on the House floor.
Faced with a minority in the House and a majority conference that largely opposes their efforts, Democrats have turned to the discharge petition maneuver this year on issues such as unemployment insurance, raising the minimum wage and now immigration. If a petition receives 218 signatures, it will force a vote on the House floor, even if the legislation in question is opposed by the majority party leadership that controls the House calendar.
Democrats hope to pressure Republicans to hold a vote on a comprehensive immigration reform bill, which they argue could pass if it went up for a vote before the entire House. A GOP leadership aide said it's unlikely the petition will get the required signatures, and if it does not, there is no chance the bill will go for a vote.
Even if they don't get the 218 signatures needed to force a vote on the immigration bill, Democrats hope the petition will give them something to mobilize around, better preparing them to push Republicans to support reform.
There are currently 200 cosponsors -- a few of them non-voting members -- of the bill, which is based on comprehensive legislation that already passed the Senate and a border security bill approved by the House Homeland Security Committee.
The Democratic aide said nearly all House Democrats are expected to sign on to the petition, although some do not sign discharge petitions as a matter of practice. Spokespersons for Valadao, Ros-Lehtinen and Denham confirmed Monday that the members do not plan to sign the discharge petition.
Although House GOP leadership put forward a set of principles on immigration reform in January, there have been no votes -- or even bills released -- on the issue since.
Before You Go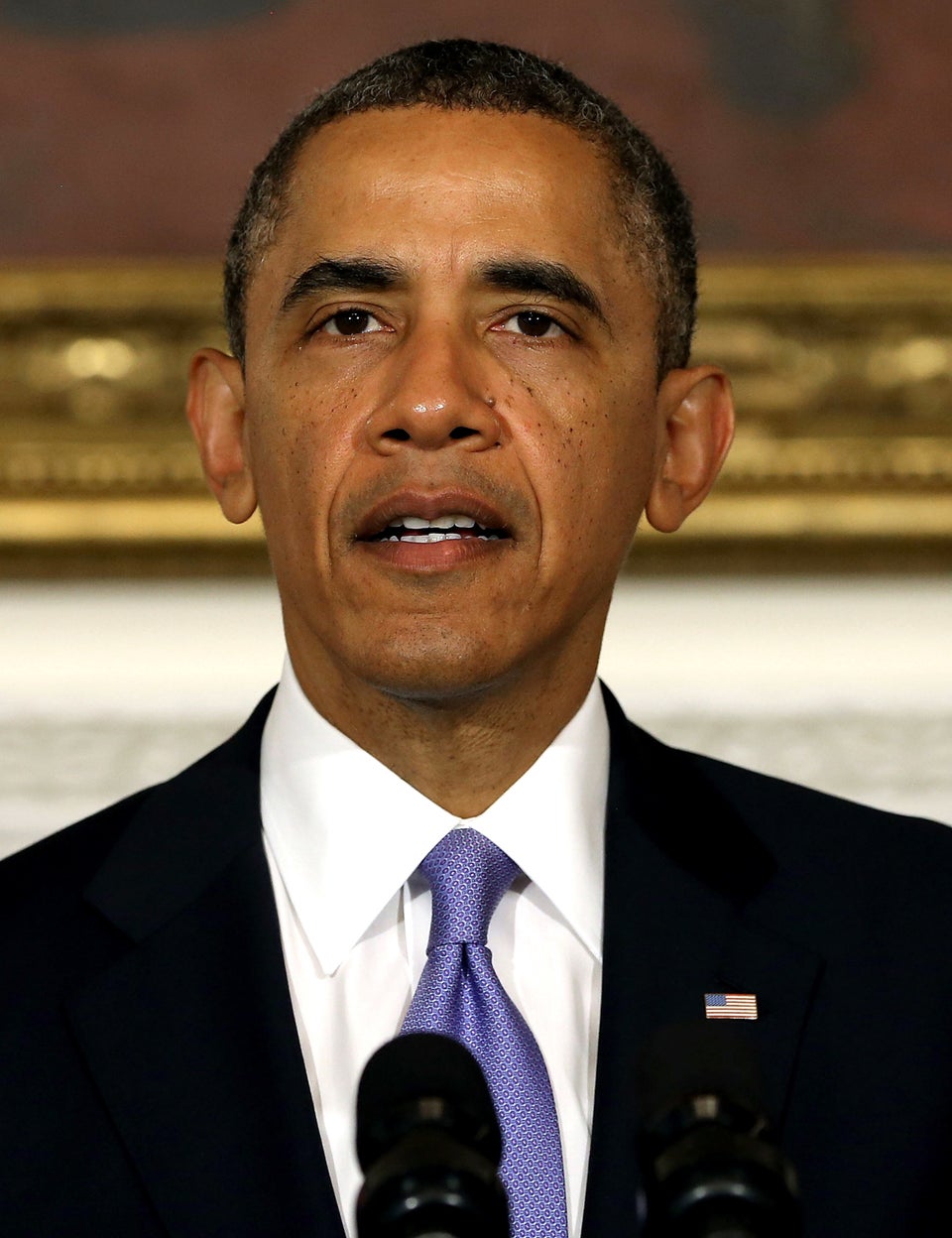 11 Ways Immigration Reform Helps The Economy
Popular in the Community