WASHINGTON ― House Democrats lost two special elections this week, meaning they've lost four consecutive special elections since Donald Trump became president. But they're still feeling good about taking control of the House in 2018.
"Momentum is real. We can win back the House in the fall," said Rep. Ben Ray Lujan (D-N.M.), who chairs the Democratic Congressional Campaign Committee. "History is on our side."
"No president that's been below 50 percent has ever picked up seats in their first midterm," Lujan said. "We know the president's approval rating will drag down Republicans going into 2018."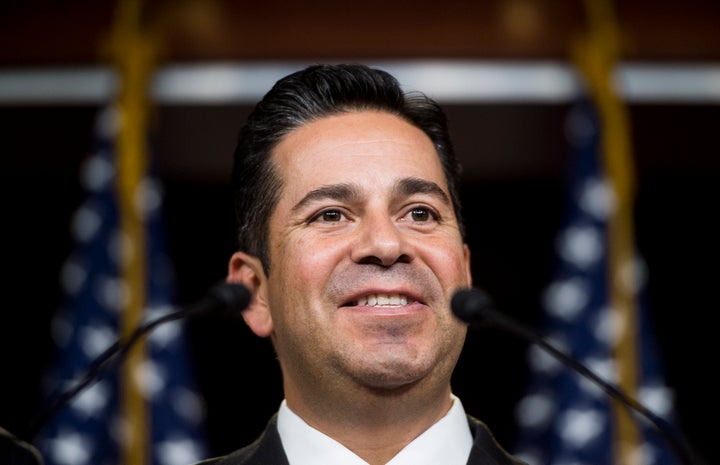 Beyond that, Democrats expect a surge in pick-up opportunities in the midterms. There are 71 Republican-held districts that have fewer GOP-leaning electorates than Georgia's 6th District, which has long been a conservative stronghold, according to the Cook Political Report's Partisan Voter Index. The fact that Ossoff lost by 3.8 percentage points when, per historical trends, he should have lost by more than 20 points, is a victory of sorts for Democrats.
DCCC executive director Dan Sena conceded that "a loss is a loss" in Georgia, but pointed out that all four special elections this year ― the others being in Kansas, Montana and South Carolina ― were in solidly GOP districts that never should have been in play for Democrats. And in each case, Democrats exceeded expectations. 
"Republicans are spending more money than they have ever had to spend to defend special election seats," Sena said. "We are going to make Republicans fight for every single inch next year. We have already shown our ability to do that."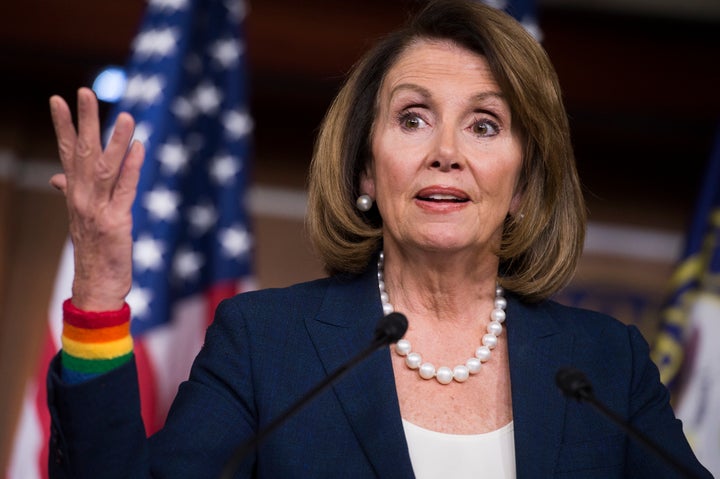 It's a rather rosy picture given that Democrats just keep losing. And beyond polling and data, Democrats will have to resolve some internal fighting if they plan to present a unified front. This week's losses spurred a fresh round of finger-pointing on Capitol Hill, with some Democrats saying they signal that House Minority Leader Nancy Pelosi (D-Calif.) needs to step aside.
"We need a winning strategy, and I think the first step to getting to a winning strategy is a change in leadership," Rep. Kathleen Rice (D-N.Y.) said Thursday on CNN.
"We have to look at this very soberly and seriously now, because we are coming off just loss after loss after loss," she said. "I don't want to sit in a room and hear the conversation that, 'Guess what? We're not losing as badly as we did a year ago! Isn't that great?!' No."
Pelosi has weathered calls for new leadership in the past ― and in the handful of cases where someone in her caucus has gone up against her, they have lost. Her respond to critics this time around is basically the same: Bring it on.
"My decision about how long I stay is not up to them," Pelosi told reporters on Capitol Hill, adding that she welcomed the prospect of a fight. "I love the arena. I thrive on competition, and I welcome the discussion."
Calling all HuffPost superfans!
Sign up for membership to become a founding member and help shape HuffPost's next chapter
BEFORE YOU GO
PHOTO GALLERY
Kids At Polling Places On Election Day