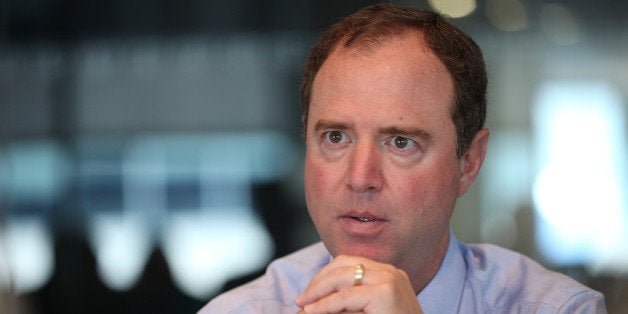 WASHINGTON, Nov 21 (Reuters) - The U.S. House of Representatives intelligence committee rejected a proposal on Thursday that would have required U.S. spy agencies to make an annual public accounting of the number of casualties caused by U.S. drone attacks on militants overseas.
The Republican-controlled committee rejected the measure by a vote of 15-5, according to Patrick Boland, a spokesman for Representative Adam Schiff, the California Democrat who had proposed it.
Earlier this month, the Senate Intelligence Committee, which is led by Democrats, approved a similar provision by a majority vote with some Republicans senators voting against it.
The provision approved by the Senate committee - and rejected by its House counterpart - would have required U.S. agencies every year to make public totals compiled by the U.S. government of both combatant and non-combatant deaths and injuries caused by U.S. drone strikes overseas.
The House committee also rejected language that its Senate counterpart earlier had approved with the intention of bolstering scrutiny of secret spy agency deliberations about targeting U.S. citizens or residents for lethal drone strikes overseas.
Obama administration officials have indicated that drone operations have degraded or even decimated the ranks of al Qaeda's core organization and proven effective against al Qaeda's Yemen affiliate.
Administration officials also have maintained privately that the number of non-combatant civilians killed or injured in U.S. drone strikes against militants has been relatively minimal - in the low dozens. Respected human rights groups have reported much larger totals.
The Obama administration drastically increased the number of drone strikes after it took office in 2009 but attacks have tapered off in the past year.
Schiff argued that it would require "minimal resources" for U.S. agencies to produce an annual report of drone-related casualties and that doing so would provide a "modest but important measure of transparency and oversight."
Congressional Republicans privately have argued that making such casualty totals public is a bad idea because at present, U.S. drone strikes against militants overseas are largely conducted as "covert actions" under intelligence-related legal authorizations.
Acknowledging drone strikes publicly could compromise the ability of the United States to conduct intelligence operations, they argue.
In a statement posted on his website, Schiff said he would continue to fight for drone-related reforms as intelligence authorization legislation moves toward the House floor and, later, into a conference committee with the Senate. (Reporting by Mark Hosenball; Editing by Warren Strobel and Bill Trott)

Before You Go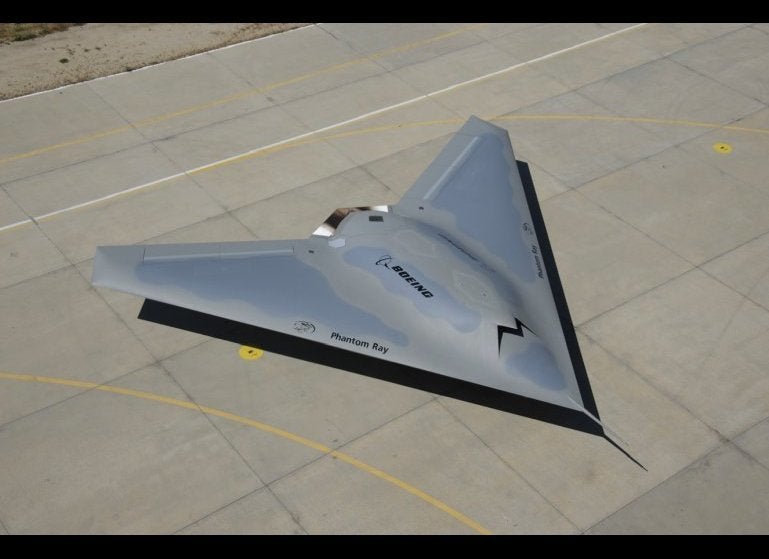 Drones: The Future Of Flight
Popular in the Community