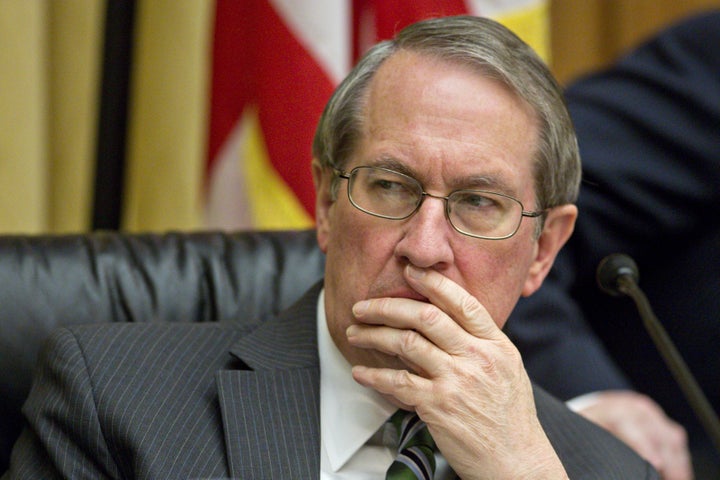 WASHINGTON (Reuters) - Legislation that would require law enforcement to obtain a search warrant before asking technology companies to hand over dated emails unanimously moved forward in the U.S. House of Representatives on Wednesday, although its prospects for becoming law this year remain uncertain.
The House Judiciary Committee voted 28-0 to approve the Email Privacy Act, which would update a decades-old federal law to require federal authorities obtain a search warrant to access emails or other digital communications that are more than 180 days old.
Currently, law enforcement and civil agencies can ask a service provider to turn over such aged private communications with only a subpoena, which is subject to less judicial oversight than a warrant.
 (Reporting by Dustin Volz; Editing by Bill Trott)
Calling all HuffPost superfans!
Sign up for membership to become a founding member and help shape HuffPost's next chapter