 As "House" comes to and end (Mon., May 21, 8 p.m. ET on Fox), long-time star Jesse Spencer has been prepping for his next TV career as a firefighter. But Spencer, who starred on "House" for eight seasons, told The Huffington Post he didn't leave the set empty-handed.
"I took my pen," Spencer said on the red carpet for NBC's upfront presentation. "For eight years, I've been twirling and playing with that pen."
His other keepsake? His Dr. Robert Chase badge. "The badge -- the photo was from when I was 24, when I started the show -- so I wanted to keep that because I had long hair and looked about 12."
Spencer will next be seen in NBC's "Chicago Fire." The series, from "Law & Order" mastermind Dick Wolf, has been described as "ER" in a firehouse and follows the men and women of the Chicago fire department. After eight years on "House," Spencer said there was some hesitation about signing on for another series so soon.
"There was actually, I won't lie," Spencer said. "After coming off of eight years, which is quite a long time, I did think twice about it, but the script was great ... And it's the complete antithesis to what 'House' is. In terms of the show, 'House' was cerebral, clinical and very much a mind game show; this is a much more gritty, raw, emotional character-based show. We follow them into a lot of dangerous action situations."
For more on "Chicago Fire," click through the slideshow below and tune into the series finale of "House" on Monday, May 21 at 8 p.m. ET on Fox.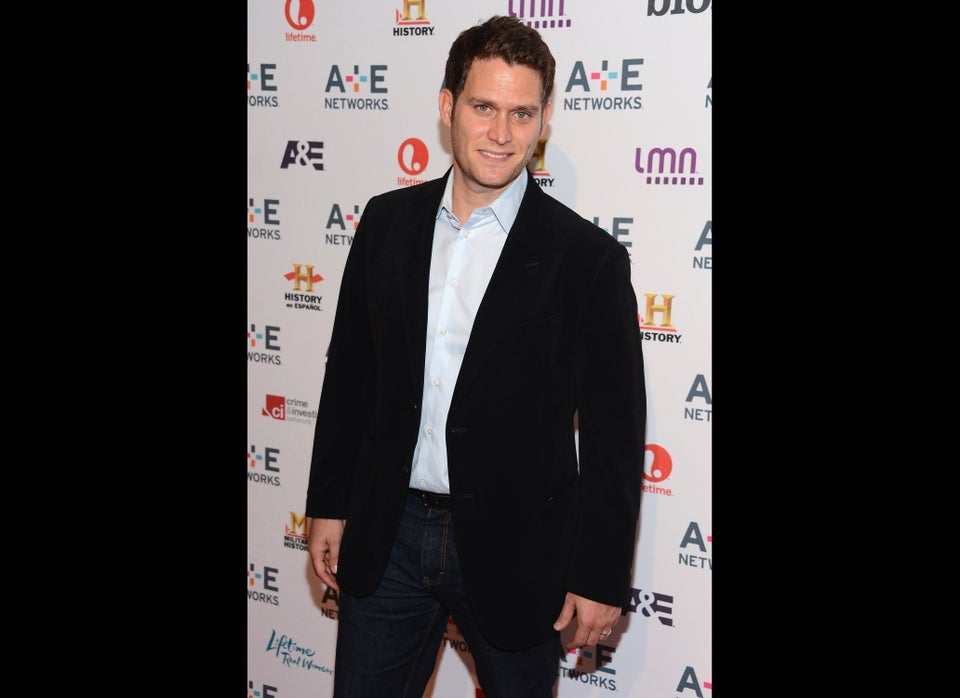 Upfronts 2012
Popular in the Community