The House Appropriations committee rejected multiple amendments to the Transportation, Housing and Urban Development Appropriations Bill that sought to increase funding for Amtrak. The bill cuts the rail service's funding to $1.14 billion, down $251 million from its current level. Democrats offered amendments to raise that funding to the $2.45 billion requested by President Barack Obama, but Republicans rejected the measures, arguing that increasing Amtrak's funding without cutting spending elsewhere would put the legislation above spending caps and threaten to kill the whole bill.
Democrats said it would be worth going over the spending caps to make travel safer for Americans.
"Yesterday's tragedy in Philadelphia should be a wake-up call to this committee -- we must provide sufficient funding for Amtrak's critical infrastructure projects to ensure a safer transportation system," David Price (D-N.C.), ranking member of the Appropriations Committee's transportation subcommittee, said in a statement. "The majority's shortsighted, draconian budget cuts stand in the way of the investments that a great country must make."
Rep. Steve Israel (D-N.Y.) said during the committee markup that Congress had "failed" Americans who "expect us to fund their priorities, they expect us to watch over their safety when they get on trains, when they are on planes, when they're in cars and on highways."
"We failed to invest in their safety, we failed to make their safety a priority," he added.
Republicans repeatedly argued that the funding hike would be premature since the cause of the derailment hasn't yet been determined. Rep. Mike Simpson (R-Idaho) accused Israel of exploiting the tragedy to support the amendment, and said doing so was "beneath" him.
GOP lawmakers also said that Congress can address the derailment later, once the cause is determined. Rep. Mario Diaz-Balart (R-Fla.), who chairs the transportation subcommittee, said he was confident that Congress would do so. But he rejected the idea that "it is always, no matter what, more money that is the solution."
The committee voted on two amendments that would increase Amtrak's funding. The first, which was offered by Price and addressed other infrastructure programs as well, failed 21 to 29.
The second was offered by Rep. Chaka Fattah (D-Pa.), whose district is near the place where the train derailed. The measure would have raised funding for Amtrak to the level requested by Obama. It failed 21 to 30.
Fattah acknowledged during debate over his amendment that it is not yet known what caused the accident.
"What we do know [is] if we don't invest in the capital infrastructure of our country, there will be future accidents and there will be people who you represent or in your districts who will be facing the circumstances" currently being faced by victims of Tuesday night's derailment and their families, he said.
At a House Transportation and Infrastructure Committee hearing taking place at the same time, Democrats griped that appropriators were proposing spending cuts to Amtrak.
Rep. Peter DeFazio (D-Ore.), the committee's ranking member, said he found it "very, very ironic" that while the hearing was taking place, "the appropriations lords" were attempting to cut Amtrak's funding.
"I would hope that our friends on the Appropriations Committee are cognizant of the real world out there, of what happened last night, of what the capital needs of Amtrak are, and will not engage in shortsighted budget-cutting in an area where we already have a $21 billion backlog," he added.
Republicans on the Transportation and Infrastructure Committee said that Congress would ensure the public got answers about how the derailment happened.
"I've heard some politicians already come out and say if we would have spent more money -- maybe that's the case, but it's something I think we really need to take a serious look at that, and first of all figure out what happened up there," said Rep. Bill Shuster (R-Pa.), the committee's chairman. "Because the Northeast corridor is extremely important to the nation."
Michael McAuliff contributed reporting.
Before You Go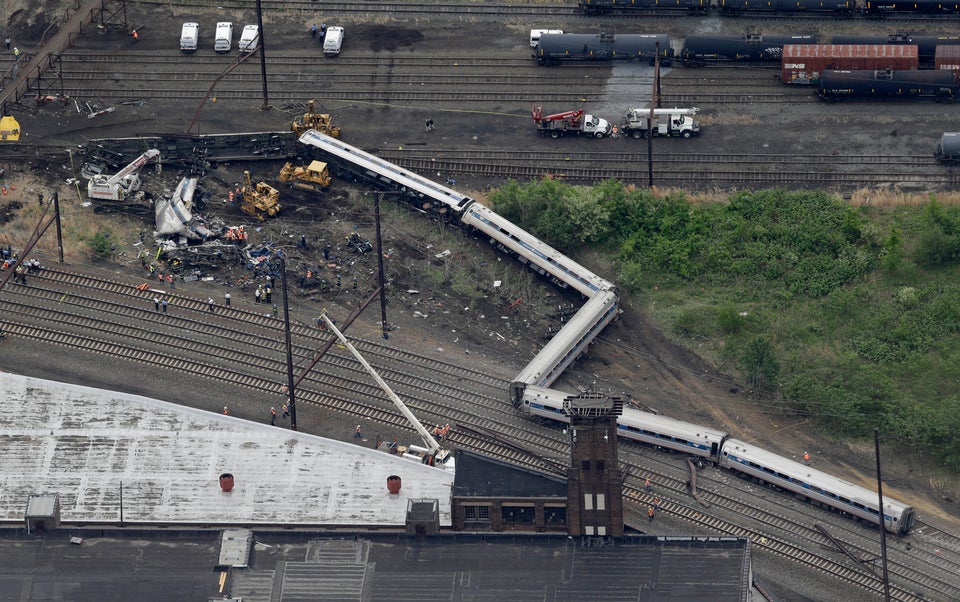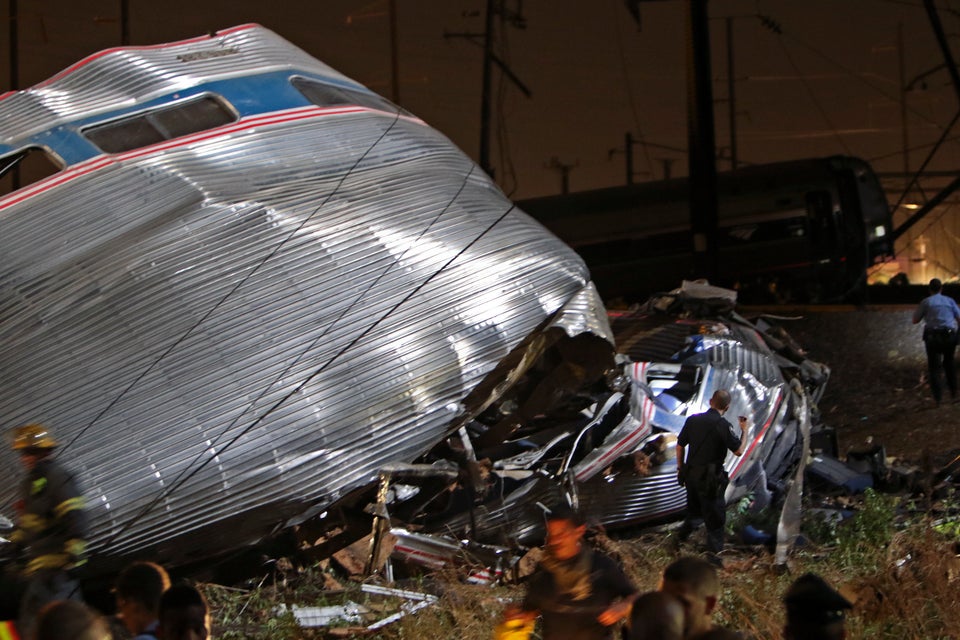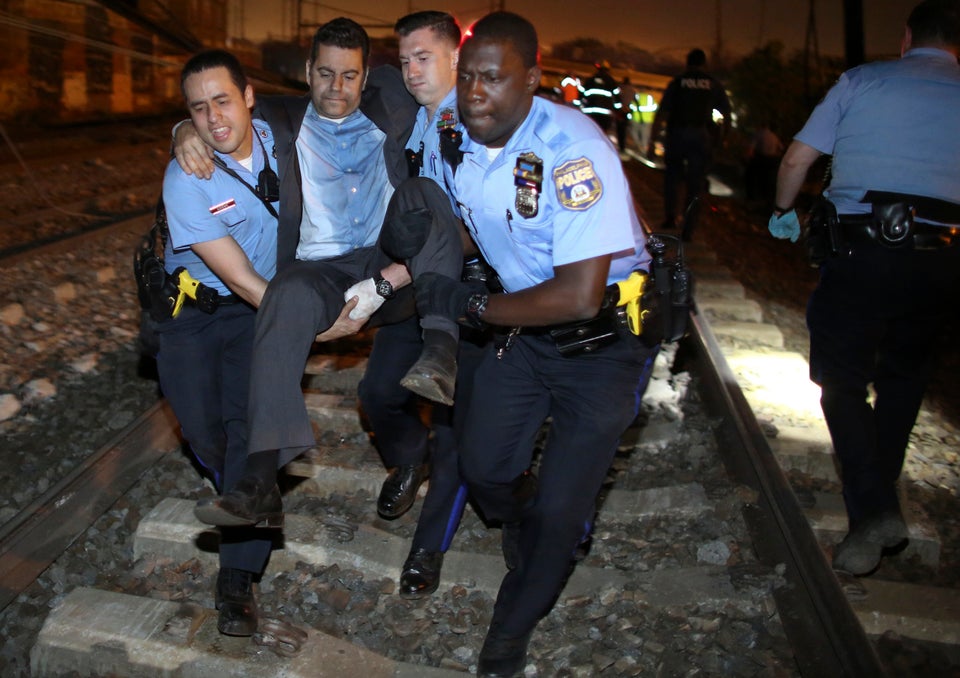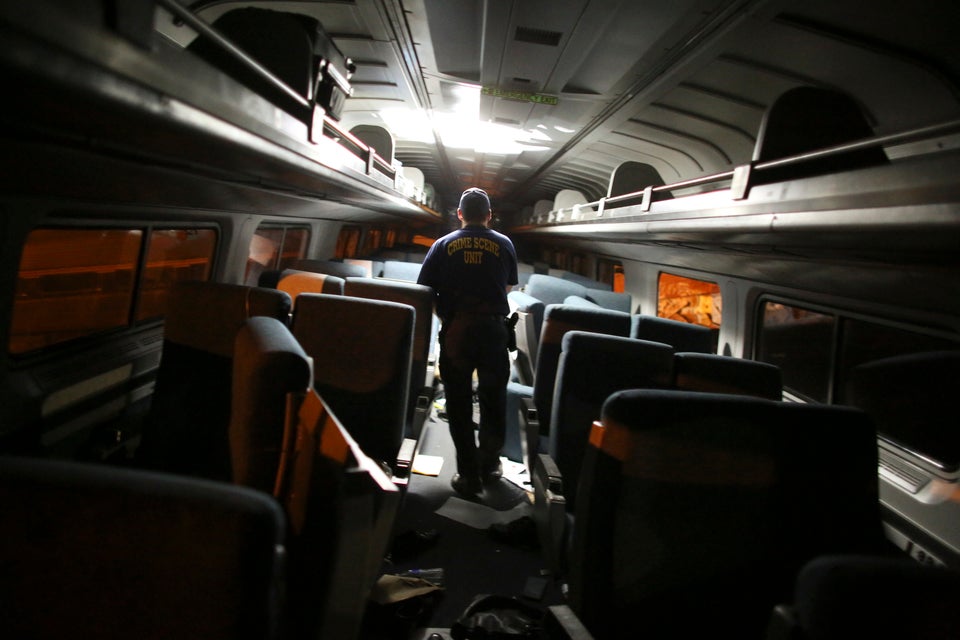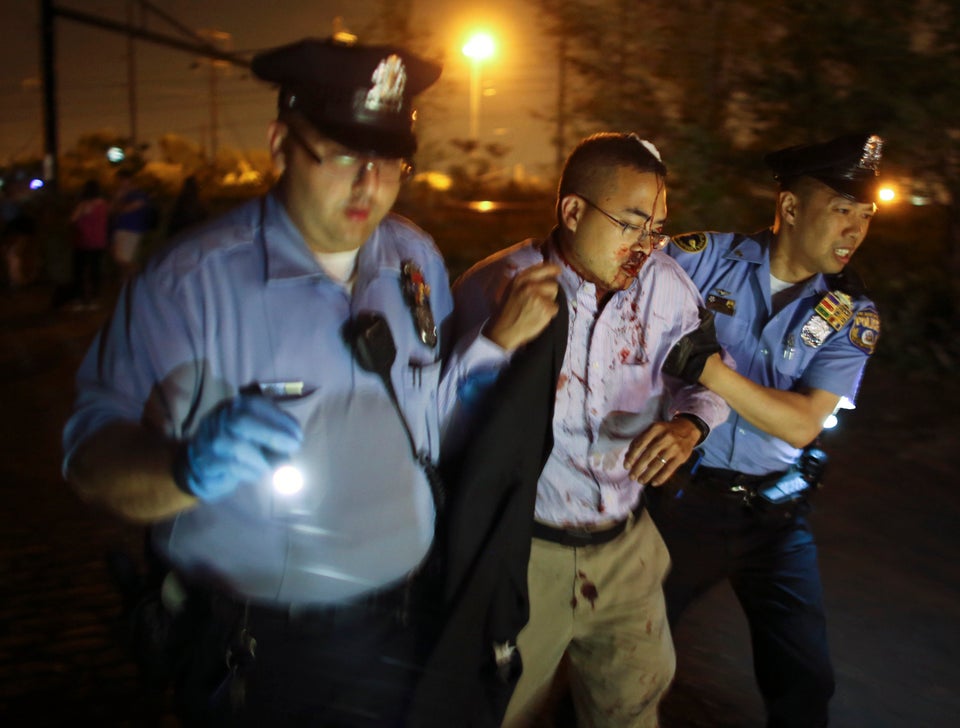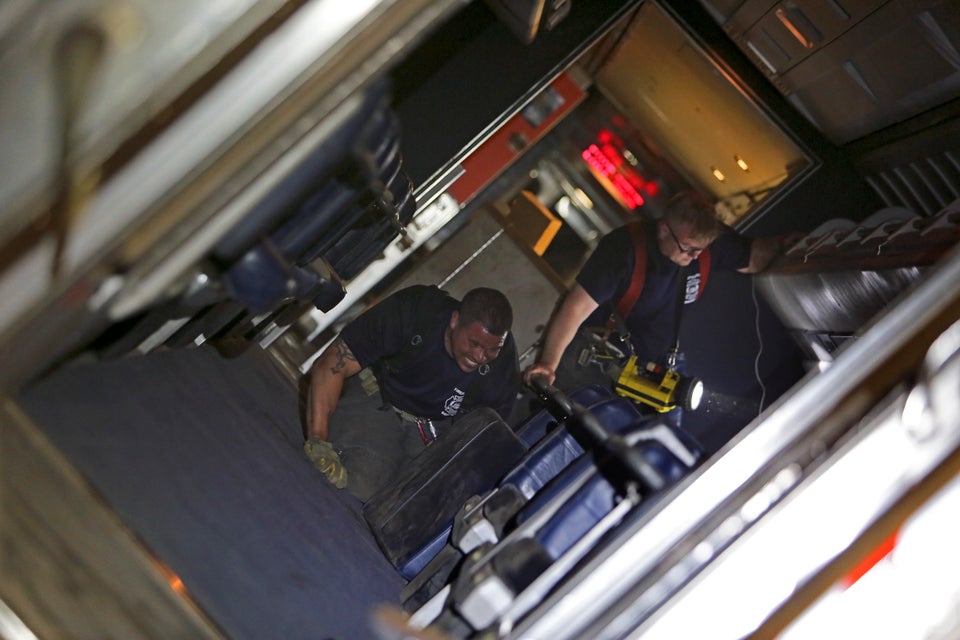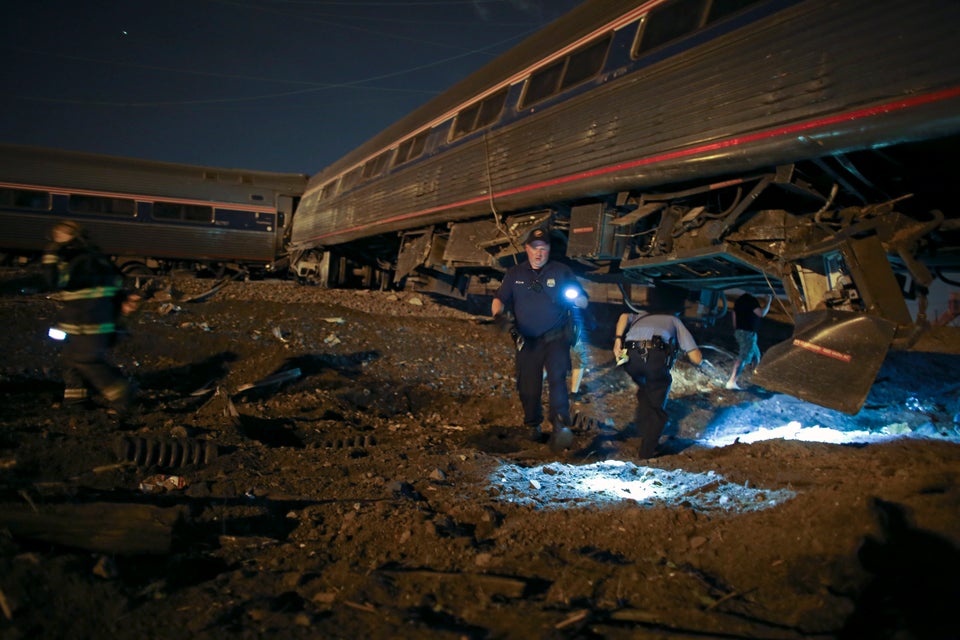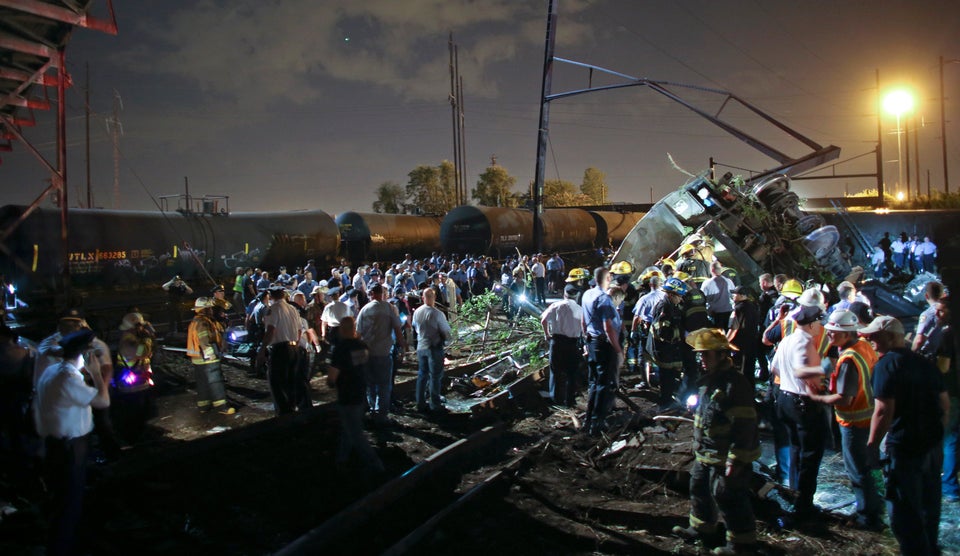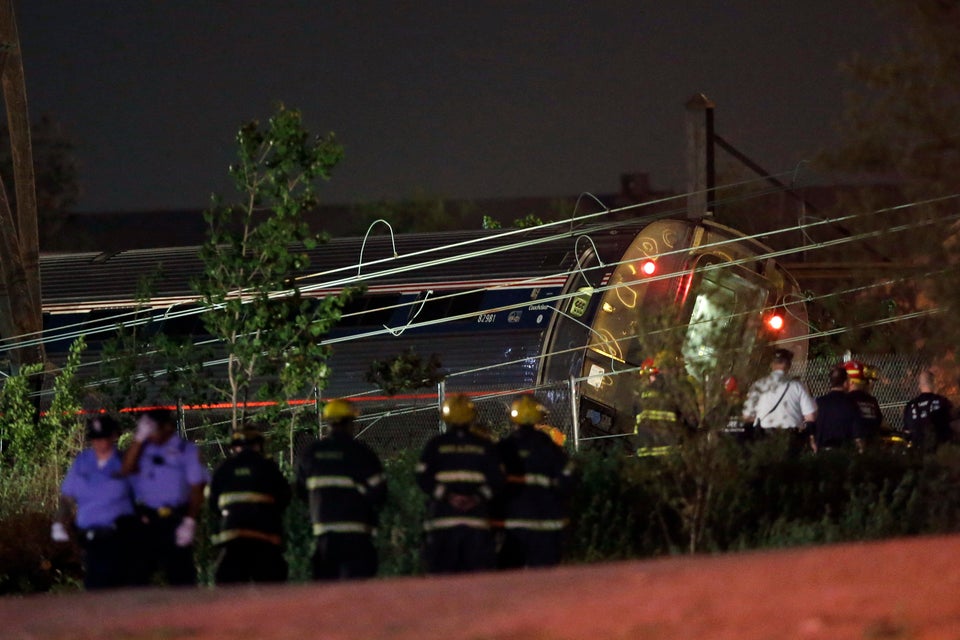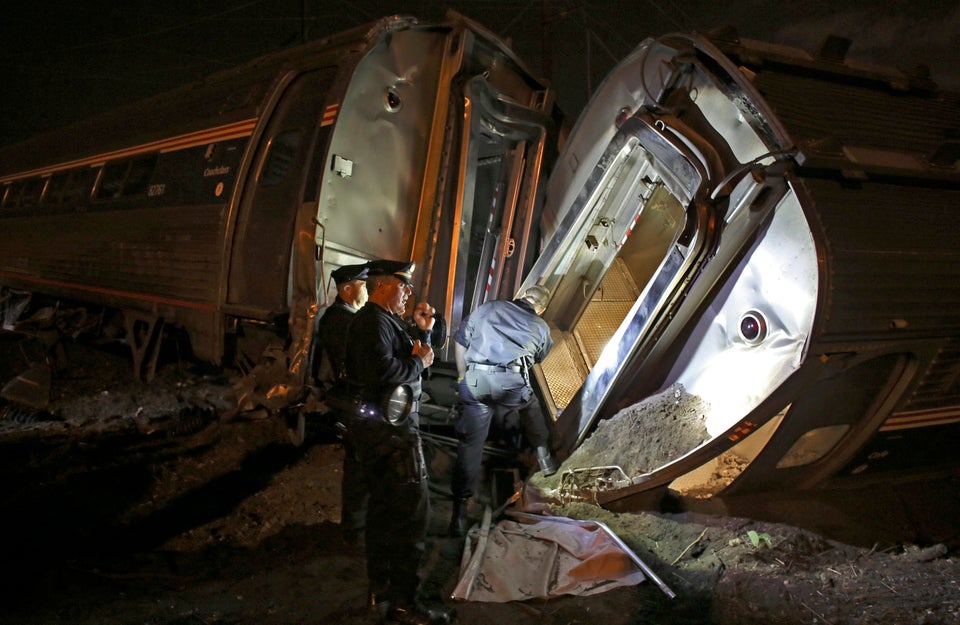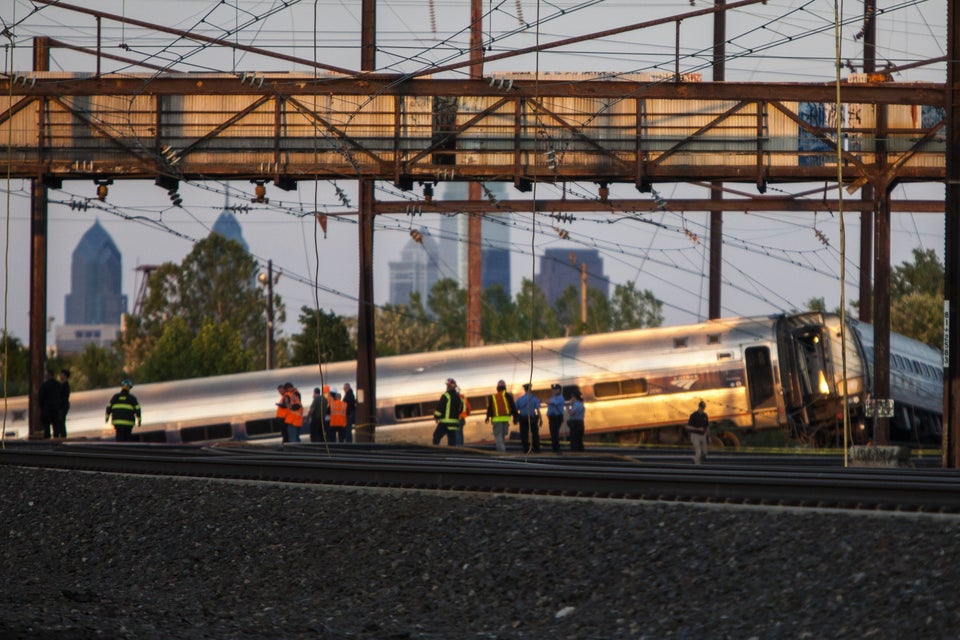 Anadolu Agency via Getty Images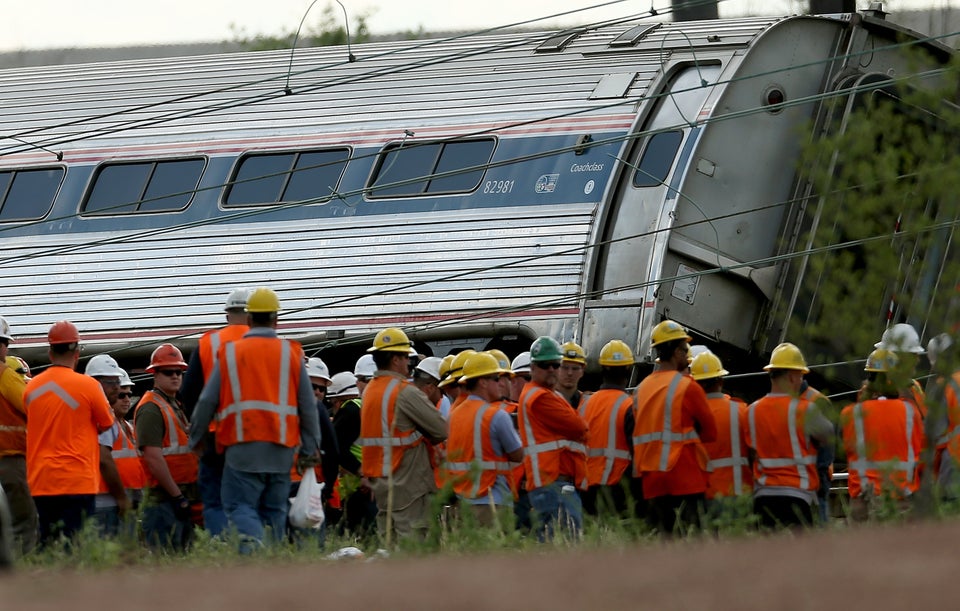 Win McNamee via Getty Images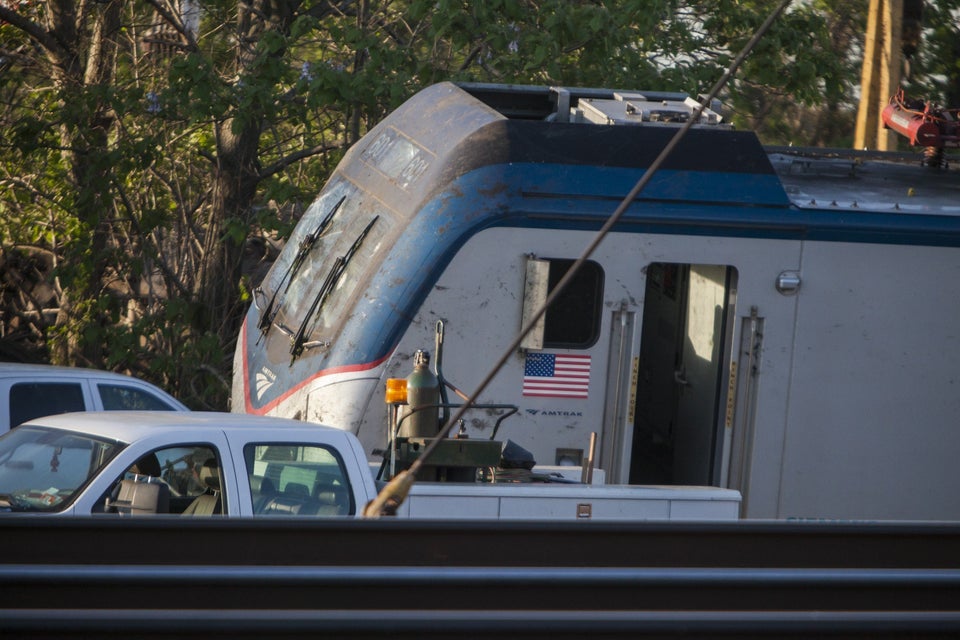 Anadolu Agency via Getty Images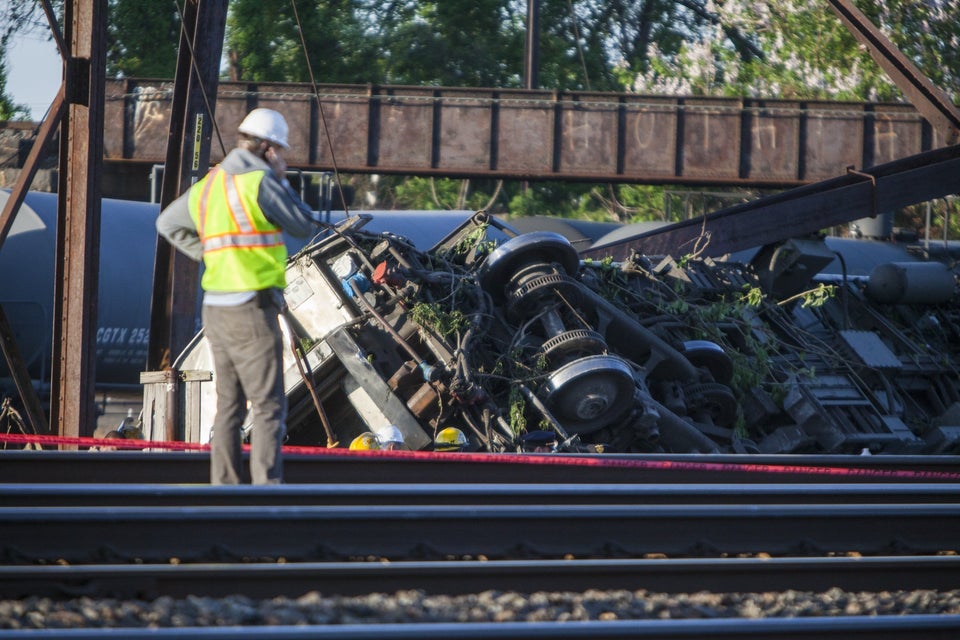 Anadolu Agency via Getty Images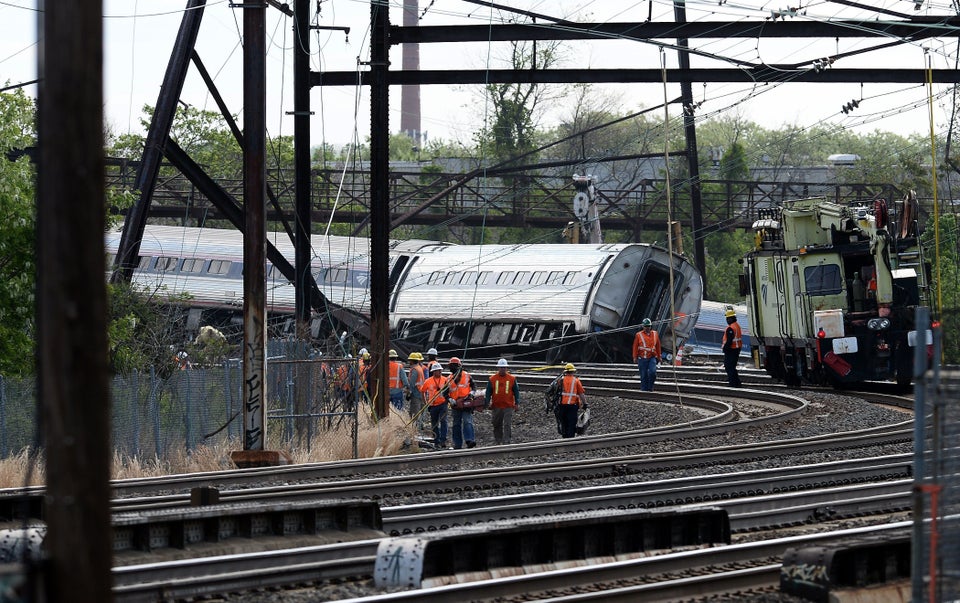 JEWEL SAMAD via Getty Images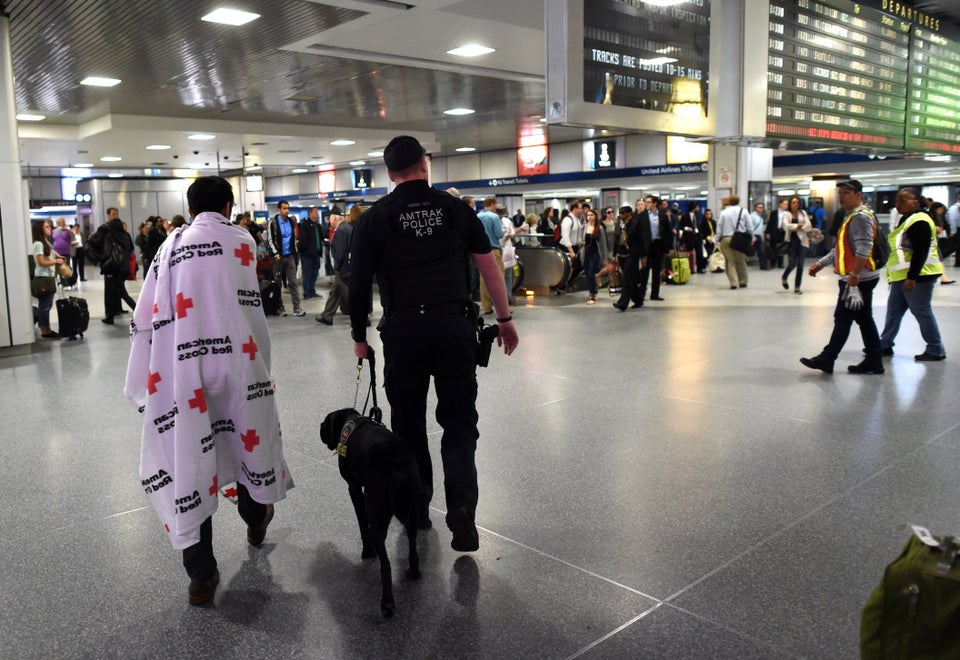 TIMOTHY A. CLARY via Getty Images
Popular in the Community