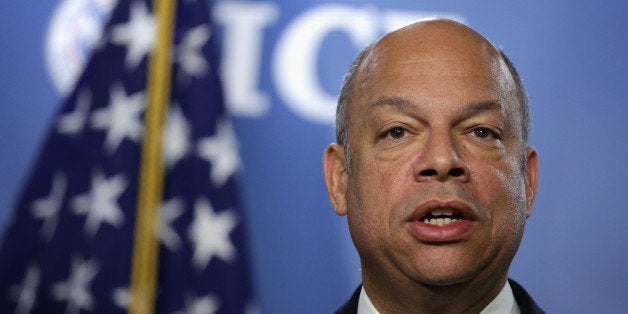 WASHINGTON -- The Obama administration may have thought its delay of a deportation review earlier this week would win it some goodwill with House Republicans, perhaps making them more likely to proceed with immigration reform. As of Thursday, though, Republicans on the House Judiciary Committee seemed as opposed as ever to working with the president on immigration.
They immediately went on the attack during a hearing with Homeland Security Secretary Jeh Johnson, with Judiciary Committee Chairman Bob Goodlatte (R-Va.) saying the Obama administration has thwarted immigration law and relied on "smoke and mirrors" to claim record deportation numbers.
"The Obama administration has taken unprecedented, and most likely unconstitutional, steps in order to shut down the enforcement of our immigration laws for millions of unlawful and criminal aliens not considered high enough 'priorities,'" Goodlatte said in his opening statement.
Johnson's appearance came two days after the White House announced it would delay its review of deportation policy until the end of the summer to give the House GOP time to move on immigration reform. Advocates were livid, pointing out that thousands of people will be deported between now and then should Republicans continue to drag their feet.
The indication on Thursday was that House Republicans are standing by their argument that the president cannot be trusted to enforce immigration law. Because of that distrust, Goodlatte said, it is "exceedingly difficult for Congress to fix our broken immigration system."

"Unfortunately, we can only expect DHS's efforts to evade its immigration law enforcement responsibilities to escalate," he continued. "President Obama has asked Secretary Johnson to perform an inventory of the Department's current enforcement practices to see how it can conduct them more 'humanely.' These are simply code words for further ratcheting down enforcement of our immigration laws."
Rep. Steve King (R-Iowa) demanded that Johnson tell the committee what the review would do. "Can you describe the plan the president has asked you to withhold?" he asked. Johnson said he could not, because the review is not yet complete. King pressed harder, asking whether the review would grant full categories of immigrants reprieve from deportation. Johnson did not give information on what the review would entail exactly, though he said the current Deferred Action for Childhood Arrivals program for young undocumented immigrants -- which King called "Deferred Action for Criminal Aliens" -- already required individual reviews.
Republicans on the committee specifically criticized the Obama administration for releasing convicted criminals, some of whom have gone on to commit other crimes. Johnson said he would look into the issue further and requested a review.
In response to attacks over the administration's use of prosecutorial discretion to prevent the deportation of some undocumented immigrants, Johnson defended the practice and explained why he believes it is necessary.
"[With] limited resources we have from Congress, we have to continue to reevaluate how best to prioritize who we enforce the laws against, so that will be part of my objective," Johnson said.
But he agreed with Republicans on one thing, at least in part. They praised the immigration enforcement program Secure Communities, which helps detect undocumented immigrants who are arrested by local law enforcement. Local officials have resisted the program, and Johnson indicated there could be some changes to it as part of the review. But he also said the program should be continued.
"I don't believe we should scrap Secure Communities," he said. "I believe, given the reality of where we are with this program in this country, that we need a fresh start. ... [but] I think the goal of the program is a very worthy one that needs to continue."
Johnson's full testimony can be read here.
Before You Go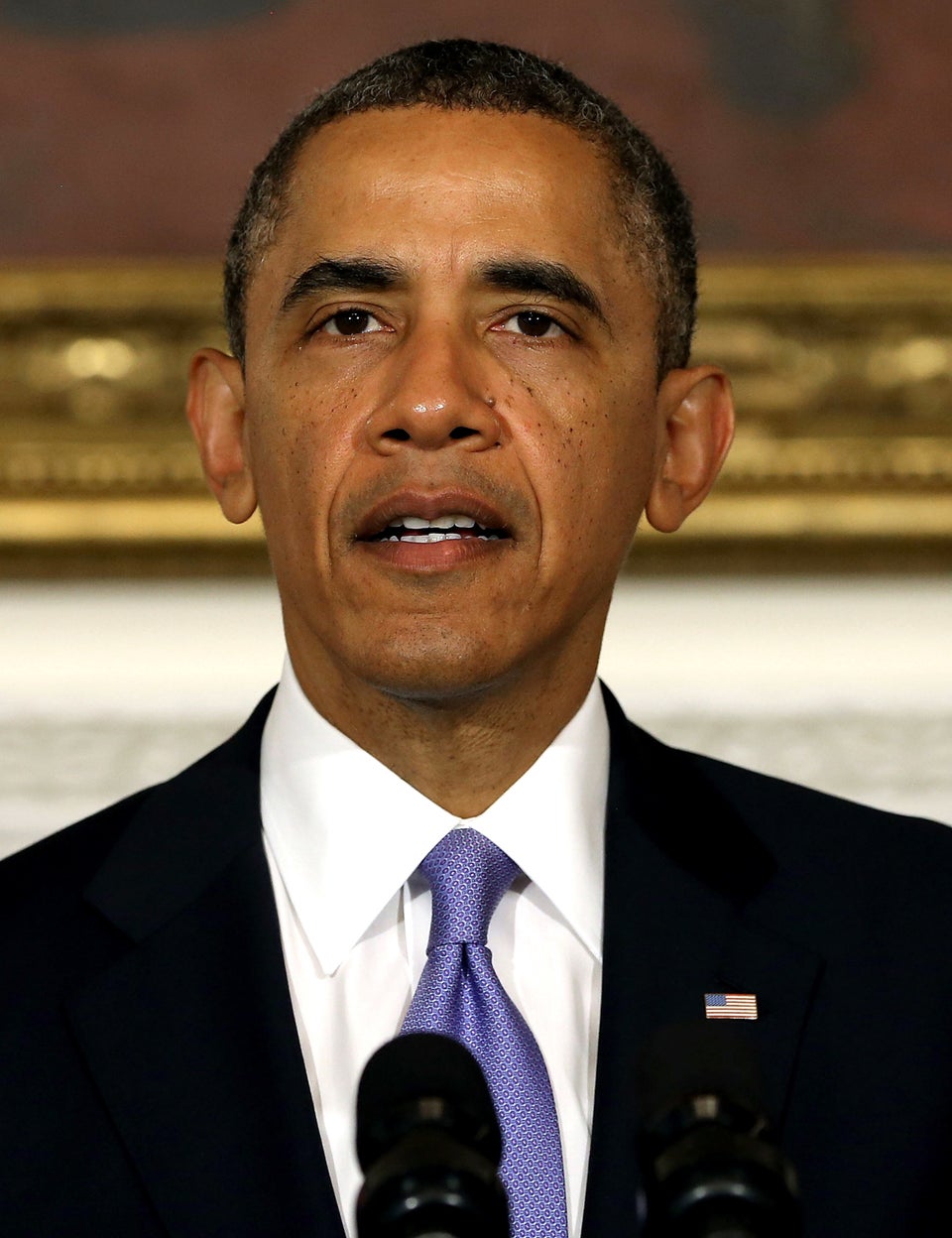 11 Ways Immigration Reform Helps The Economy
Popular in the Community