You know how the saying goes: If at first you don't succeed, try, try again. Then try 35 more times.
House Republicans were set to vote an impressive 37th time on Thursday to repeal all or part of President Barack Obama's health care reform law. While the measures have passed votes in the House before thanks to its Republican majority, none of the bills have any chance of making it any further. But that hasn't done anything to stop the House from trying their darndest.
In the video above, relive the previous 36 attempts by the House GOP to repeal Obamacare.
(Video produced by Ben Craw.)
Before You Go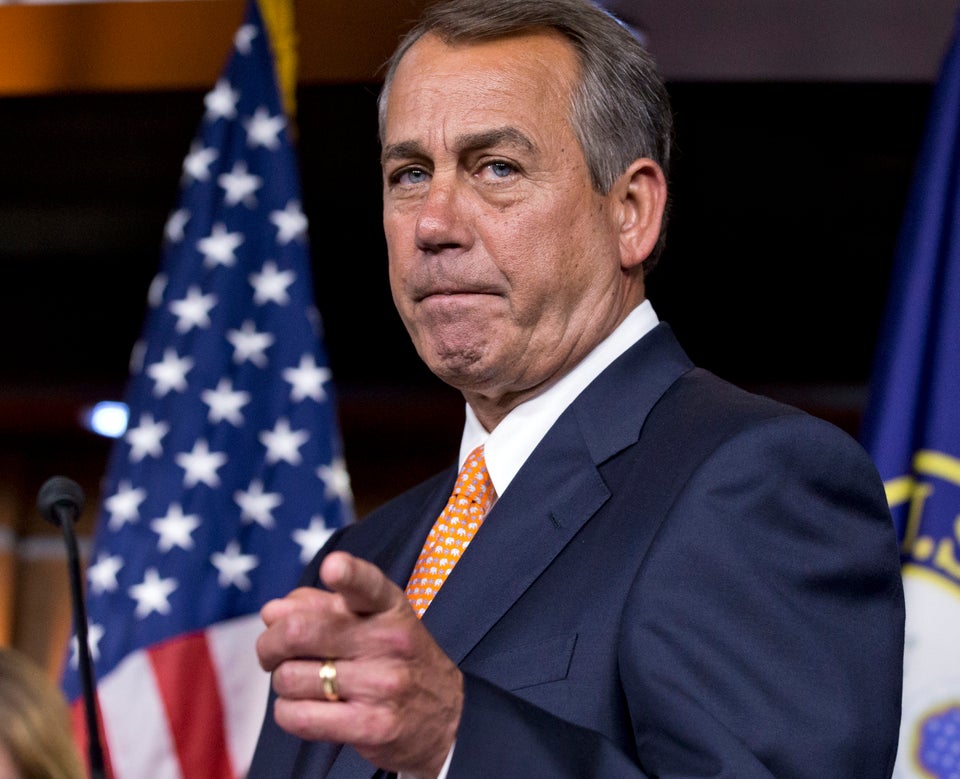 Conservatives Pointing Fingers
Popular in the Community