 Rep. Denny Rehberg (R-Mont.) released a labor, health and education spending bill on Tuesday that would defund Planned Parenthood and Title X, block the implementation of the Affordable Care Act, allow any employer to deny women birth control coverage under the ACA for "moral reasons" and increase spending for abstinence-only education.
Specifically, the bill prevents federal dollars from flowing to Planned Parenthood clinics until the family planning provider can certify that it no longer offers abortions, even though Planned Parenthood only uses federal money for non-abortion services.
The legislation also states that none of its funds can be used to carry out the Title X family planning program or be used to "implement, administer, enforce, or further the provisions" of the Affordable Care Act.
The bill scraps the provision in Obamacare that requires insurance plans to cover birth control and other preventative health services, allowing any issuer or sponsor of a group health insurance plan to refuse to cover any health care service "on the basis of religious beliefs or moral convictions." It also increases restrictions on educating abortion physicians beyond current law and allocates $20 million for "competitive grants to provide abstinence education to adolescents."
House Appropriations Chairman Hal Rogers (R-Ky.) touted the bill in a statement on Tuesday.
"This legislation reflects our strong commitment to reduce over-regulation and unnecessary, ineffective spending that feeds the nation's deficits and hampers economic growth," he said. "A careful look was given to all programs and agencies in the bill, with the budget knife aimed at excess spending and underperforming programs, but also with the goal of making wise investments in programs that help the American people the most."
The bill is scheduled to be marked up in the Appropriations Subcommittee on Labor and Health Wednesday morning, but it has little chance of becoming law. Republicans will likely use it as a starting point for upcoming budget negotiations, House Democratic aides told The Huffington Post.
Still, the bill reflects the House GOP's spending priorities ahead of the November elections.
"It is outrageous that the majority continues to undercut women's health with attacks on Planned Parenthood and Title X and by allowing health care providers to deny women critical services," Rep. Nita Lowey (D-N.Y.), a member of the labor and health subcommittee, said. "This bill is dead on arrival -- it is clear the majority would rather play political games than legislate responsibly."
Planned Parenthood issued this statement from Cecile Richards, president of Planned Parenthood Federation of America:
This budget proposal is badly out of touch with the needs of American women and families. Chairman Denny Rehberg and the House Republican leadership clearly don't think that their constituents care about their access to health care. They could not be more wrong. Eliminating vital preventive programs like the national family planning program and attacking women's health providers will mean that millions of women would lose access to basic, preventive health services, and those are economic issues for millions of families.
Before You Go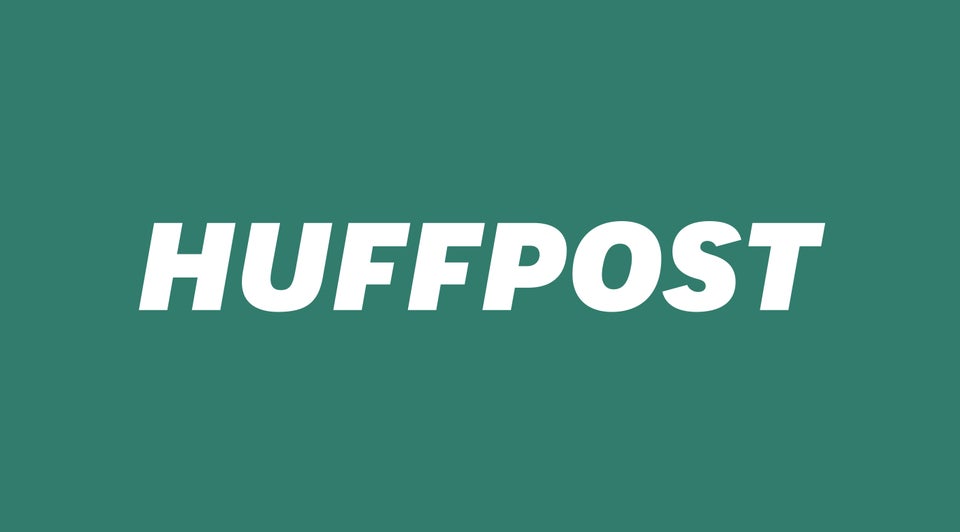 War On Women
Popular in the Community