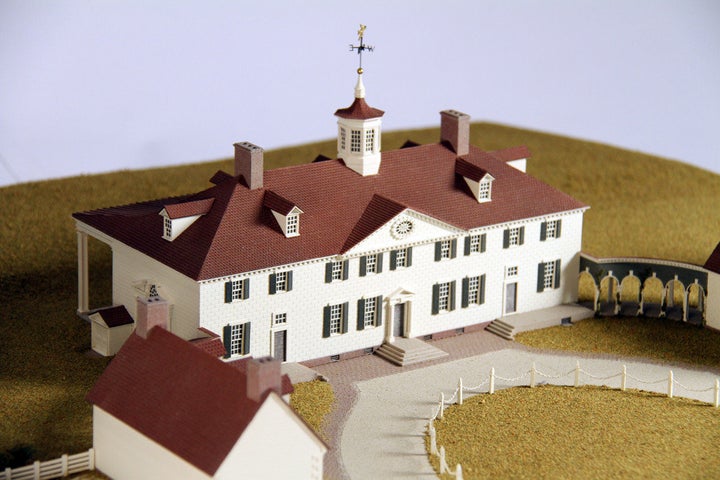 WASHINGTON -- George Washington's idea of what makes a home might be different from yours. He probably didn't have a Farrah Fawcett poster hanging on the wall.
The National Building Museum's exhibit "House & Home" will take an expansive look at what it means to be at home in America.
The exhibition will include some features that sound perfectly compelling and others that seem compellingly odd.
Compelling: Displays of household goods through the centuries -- among them a butter churn and a poster of Farrah Fawcett -- and scale models of iconic American homes including George Washington's Mount Vernon and Thomas Jefferson's Monticello.
Compellingly odd: An interactive timeline tracing the origins and development of our modern mortgage system and a touchable feature on building materials.
Check out a preview of "House & Home" in the slideshow below: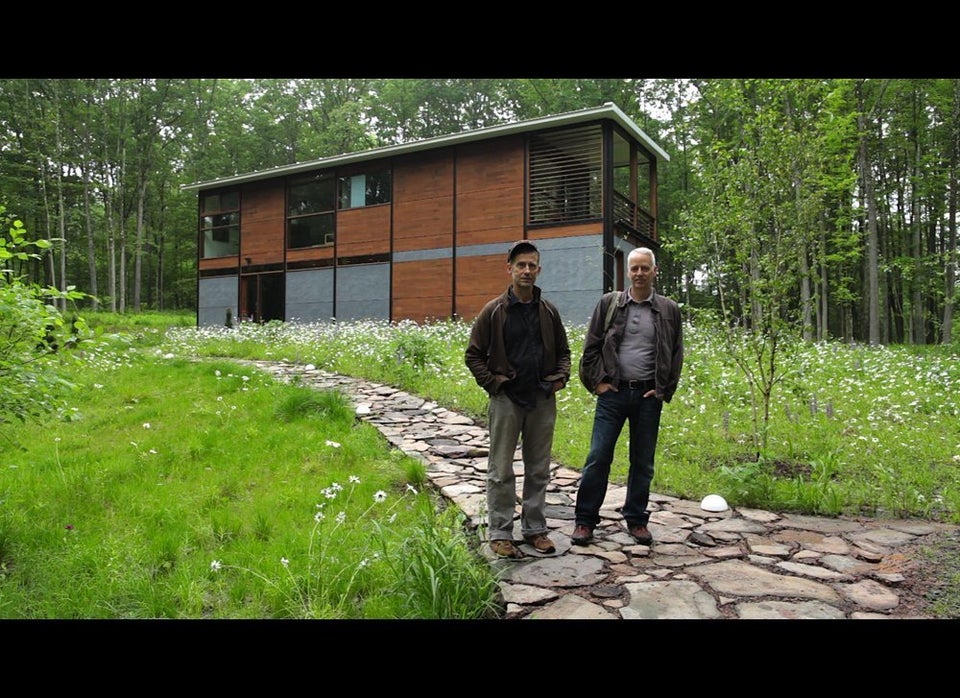 House & Home
Related
Popular in the Community