Republicans on the House Intelligence Committee say that they have completed interviews for their investigation into possible collusion between President Donald Trump's campaign and Russians and that they have found no evidence of such scheming, according to multiple reports.
"We have found no evidence of collusion, coordination, or conspiracy between the Trump campaign and the Russians," they told reporters Monday.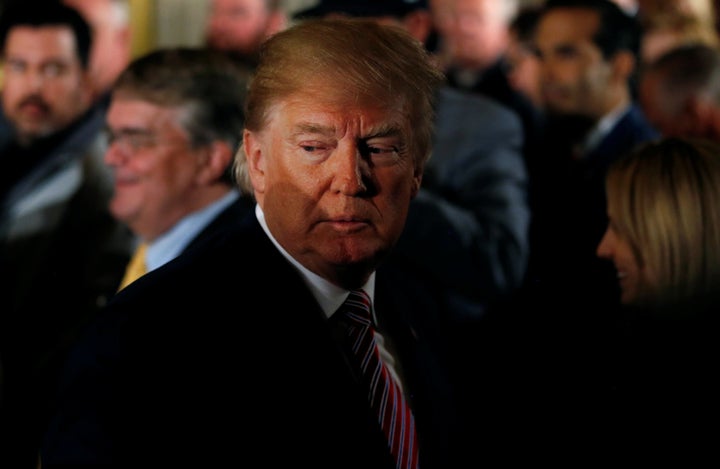 Committee chairman Rep. Devin Nunes (R-Calif.) said a full report is forthcoming.
"Once the Committee's final report is issued, we hope our findings and recommendations will be useful for improving security and integrity for the 2018 midterm elections," he said in a statement.
Rep. Adam Schiff (D-Calif.), the highest-ranking Democrat on the committee, told reporters last month that there is "ample evidence" of Trump's campaign colluding with Russia. He blasted the committee's Republican majority for ending the investigation.
"The Majority was not willing to to pursue the facts wherever they would lead, would prove afraid to compel witnesses like [former White House chief strategist] Steve Bannon, [former White House communications director] Hope Hicks, [Attorney General] Jeff Sessions, Donald Trump Jr., [former campaign manager] Corey Lewandowski and so many others to answer questions relevant to our investigation," Schiff said in a scathing response.
However, Rep. Mike Conaway (R-Texas), the lawmaker leading the committee's probe, told reporters that the worst the investigation uncovered involved "perhaps some bad judgment, inappropriate meetings, inappropriate judgment at taking meetings."
Two other committees ― the Senate Intelligence and Senate Judiciary Committees ― are pursuing their own probes into the matter. Justice Department special counsel Robert Mueller is continuing a third investigation into Russia's meddling in the election.
President Trump welcomed the release on Twitter: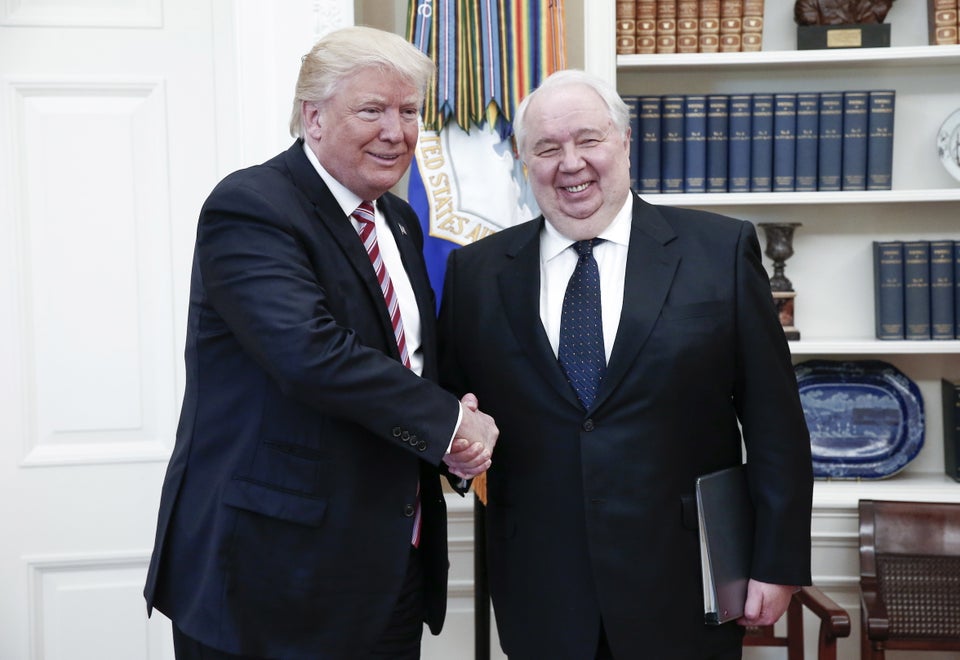 Donald Trump Meets With Russian Officials
Popular in the Community