WASHINGTON –- The White House issued its formal policy stance on the House legislation to approve the construction of the Keystone XL pipeline on Wednesday, saying that the Obama administration "strongly opposes" the bill.
The bill, the White House said in a statement of administrative policy, "seeks to circumvent longstanding and proven processes for determining whether cross-border pipelines serve the national interest." Forcing approval legislatively, rather than waiting for the State Department to issue its decision, "would cut short consideration of important issues relevant to the national interest," the statement said.
The Obama administration has said it is waiting for a decision from the Nebraska supreme court on the validity of the proposed route through the state before issuing its final position on whether the pipeline should be built. The Nebraska court could issue its decision as soon as this Friday.
The House is slated to vote on its Keystone XL bill, H.R. 3, on Friday. The House voted nine times in the last Congress to approve the pipeline's construction.
The Senate, with a new Republican majority, plans to vote on its version of the legislation sometime next week.
White House press secretary Josh Earnest threatened a veto at a Tuesday press conference.
Before You Go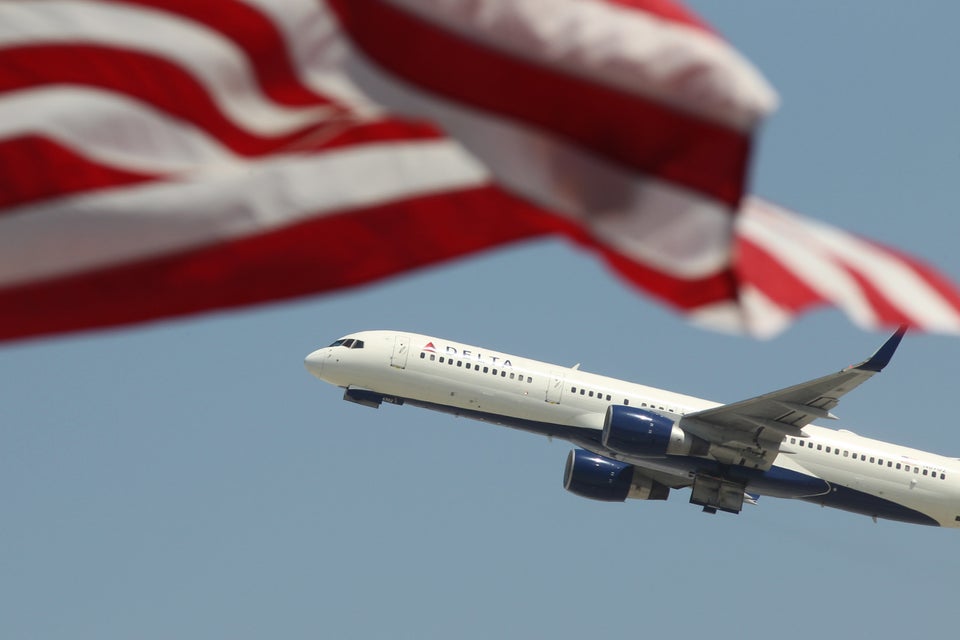 15 Ways You Contribute To Climate Change