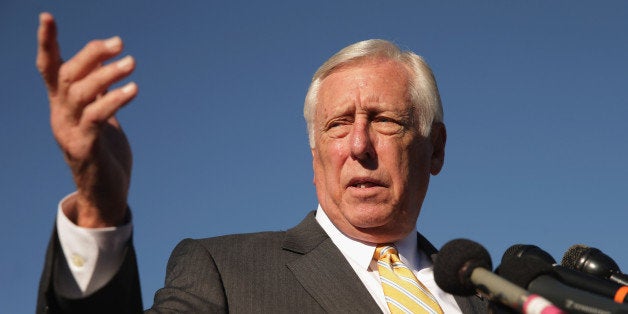 WASHINGTON -- House Minority Whip Steny Hoyer (D-Md.) and a few of his Democratic colleagues are urging other members of Congress to include lesbian, gay, bisexual and transgender workers in their office anti-discrimination policies.
Under current House rules, congressional staffers can legally be fired for their sexual orientation, gender identity or gender expression, while discrimination on the basis of race, national origin, color, sex, religion and disability status are all barred. Individual offices, however, can write more inclusive policies protecting their employees.
On Monday evening, Hoyer -- joined by Rep. Mike Honda (D-Calif.), LGBT Equality Caucus Co-Chair Jared Polis (D-Colo.) and House Administration Committee Ranking Member Robert Brady (D-Pa.) -- encouraged lawmakers to do just that, as National Journal first reported. They also provided sample language to make it easier for House offices to adopt more comprehensive policies.
In December, Hoyer urged House Rules Committee Chairman Pete Sessions (R-Texas) to include protections for LGBT employees in the House rules package. Sessions declined.
"In light of House Republicans' failure earlier this month to propose Rules for the full House that would protect LGBT staff, it is up to each of us as Members to provide a safe and inclusive environment for our LGBT employees," the Democratic lawmakers wrote in their letter Monday. "Without their hard work, we could not as ably conduct the business of the people we are privileged to represent."
"It is unbelievable to me that the House of Representatives still allows its offices to discriminate against their employees because of actual or perceived sexual orientations or gender identities," said Honda, who testified before the Rules Committee in September about a possible change in policy. "The model policy we are releasing today is a step towards righting this wrong."
There currently is no federal law protecting LGBT individuals from workplace discrimination, although some states have different policies. While the Senate passed such a measure in 2013, the House never took it up.
Want more updates from Amanda? Sign up for her newsletter, Piping Hot Truth.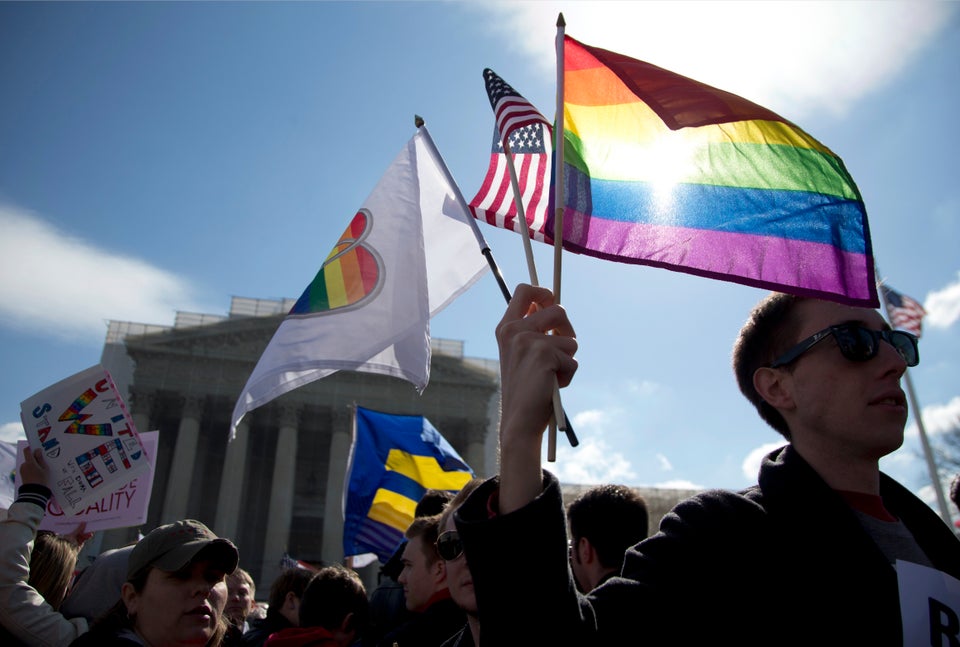 Supreme Court Proposition 8 Case
Popular in the Community