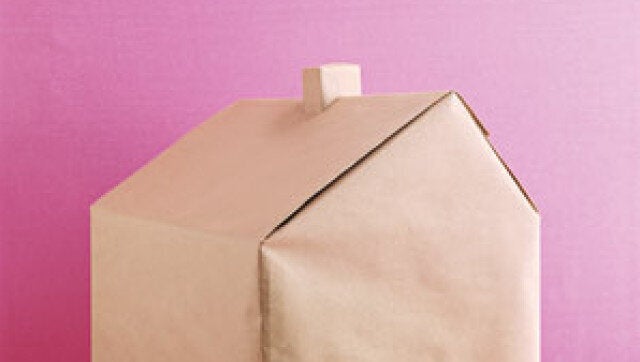 Whether your last move was across the country or across the street, it probably ended with two words: "Never again!" But you don't always have the luxury of staying in the same place forever. Sooner or later, you find yourself surrounded by cardboard boxes and packing tape again. Don't despair.

Here, you'll learn how to hire a mover (or move yourself), pack your belongings properly, and do it all with relative ease. Take this advice―and maybe the two words that end your next move will be, simply, "I'm home."
To read about these helpful house moving tips, visit Real Simple.
Popular in the Community