House Republicans are planning what is likely to be the 37th symbolic vote to repeal Obamacare, according to a memo sent out to House Republicans Friday by House Majority Leader Eric Cantor (R-Va.).
"While we have not locked in the timing, I expect that the House will vote on full repeal of ObamaCare in the near future," Cantor said in the memo.
The House voted 36 times to repeal Obamacare in 2011 and 2012, according to TPM. None of the measures passed the Democratic-controlled Senate, let alone reached the president for his signature.
In April at the Heritage Foundation, Rep. Mick Mulvaney (R-S.C.) explained the rationale for holding a repeal vote again. "If you're a freshman, the guys who've been up here the last year -- we can go home and say, 'Listen, we voted 36 different times to repeal or replace Obamacare.' -- tell me what the new guys are supposed to say," he said. "We haven't had a repeal or replace vote this year."
"House Republicans look forward to offering Democratic freshman the opportunity to put their full support behind ObamaCare as its implementation causes rates to increase, coverage to be dropped and the quality of care to suffer," said Cantor spokesman Rory Cooper in an email. "We intend to bring a full repeal vote to the floor soon, and will continue to advocate for patient-centered health care reform that lowers costs and improves care."
Before You Go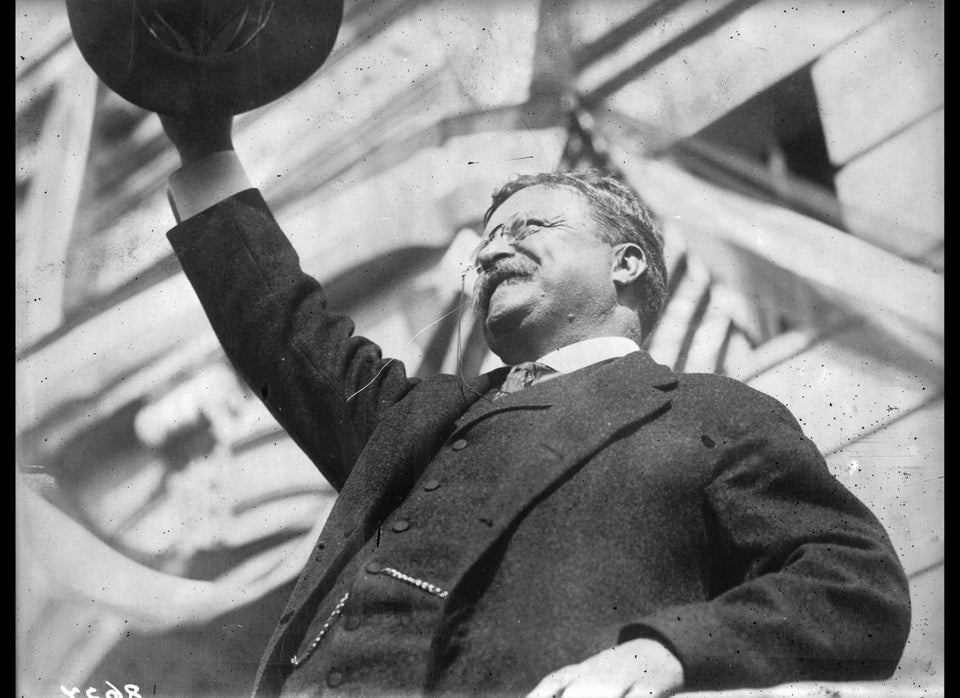 Health Care Reform Efforts In U.S. History
Popular in the Community