"House of Cards" creator Beau Willimon has had it with Donald Trump's tweets. So much so that the creator of Netflix's White House drama pleaded with Twitter on Saturday to delete the president's accounts.
In a series of pointed tweets of his own, Willimon charged that Trump's Twitter presence poses a "national security threat," adding that it "emboldens our enemies to take advantage of his flagrant shortcomings."
Willimon noted that Twitter is "amazing" and that it "connects the world." But he said, "That comes with its own responsibility: to do your part in protecting that world."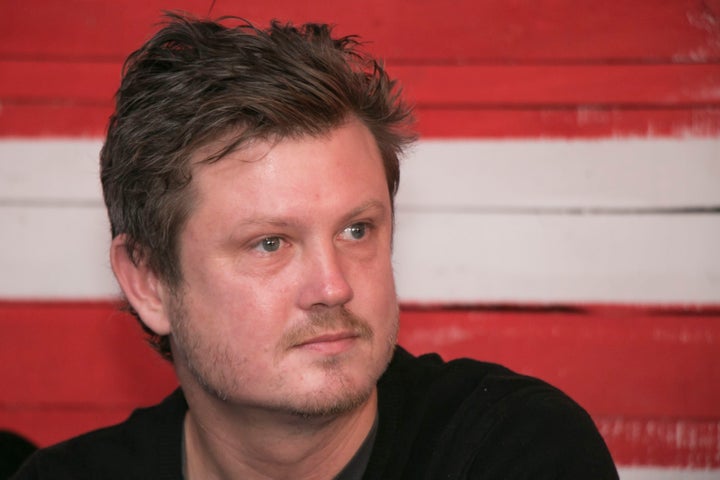 One of the president's tweets in particular appears to have prompted Willimon's argument. Early Saturday morning, Trump alleged on Twitter ― without any proof ― that then-President Barack Obama had his "'wires tapped' in Trump Tower" before the election. Willimon said that comment is just the "latest example" of why Trump's account should be deleted.
See Willimon's tweets below: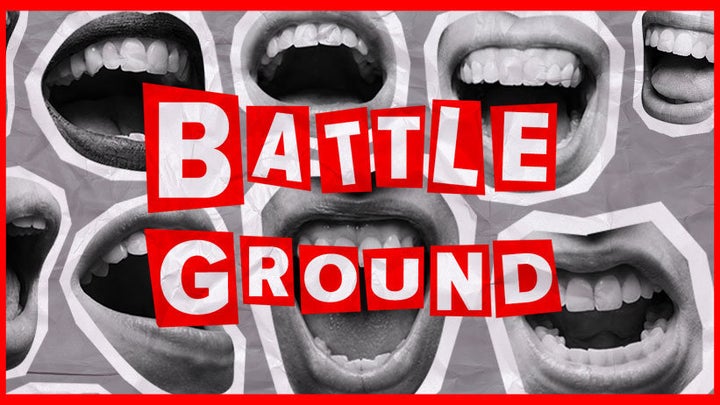 Before You Go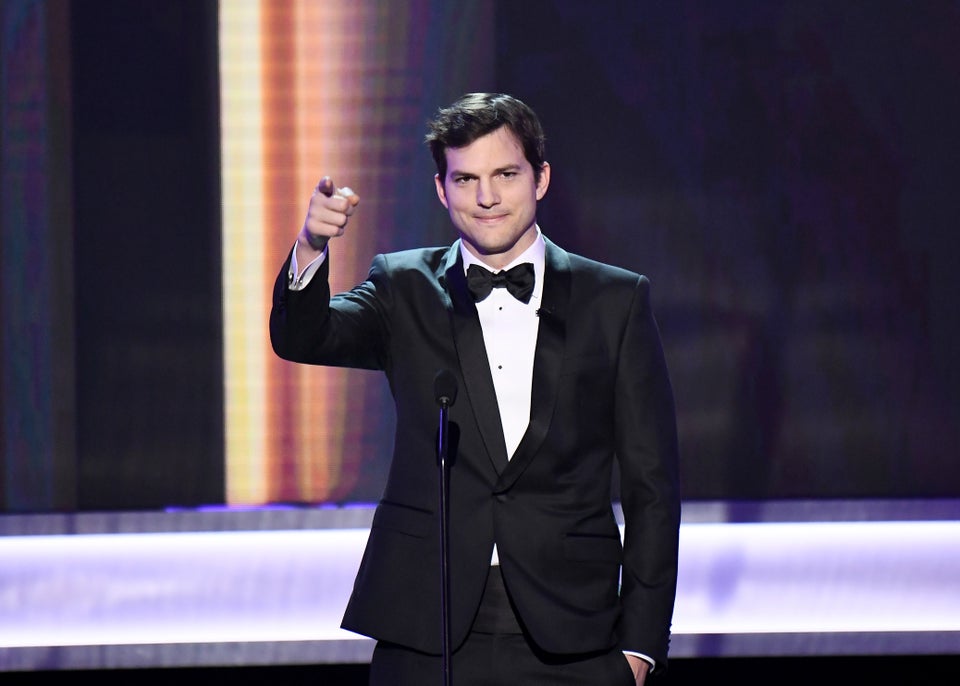 Celebrities On Immigration Ban
Popular in the Community