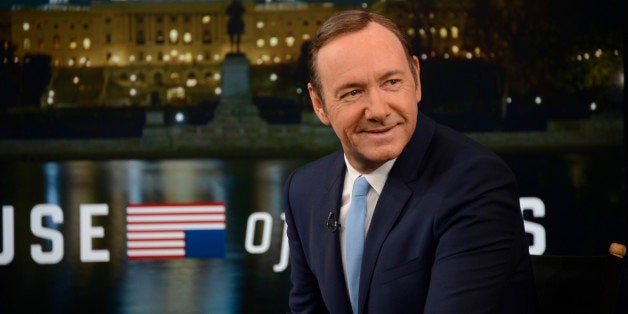 On Friday, Feb. 14, Netflix released the long-anticipated second season of its political thriller, "House of Cards."
That works out to 668,000 U.S. Netflix subscribers who watched all 649 minutes, or almost 11 hours, of the new "House of Cards" season over 72 hours, if this third-party data is to be believed. That's dedication.
Of course, not every "House of Cards" fan binged it. Procera also found that around 6 to 10 percent of U.S. Netflix subscribers watched at least one episode of "House of Cards" over the weekend while around 7 to 10 percent of European subscribers did the same. Those European who caught up with Frank Underwood's shady dealings were less likely to power through the entire season. Only 1 percent of Europeans watched the whole season over those three days.
During its stint of making original shows , Netflix has remained tight-lipped on how many people have watched "House of Cards," "Orange Is the New Black" or "Arrested Development," forgoing the traditional TV business model of touting viewership numbers to entice advertisers. Netflix declined to comment on the data.
In lieu of showing ads, Netflix makes money by signing up new subscribers and retaining old ones. To that end, Netflix's CEO Reed Hastings announced last July that he planned to spend around $200 million on original programming over the next year. For perspective, Netflix spent about half that figure to make the first installment of "House of Cards," released last year.
Related
Before You Go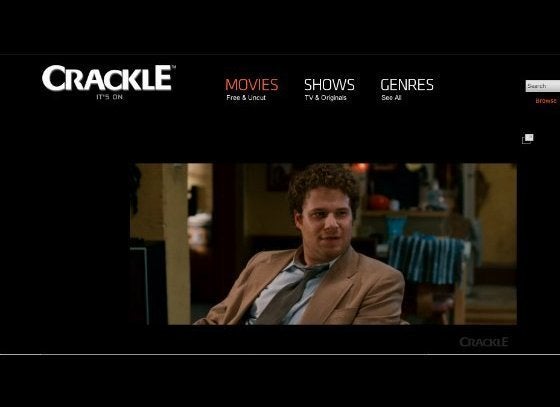 5 Smaller Alternatives to Netflix
Popular in the Community