When "House of Cards" returns on Friday for it's third season there will be a new president in office, and as we know, he's not a very good guy. Frank Underwood is the paragon of human (and one time, animal) manipulation and treachery. He's ruthless, he's calculated and he'll stop at nothing, not even murder, to get what he wants.
After being snubbed for the Secretary of State nomination, Frank squirmed his way into the Vice Presidency and then behind the desk of the Oval Office. Before Season 3 of "House of Cards" premieres, here's a look back at everyone Frank has backstabbed since day one, and the few who've succeeded to double-cross him:
Story by Erin WhitneyInfographic by Alissa Scheller for The Huffington Post.
"House of Cards" Season 3 premieres on Friday, Feb. 27 at 3:01 a.m. ET on Netflix.
Before You Go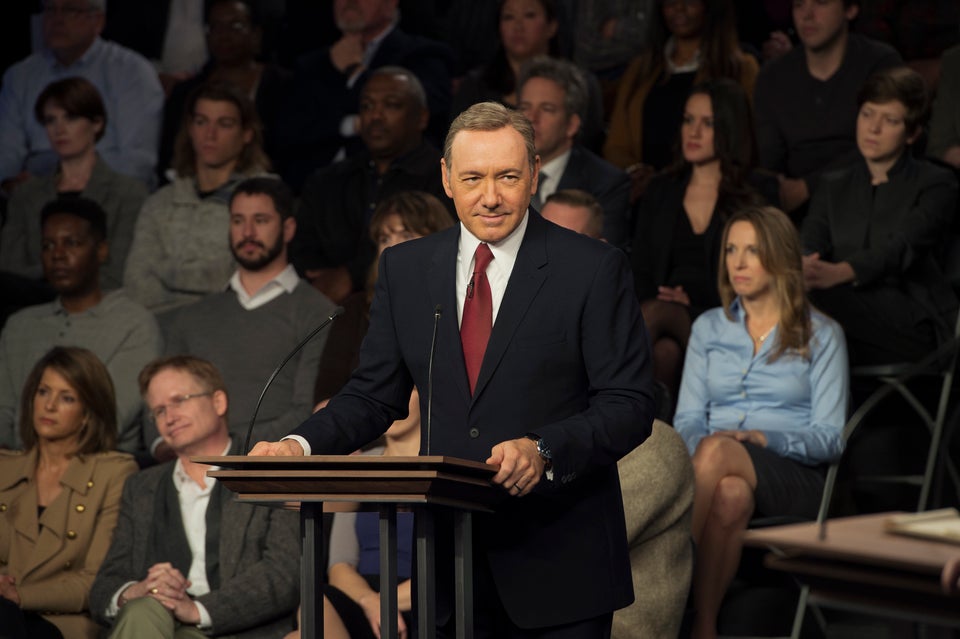 "House of Cards"
Popular in the Community