 WASHINGTON, April 26 (Reuters) - The producers of the Netflix series "House of Cards", who had threatened to stop filming in Maryland unless they received enough in tax breaks, have reached an agreement with the state.
The show's producers, Media Rights Capital, will receive $11.5 million in tax credits this year to keep filming the series in Maryland, Governor Martin O'Malley and the company said in a joint statement issued late on Friday.
"House of Cards", a Washington political thriller that stars Kevin Spacey, received $26 million in tax credits for filming its first two seasons in Maryland.
In January, California-based Media Rights Capital sent letters to Maryland officials saying they would stop filming in the state unless they received enough in tax breaks. The letters did not specify an amount.
Friday's joint statement said the $11.5 million was less than what the producers had sought but enough to keep the show in the state.
Season three is expected to begin production in the next few months.
(Reporting by Eric Beech; Editing by Stephen Powell)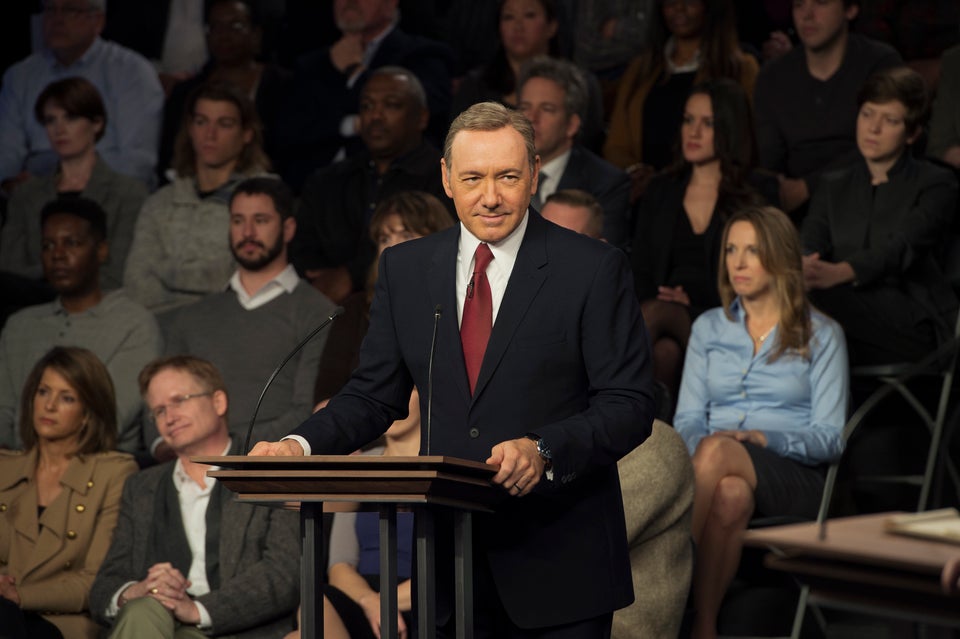 "House of Cards"
Popular in the Community