 "It is clear that the first few episodes were the most heavily watched, but the later episodes got their fair share of action," Procera's Marketing Chief Cam Cullen told The Telegraph. "The question is if the series will have longevity with the binge viewing or not, and Netflix will surely be watching the replays of the show over time."
"It's safe to say that Netflix has the viewing data to see that users are watching series in groups of episodes, either over the course of a few weeks, or in a weekend marathon," Rosenbaum wrote. "But the question is -- does that really help Netflix with 'House of Cards'?"
"House of Cards" showrunner Beau Willimon defended the decision to release all of Season 1 at once to The Huffington Post. "We thought about all sorts of models: Should we do a traditional [one episode per week]? Should we do it in chunks, like four episodes, then five episodes, then four episodes?" he said. "We eventually arrived at [offering] 13 all at once because that speaks to what Netflix has to offer that really no other network does. Its subscribers watch content when they want to watch it, how they want to watch it, in what chunks they want to watch it. And so it puts the decision in their hands."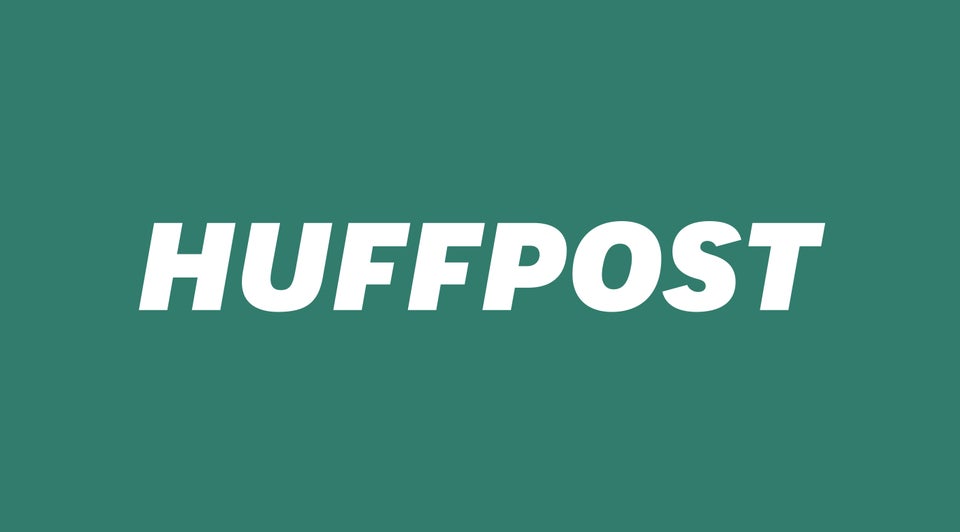 UK TV Remakes The US Got Right
Popular in the Community